Aardman's adeptness at engaging audiences with compelling stories told through animation, has earned the company a deserved worldwide reputation. Its award-winning work produces a unique brand of independent film alongside work for broadcast and advertising spots. The studio has had seven Oscar® nominations, and has won four.
Peter Lord and David Sproxton began their animating partnership at school, and while still teenagers created a short animated sketch called 'Aardman' which the BBC bought for their Vision On series. On receipt of their first cheque from the BBC, Peter and David needed a name for their bank account so in 1972 they registered the name Aardman Animations.
1972 - 1989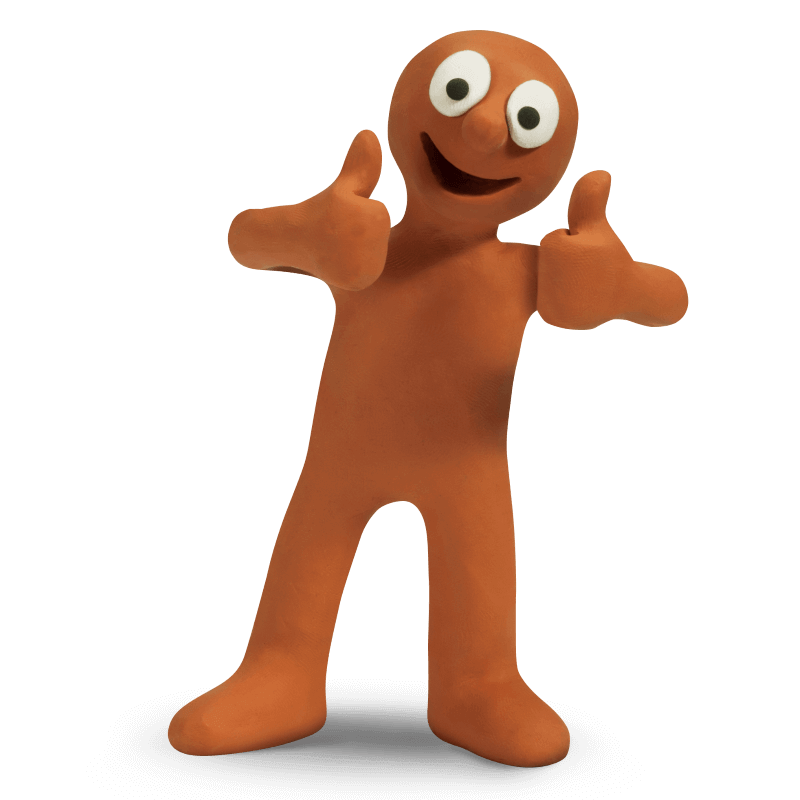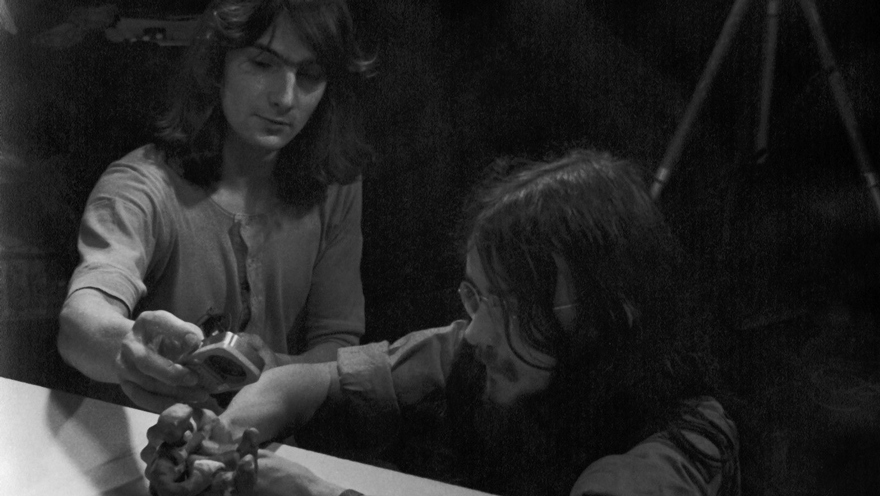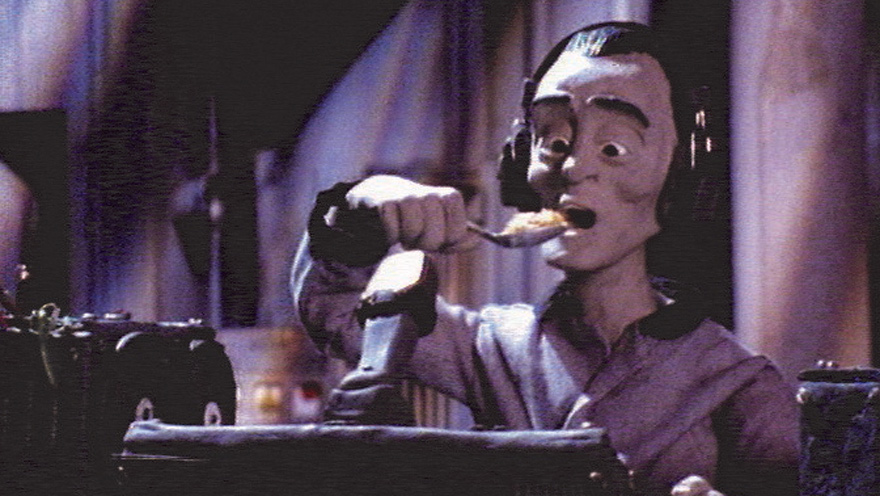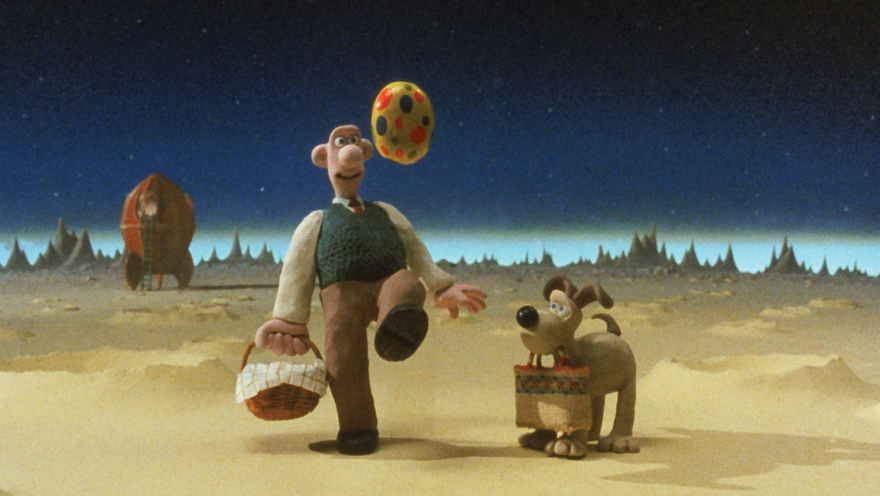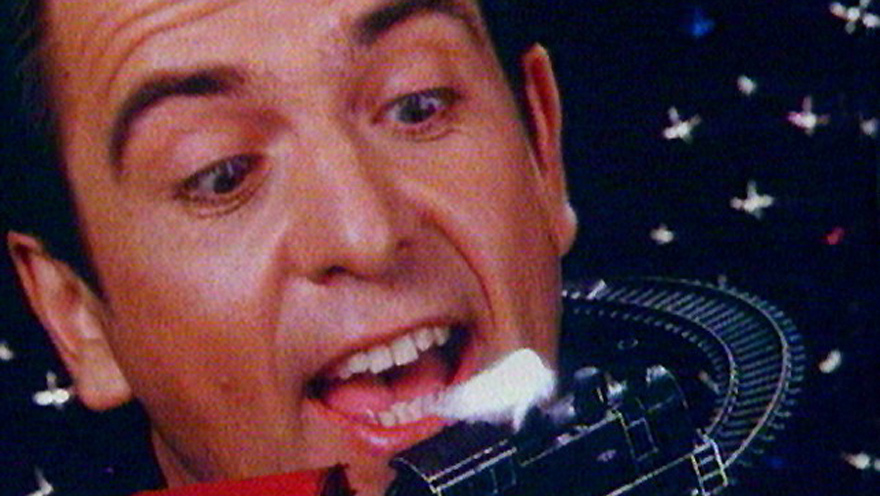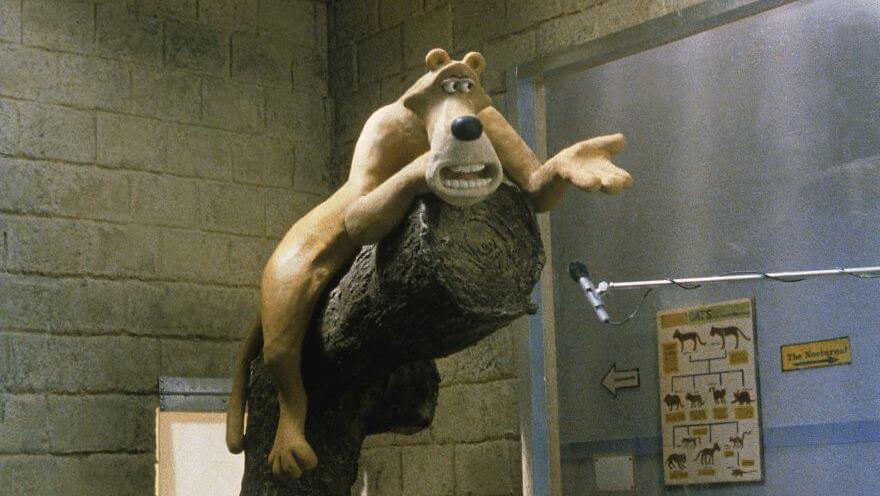 Vision On
Peter and David continued to supply material for Vision On while they were at university.
1990s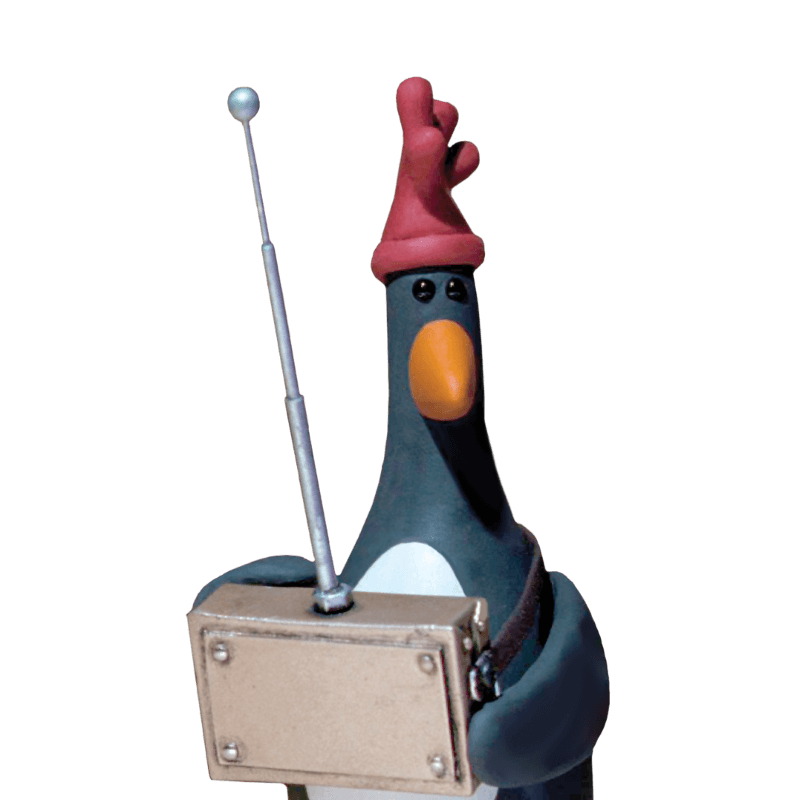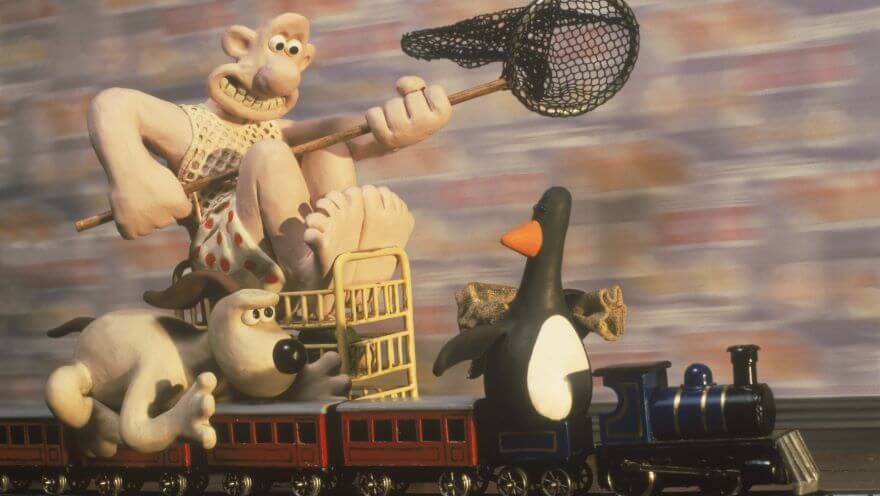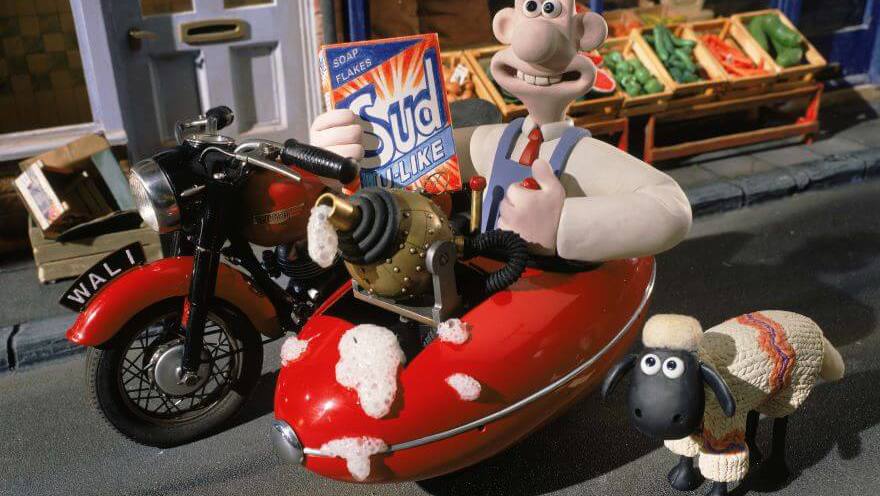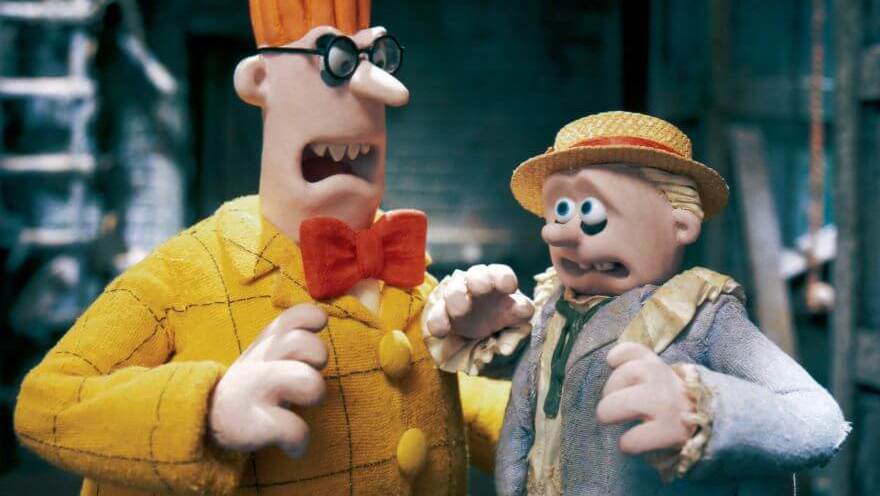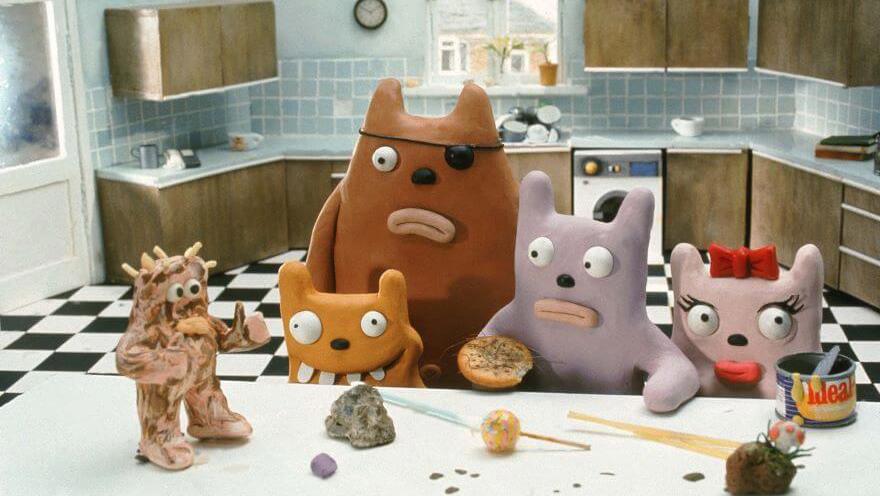 The Wrong Trousers
In 1993 Aardman passed another milestone with the completion of Nick Park's Oscar winning The Wrong Trousers, Aardman's first 30 minute film. Acclaimed world-wide and winner of over thirty awards, The Wrong Trousers has become one of the most successful animated films ever made.
2000s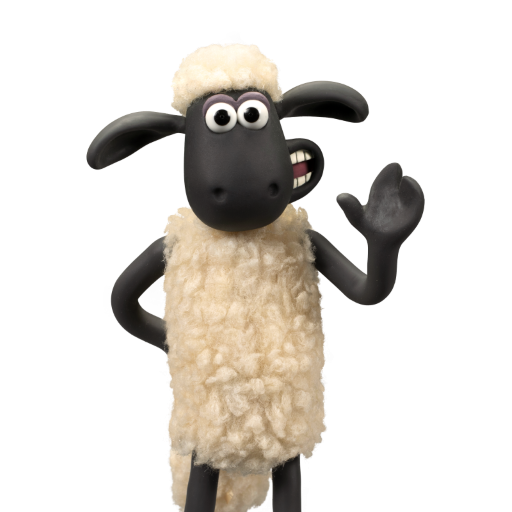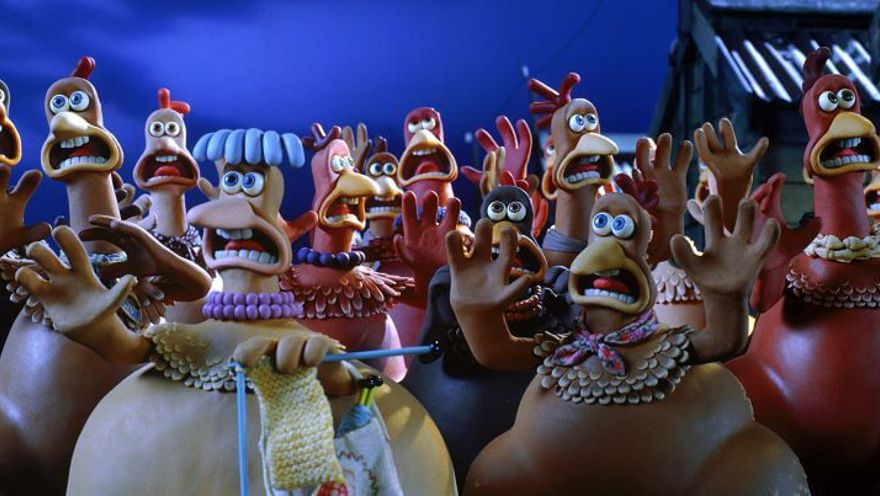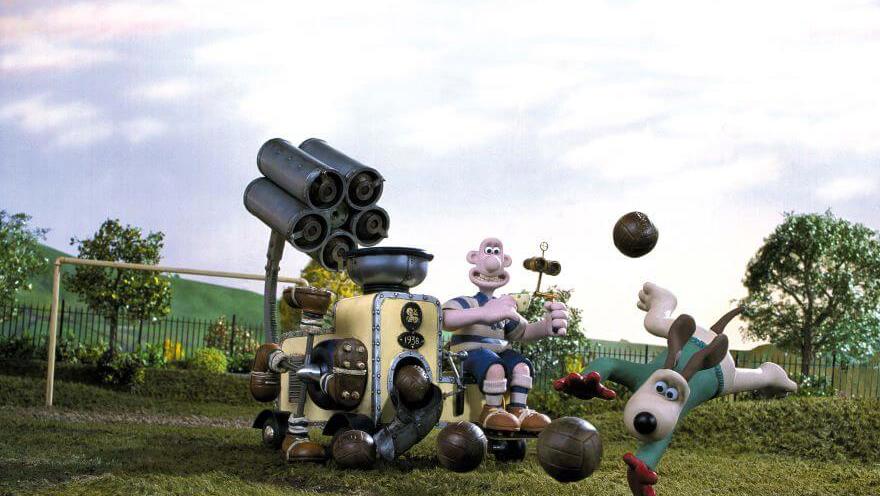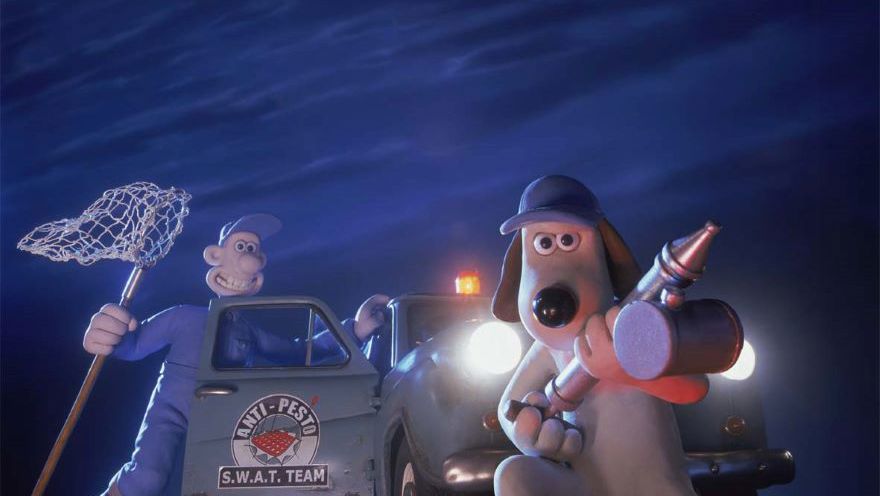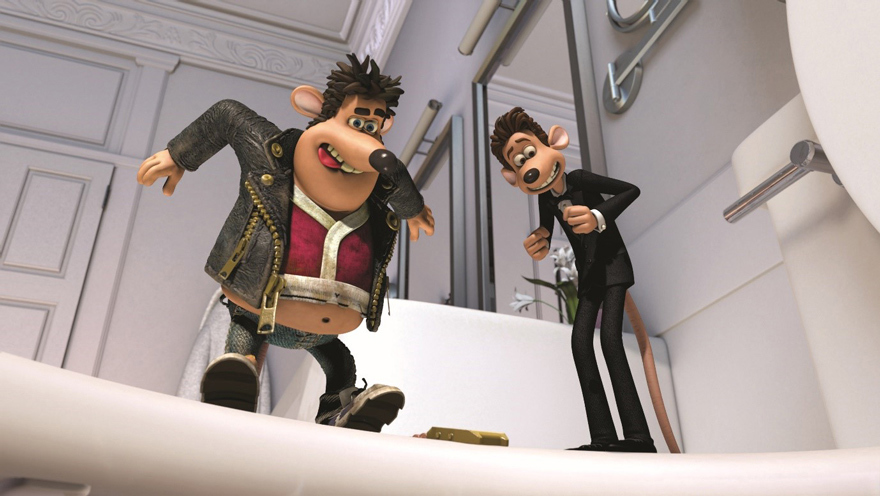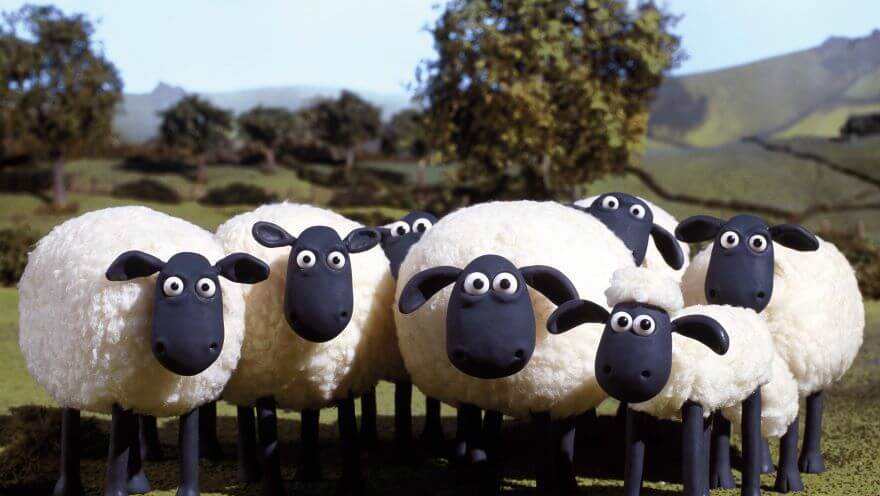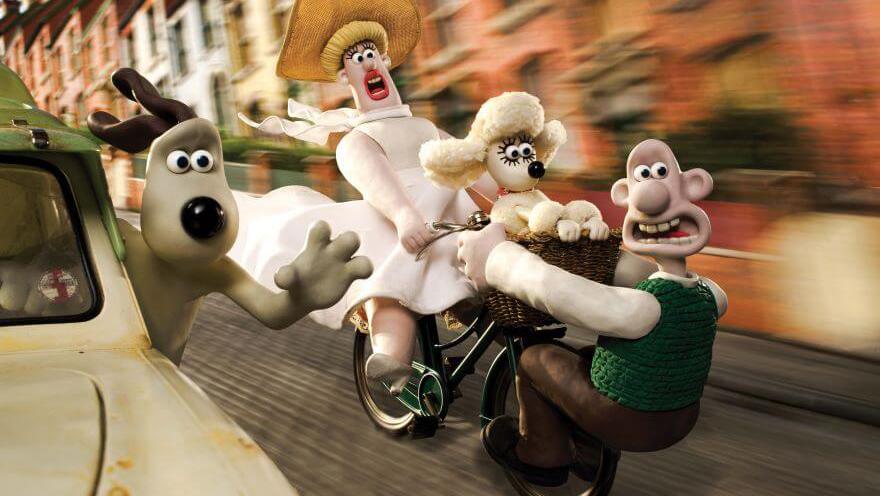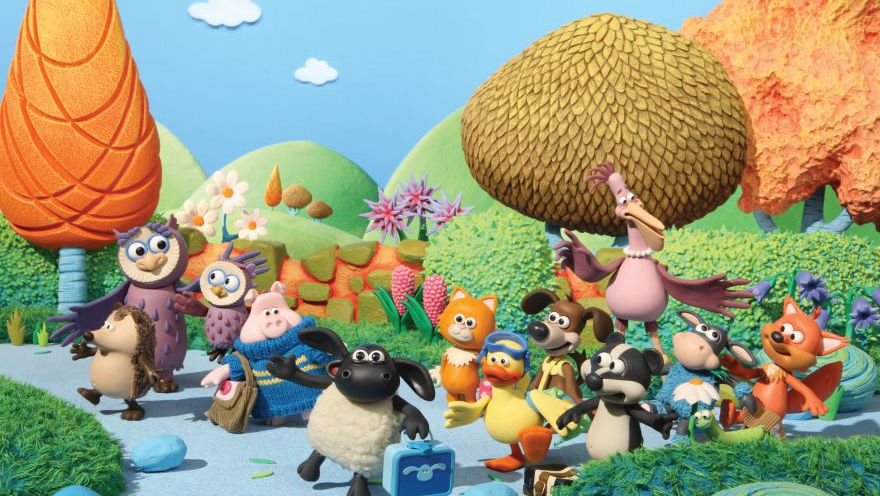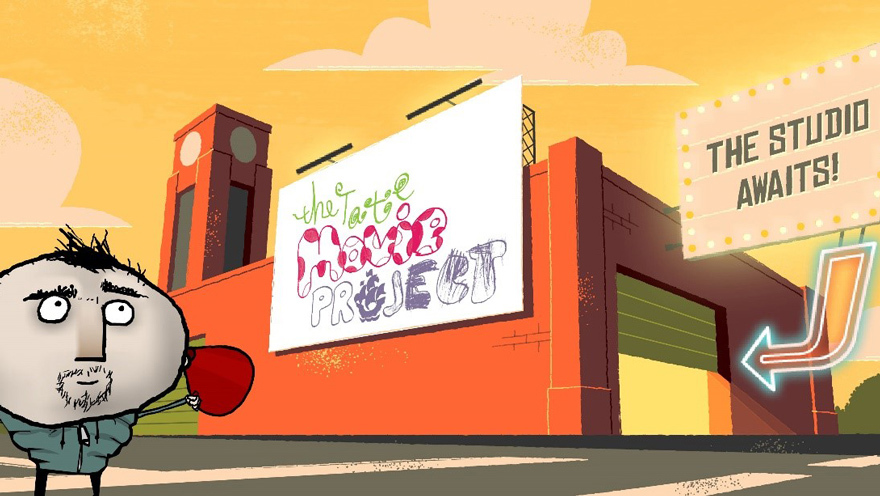 Chicken Run
Chicken Run was Aardman's first full-length theatrical feature film to be funded by DreamWorks. Directed by both Peter Lord and Nick Park it was released in June 2000 in the US and UK to excellent reviews and outstanding box office receipts. Chicken Run has grossed over $220M at the worldwide box office.
2010s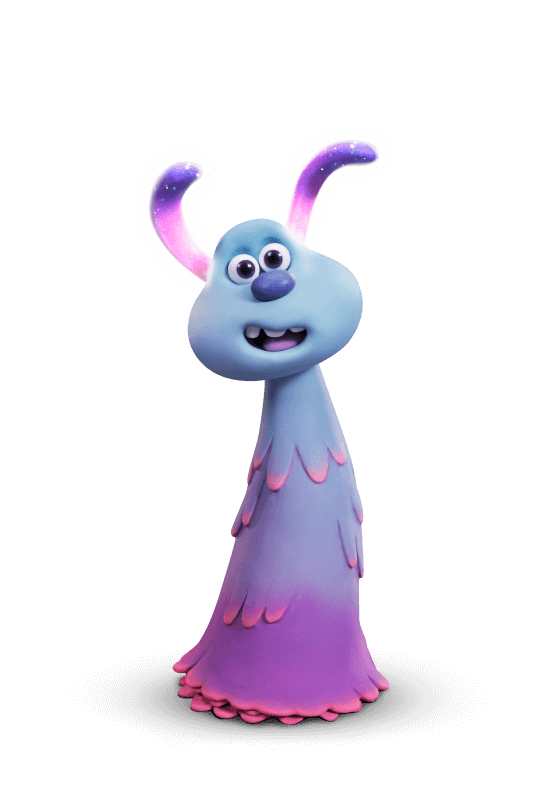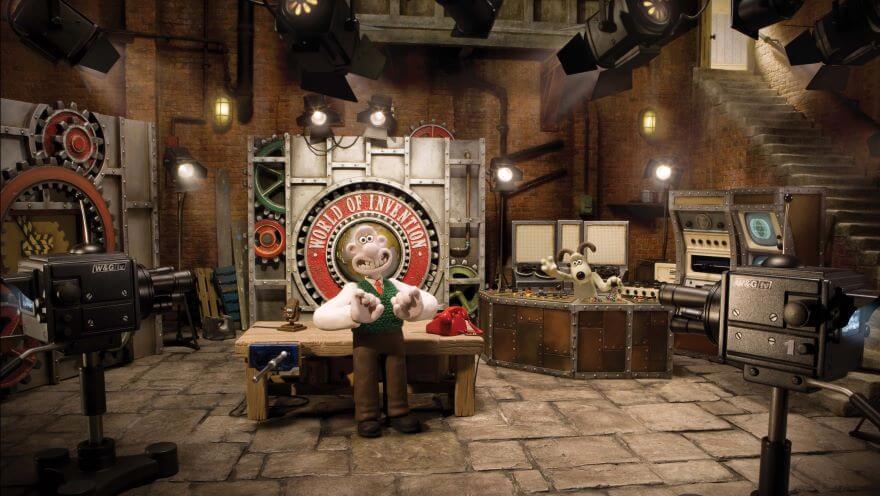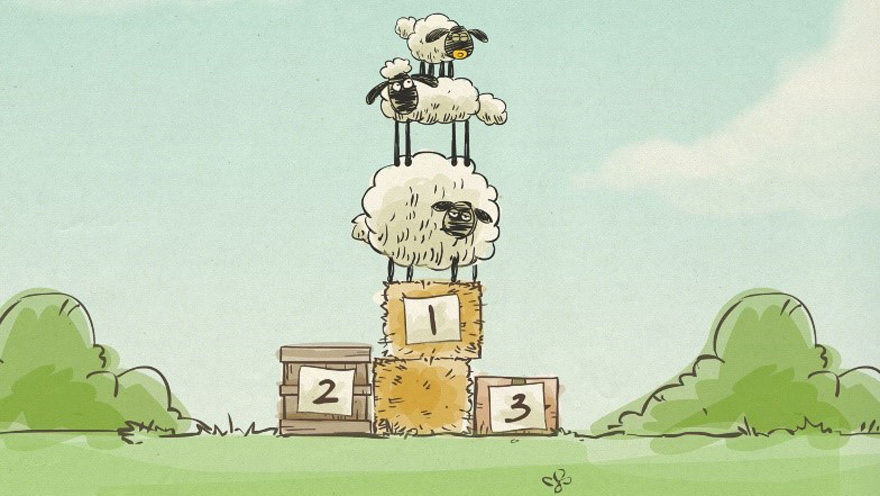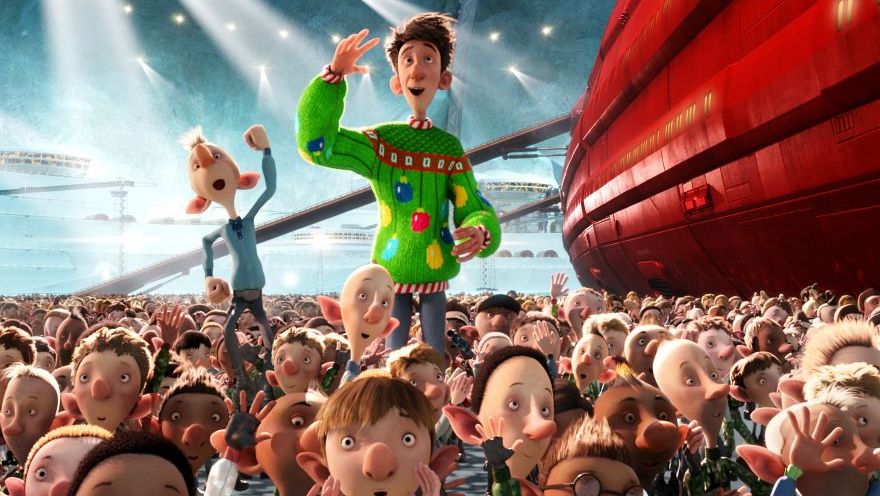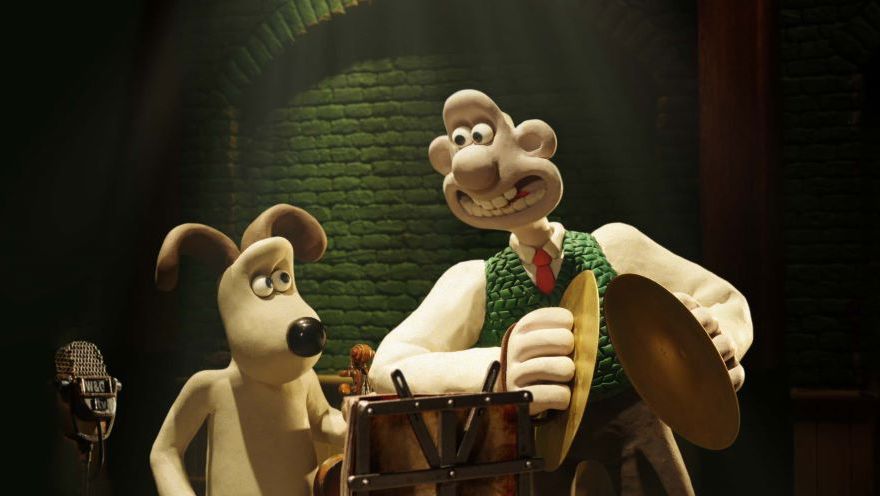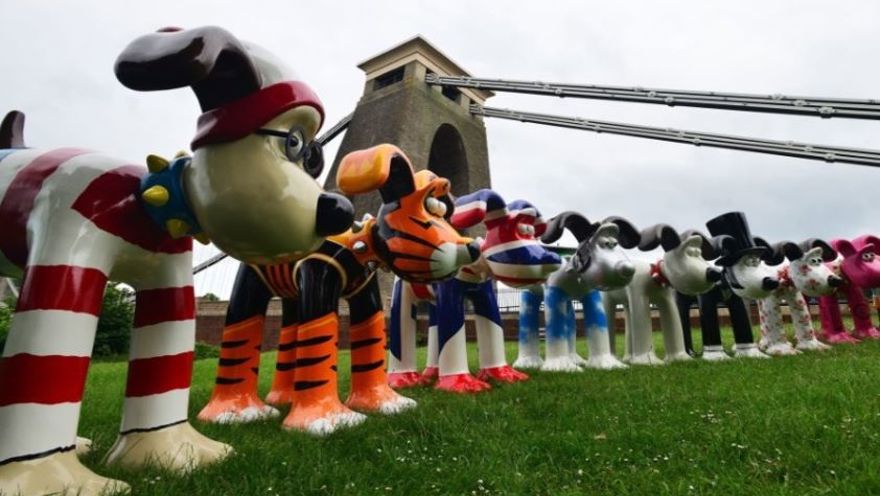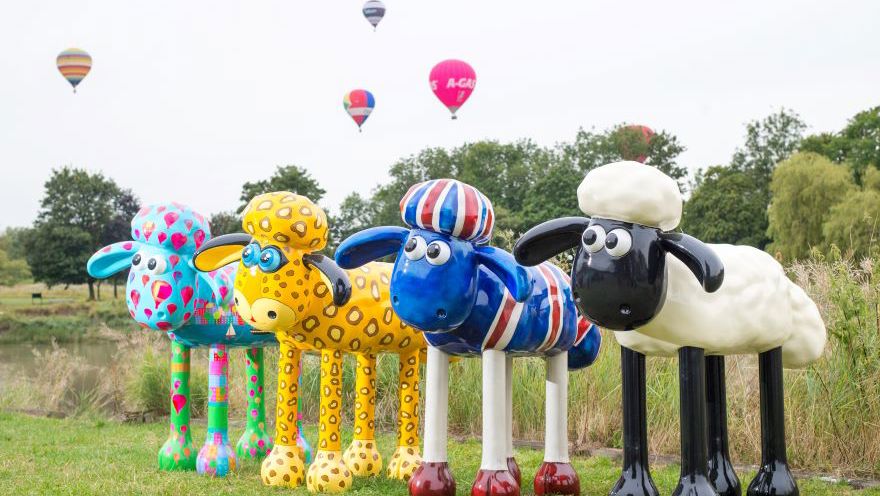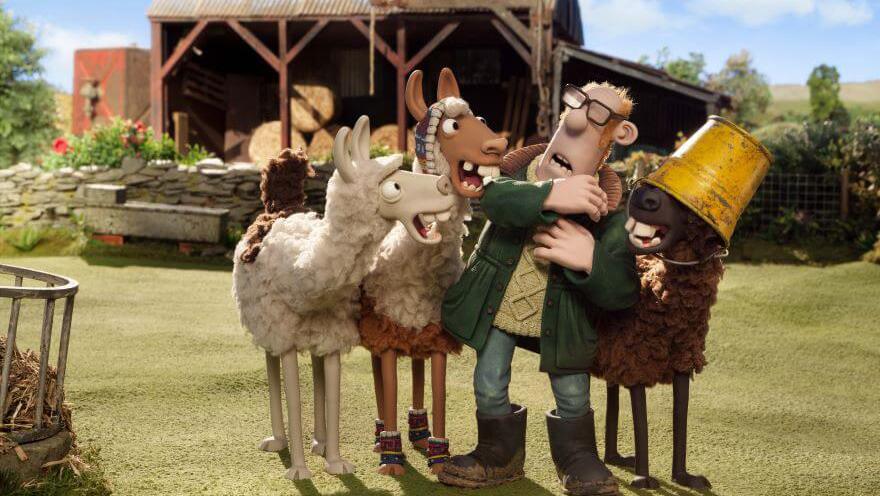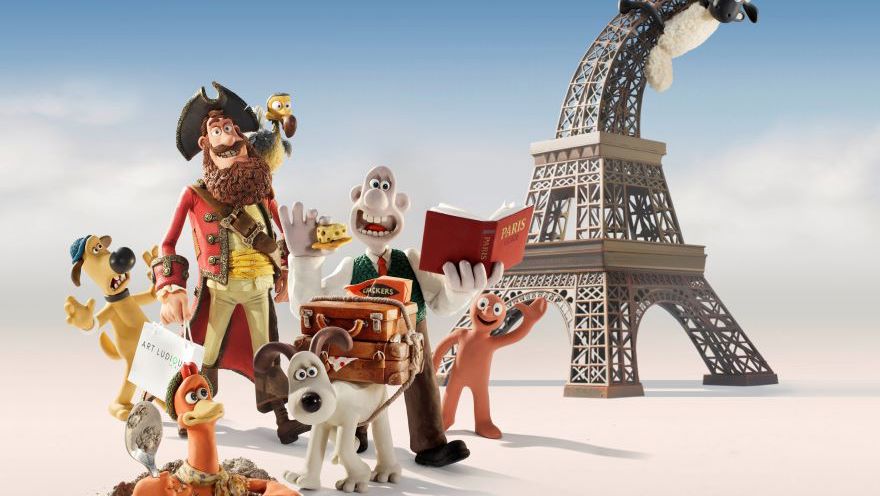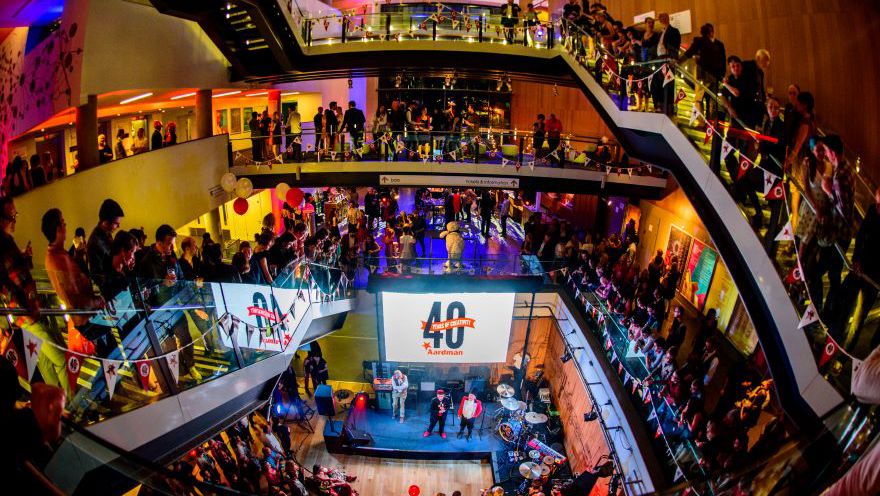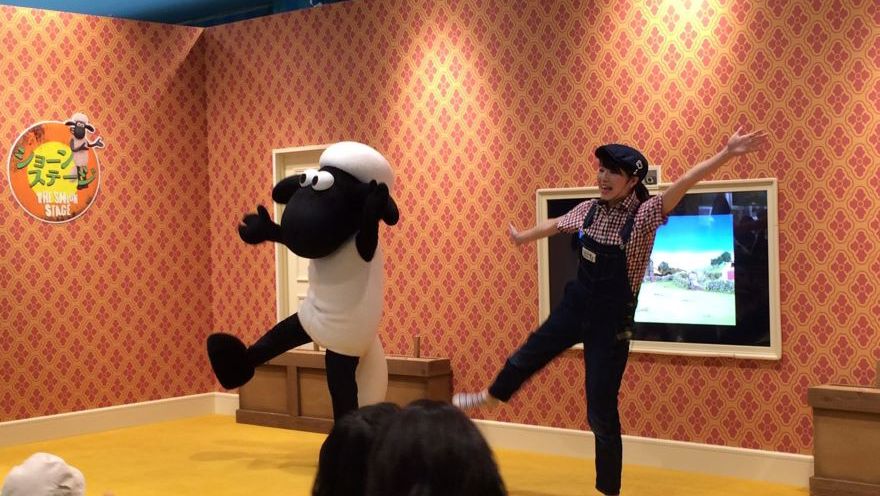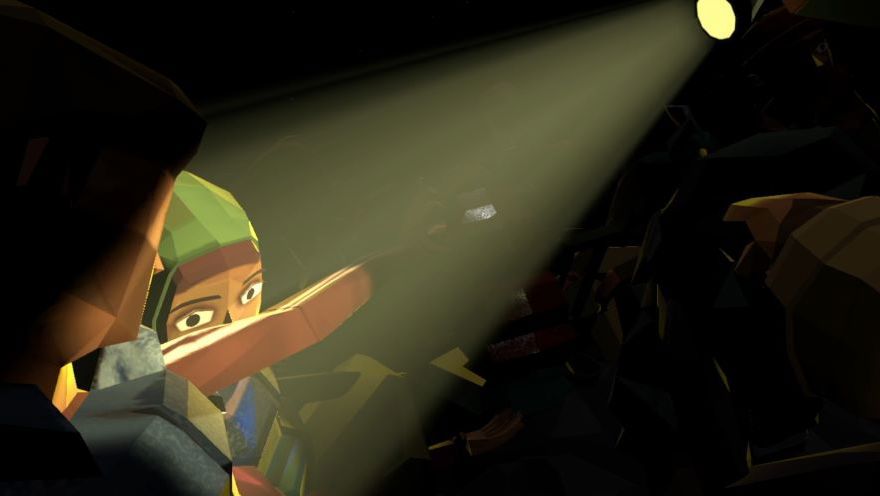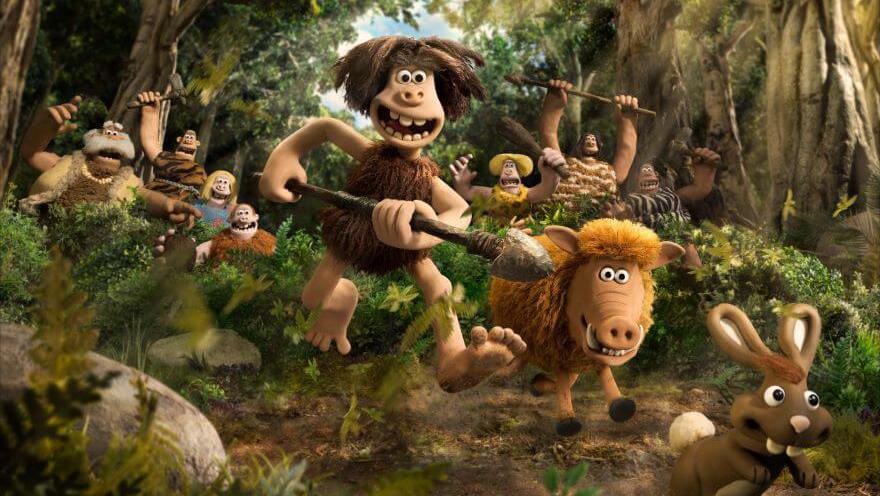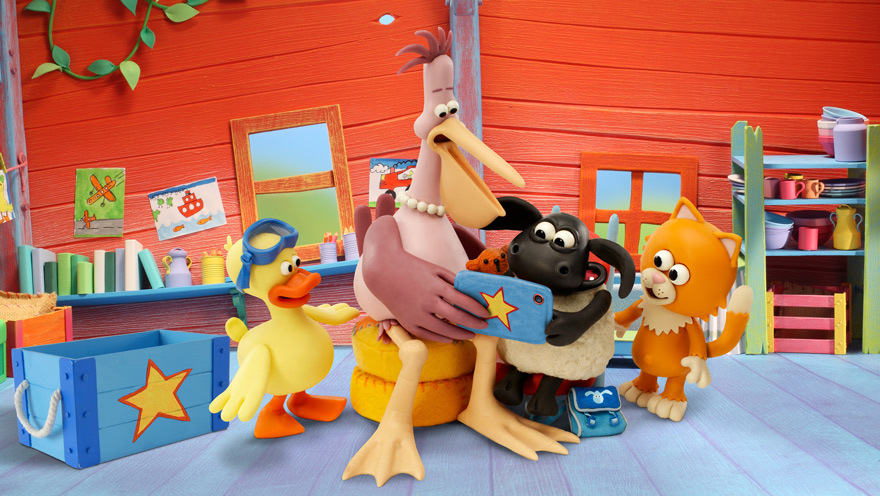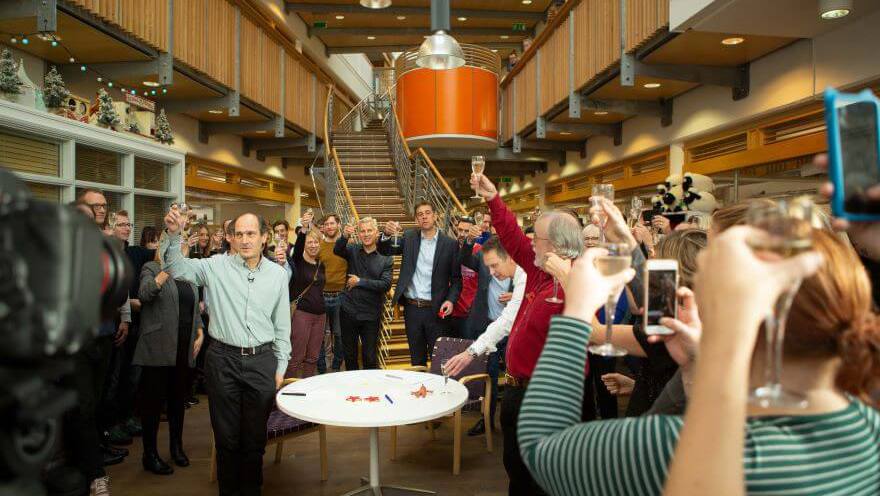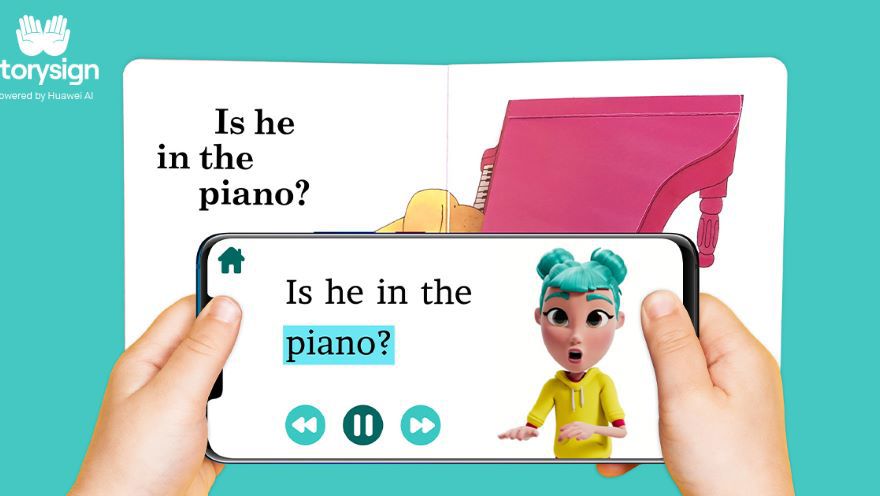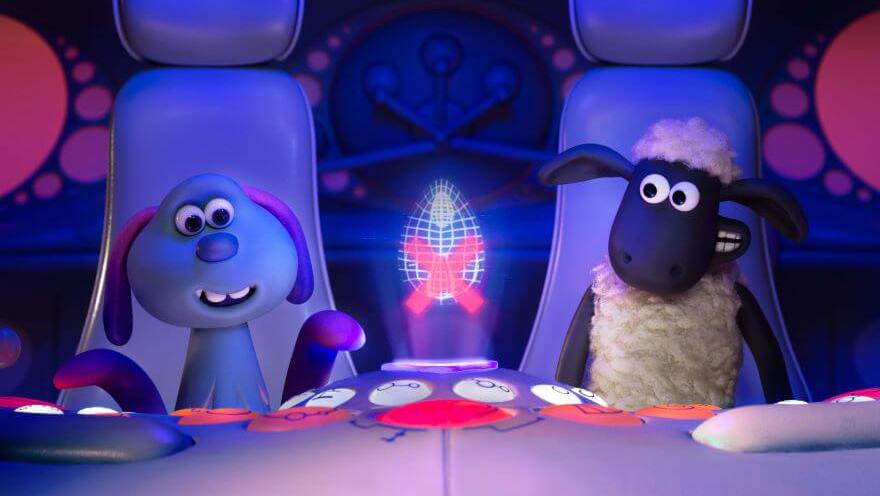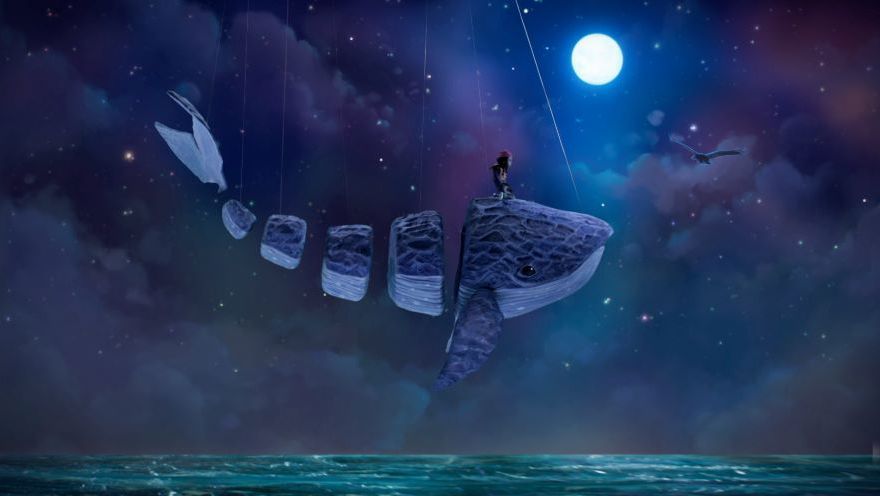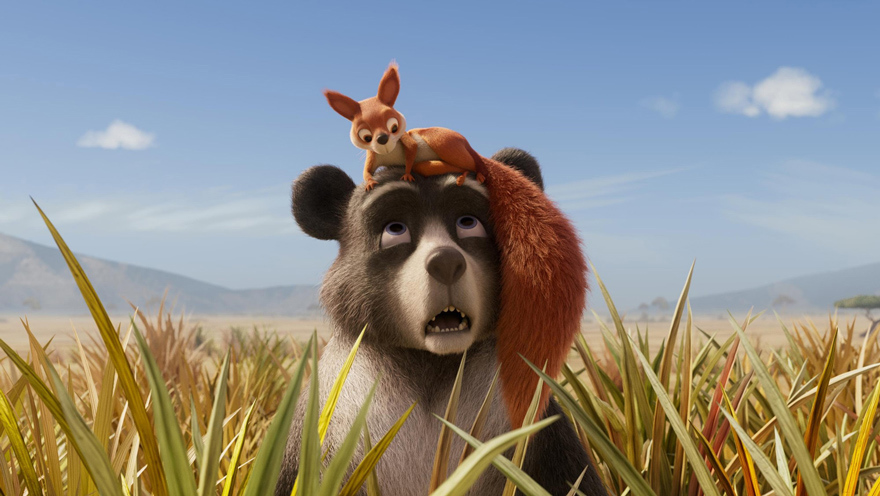 Wallace and Gromit's World of Invention
In 2010 a new six part TV series - Wallace and Gromit's World of Invention was produced and broadcast on BBC One – an accompanying website and game were developed, extending the viewer's experience across multiple platforms and went on to win the company its first BAFTA for New Media.
2020s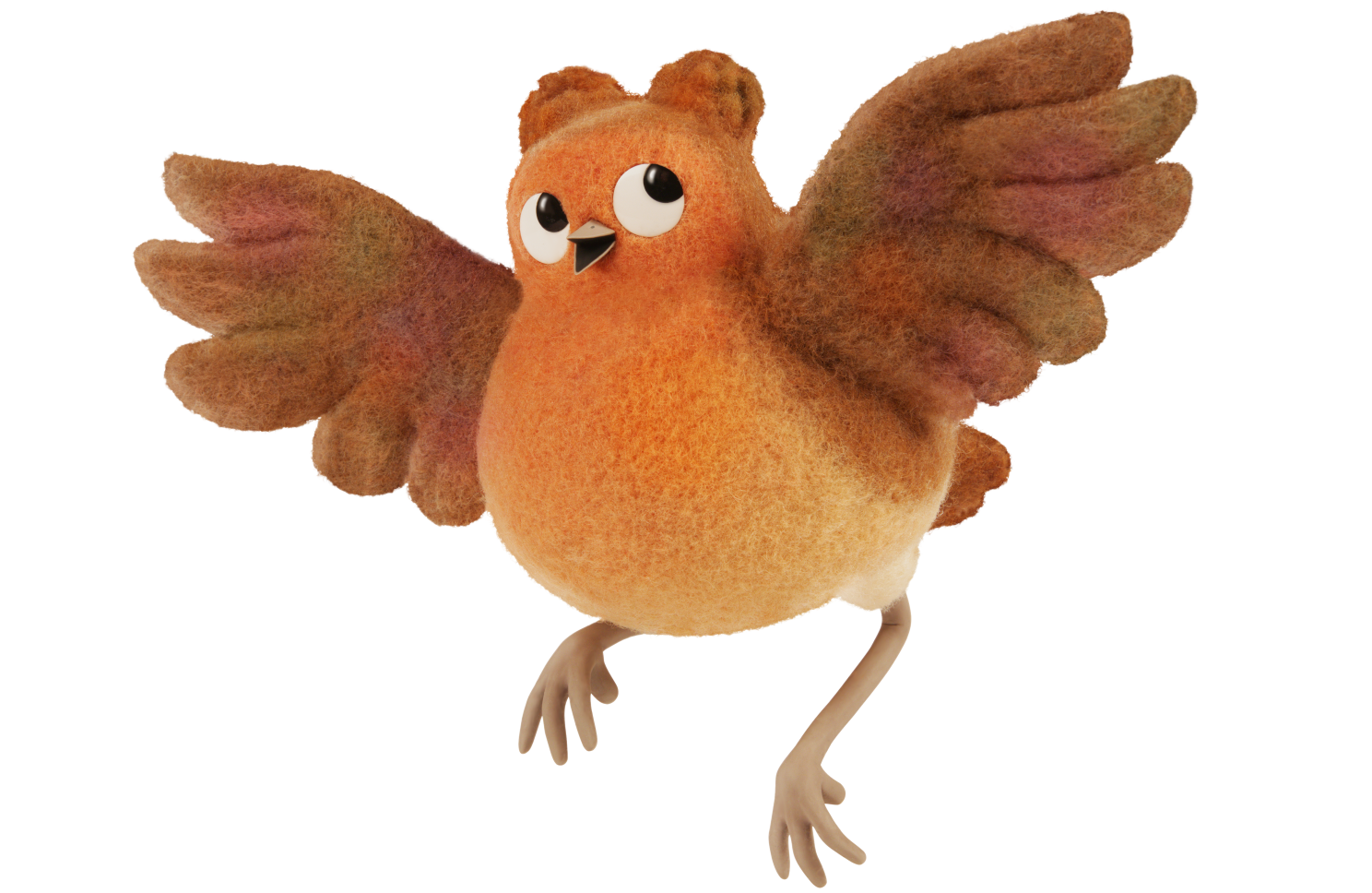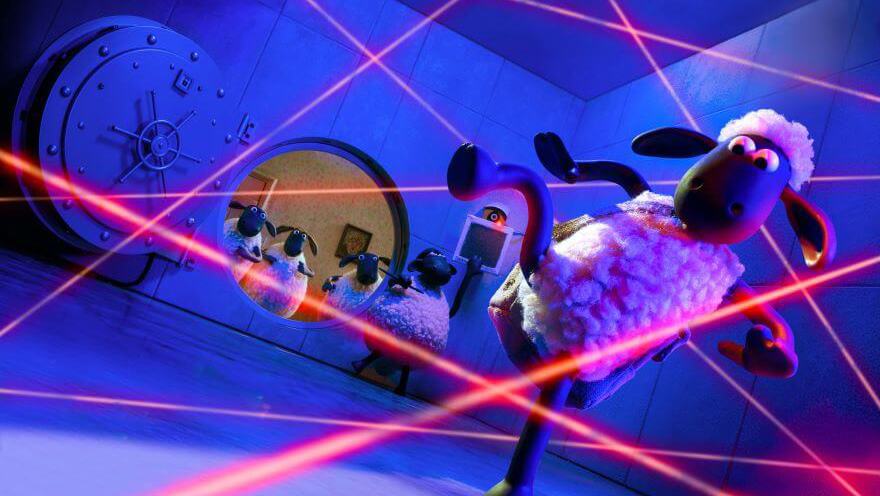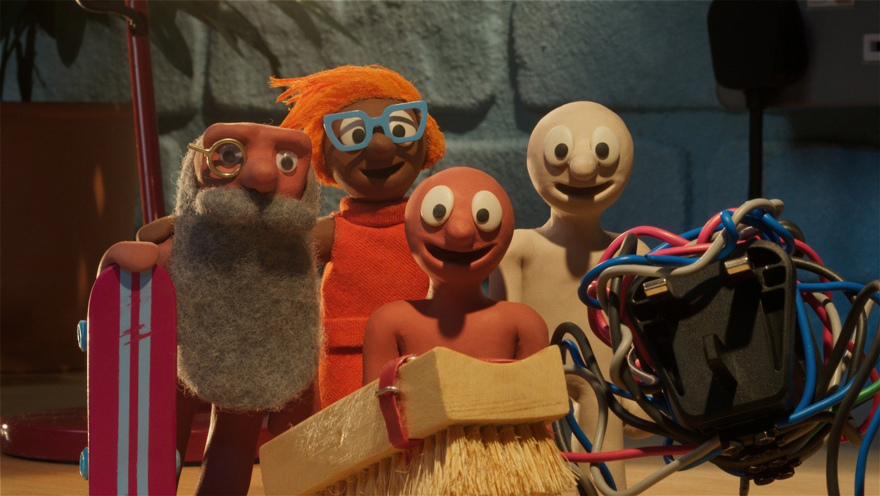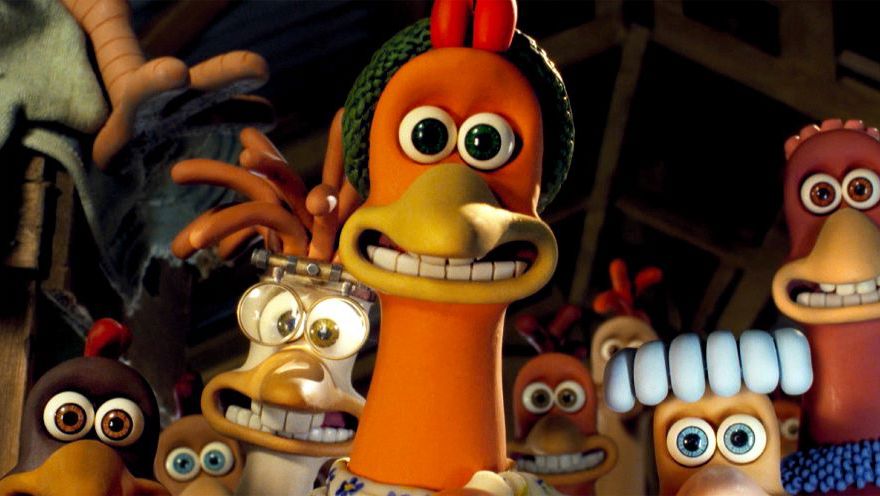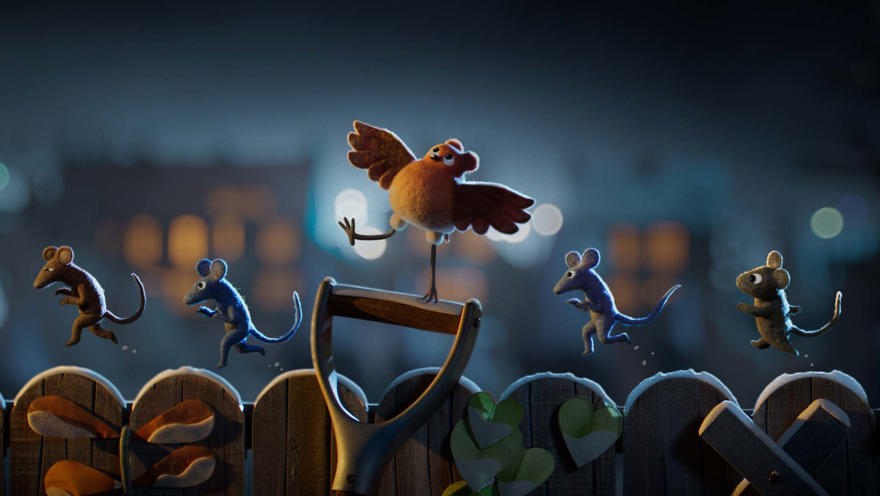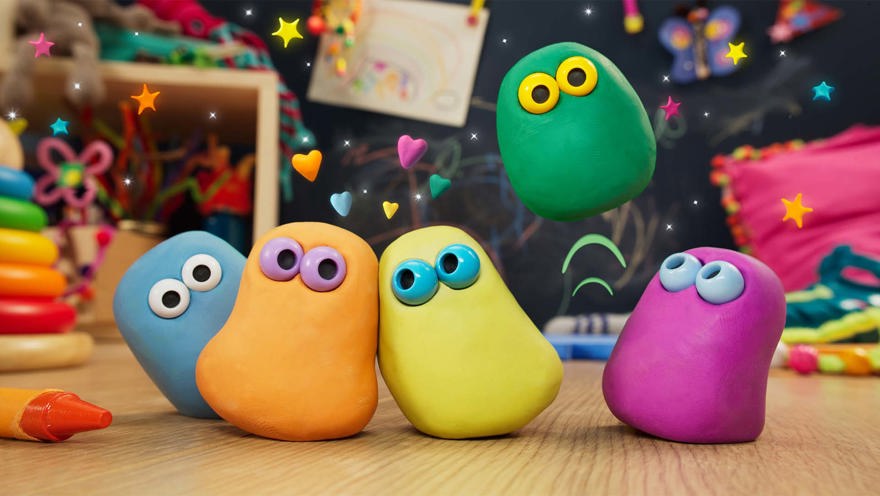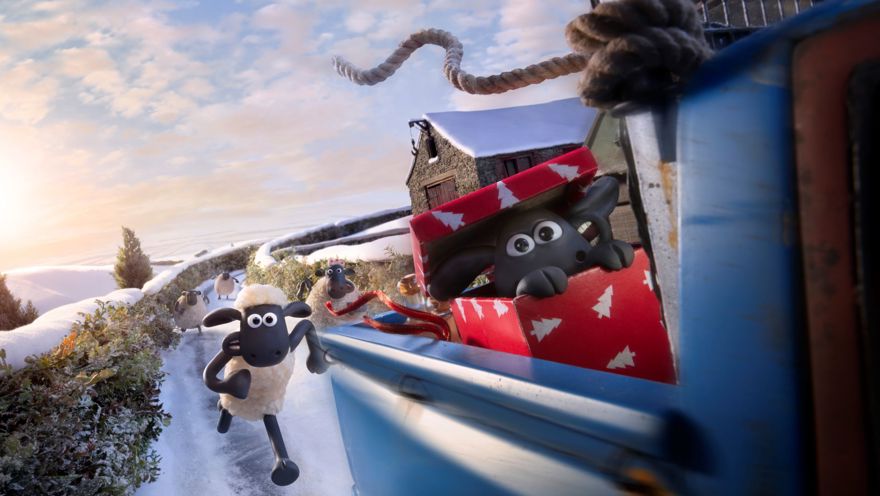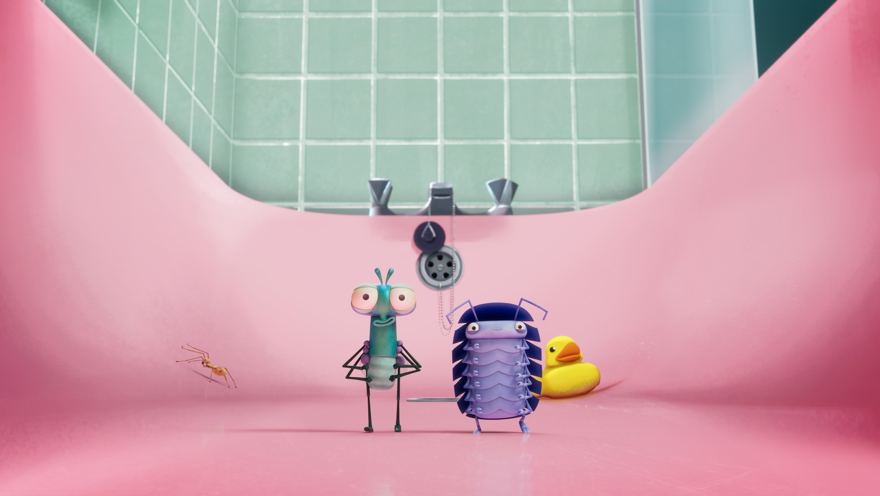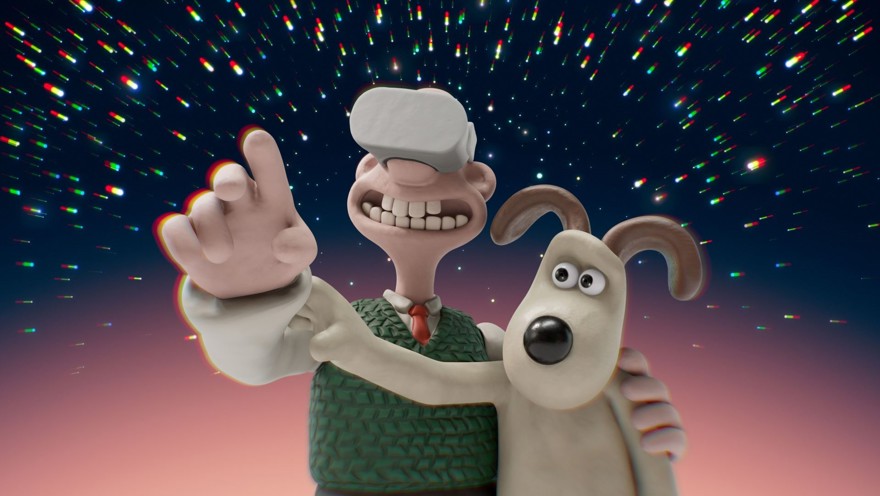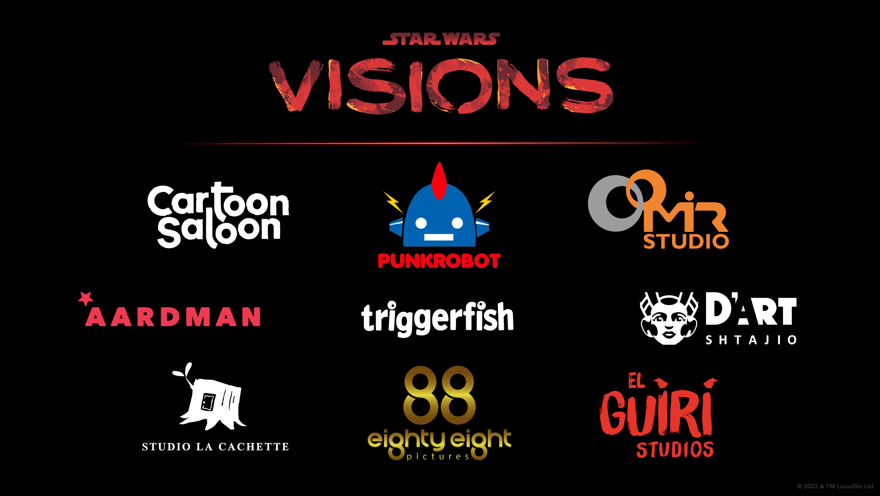 Shaun the Sheep: Adventures from Mossy Bottom
Shaun and the flock returned in a brand new series on Netflix – Shaun the Sheep: Adventures from Mossy Bottom, and for the first time Aardman was awarded the Albert certification for reducing its carbon footprint, and including content that supports a more sustainable future.