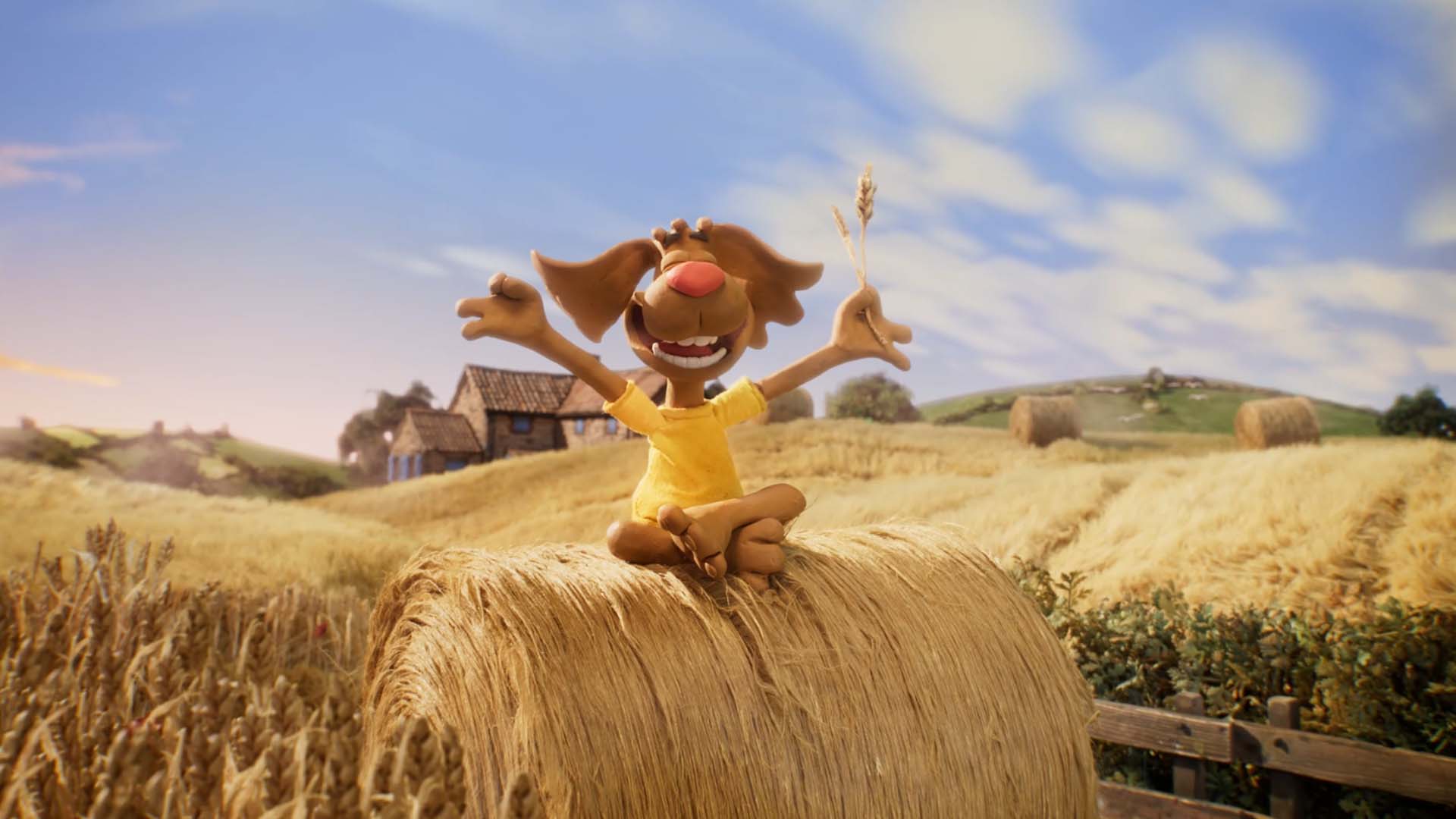 Magdalena Osinska directed Lucasfilm's eagerly anticipated second instalment of 'Star Wars: Visions' series, filmed at Aardman HQ in Bristol. Launched May 4th, 2023, on Disney+, the animated film is titled 'I Am Your Mother'.
Originating from Poland, Magdalena attended the Polish National Film, Television and Theatre School in Lodz and art college in Warsaw, before going on to study animation at the NFTS in Beaconsfield.
Since then, Magdalena has worked on campaigns for Nestlé, DFS, the Ontario Power Generation and a film for Alzheimer's Research UK starring Samuel L Jackson, Bryan Cranston and Christopher Eccleston. The film was a PR Week Award Winner, and it became the most successful digital campaign in the charity's history.
A versatile director, Magdalena has worked on a number of stop motion, CGI, 2D and live action commercials and her short films have won multiple jury and audience awards around the world.
Helen Argo
Executive Producer - Commercials & Short Form
Helen is responsible for the studio's Commercials and Short Form productions, creating animated and digital content for advertising agencies, third party brands as well as Aardman's own IP. Most recently she has produced The Bear and the Squirrel - a 4D film for Efteling, and stop motion musical short Robin Robin for Netflix.
View Helen's full bio
Steve Harding-Hill
Creative Director
Steve became Creative Director for Aardman's Commercials and Short Form division in 2016 and is responsible for the creative direction of the studios partner content productions.
View Steve's full bio