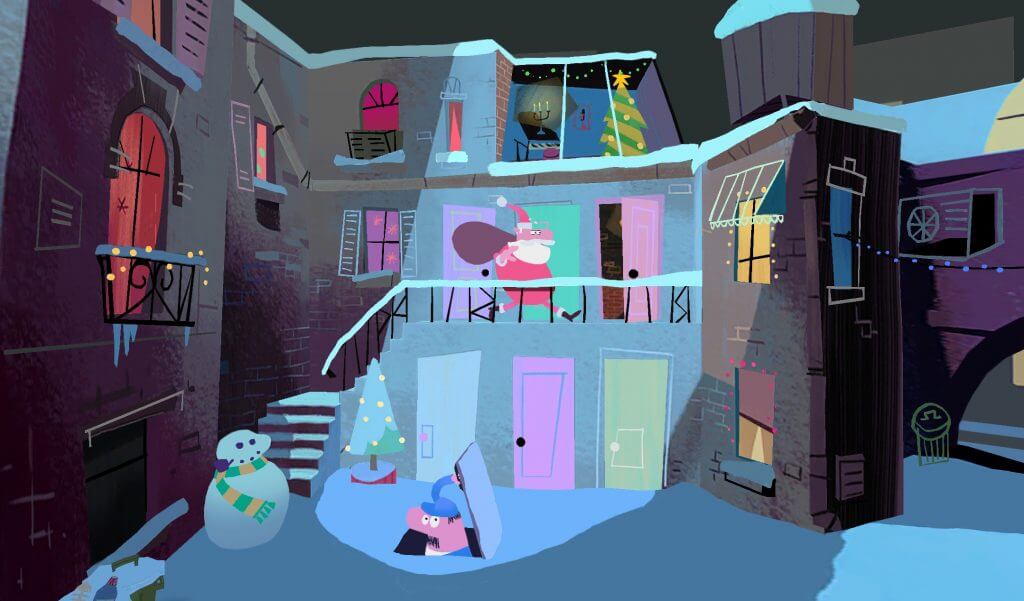 Tim is an illustrator, animator and director, who has a strong eye for design and loves to bring his simple but stylish characters to life through storytelling and animation.
Working across traditional 2D, CGI and stop motion, he has animated and directed a broad range of projects for Aardman, creating films and commercials for clients including Tesco, Nintendo, NatWest, Robinsons, Clipper Tea and more.
One of his stand-out projects was the Google Spotlight Stories, a new form of storytelling made specifically for mobile and VR. In his 360-degree, interactive Christmas film - 'Special Delivery' - your phone becomes a window on a world around you, allowing you to interact with and unlock mini stories within the scene.
Tim also recently directed a stylish 2D film called 'Consent' to help tackle violence and intimidation against women and girls, using everyday examples to help children understand what consent means.
Helen Argo
Executive Producer - Commercials & Short Form
Helen is responsible for the studio's Commercials and Short Form productions, creating animated and digital content for advertising agencies, third party brands as well as Aardman's own IP. Most recently she has produced The Bear and the Squirrel - a 4D film for Efteling, and stop motion musical short Robin Robin for Netflix.
View Helen's full bio
Steve Harding-Hill
Creative Director
Steve became Creative Director for Aardman's Commercials and Short Form division in 2016 and is responsible for the creative direction of the studios partner content productions.
View Steve's full bio