Championsheeps Live: Farmathlon at Haven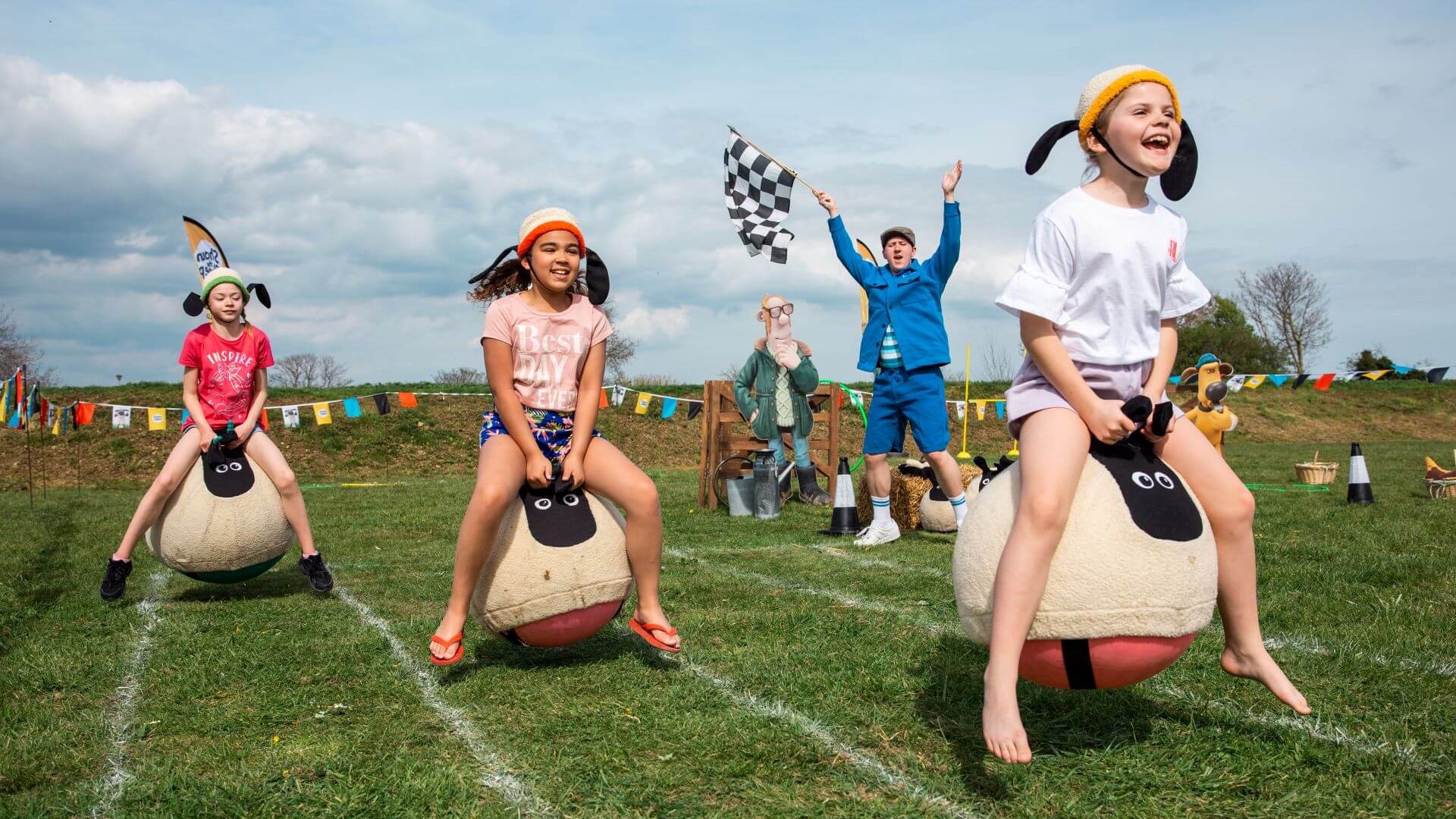 In summer 2022, Aardman joined forces with leading UK holiday company, Haven, to offer guests an exclusive Championsheeps Live: Farmathlon experience.
Shaun the Sheep's Farmathlon consists of 7 games which are Shaun's spin on the Olympic Heptathlon, including the Cabbage Shot-Put, Green Bean Javelin, Sheep Hopper Race, Sty Jumping, Egg-Hundred Metres, a Marrow-thon and more!
The Farmathlon toured 34 Haven holiday parks across the UK and over 10,000 holiday makers took part in the farmyard frolics!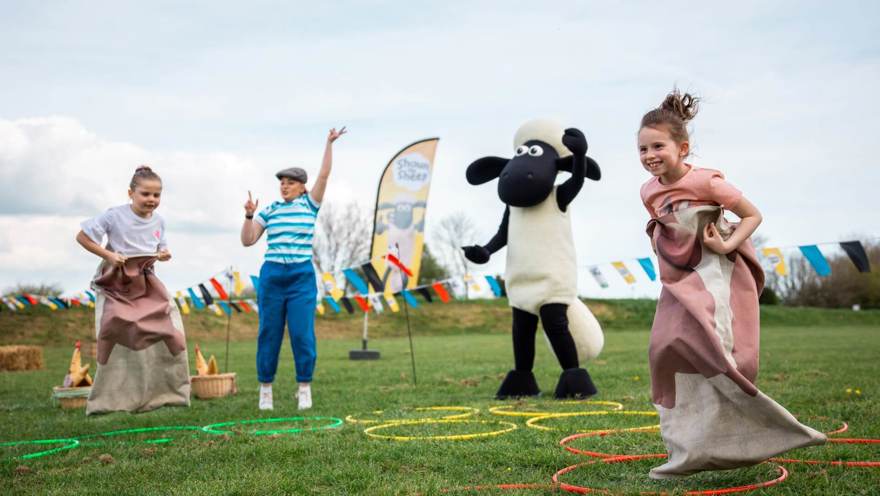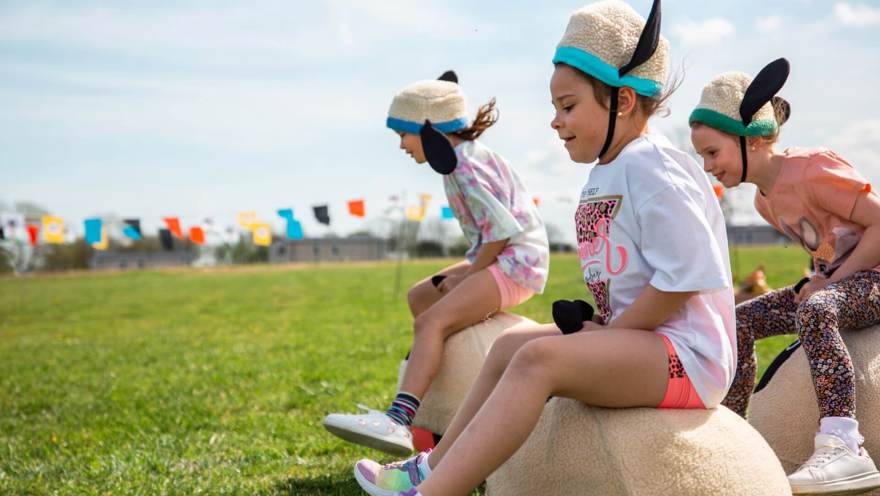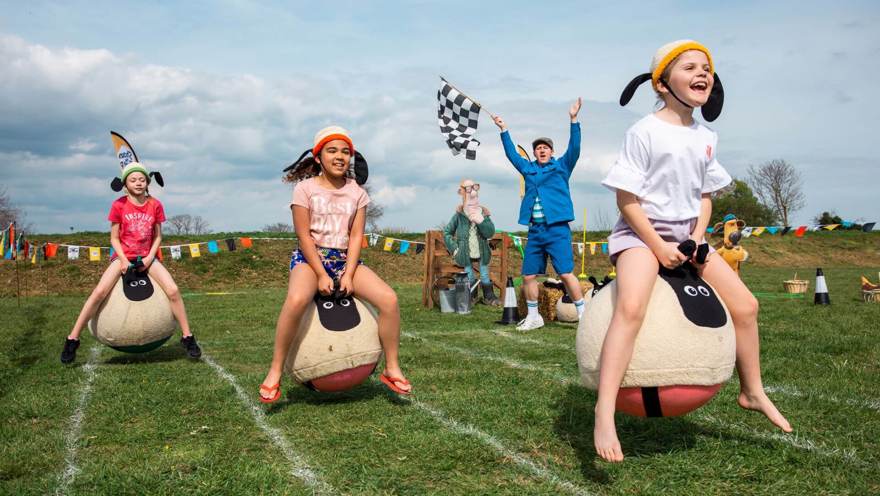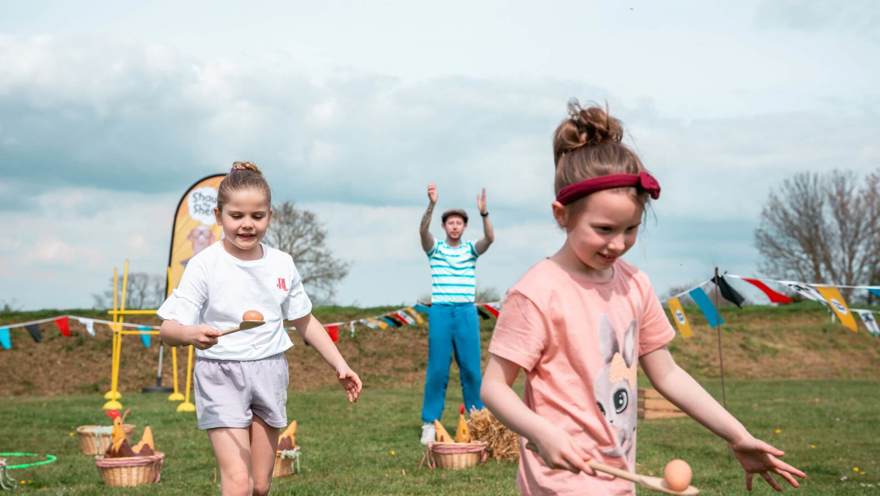 Ngaio Harding-Hill
Head of Attractions & Live Experiences
Ngaio is the Head of Attractions & Live Experiences at Aardman, responsible for the strategic development and management of a portfolio of global live events, attractions and exhibitions.
View Ngaio's full bio