Championsheeps is an action-packed village fete-styled sports day with farm themed games that the whole family can enjoy together.
There are 8 different presenter-led activities to choose from, so the event can be scaled up or down depending on requirements. It can also be held outdoors or indoors.
Previous events include: Eden Project, BBC Media City, We The Curious, Whipsnade, Haven, Thornwick Bay, Dreamland Margate, Robin Hill Park and Bahrain Grand Prix
New for 2022 will be Championsheeps: Farmathlon: a series of heptathlon inspired activities including a 'Marrow-thon' and the '100 cm Herd-les'.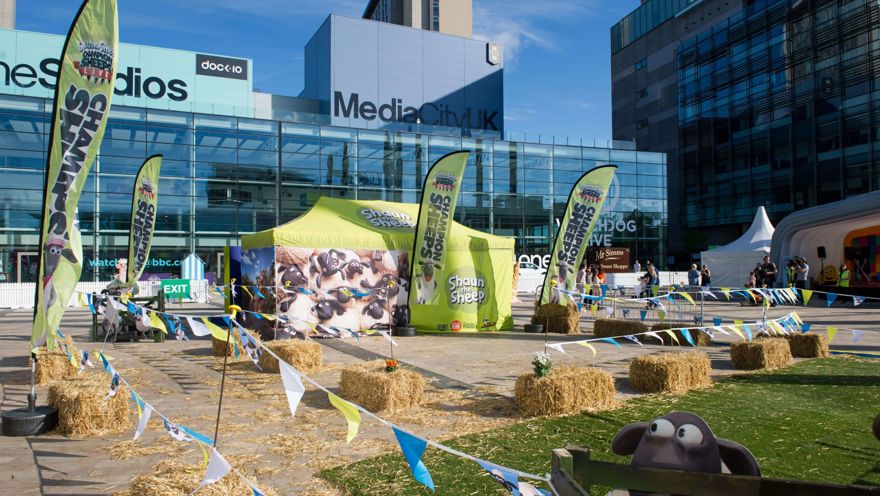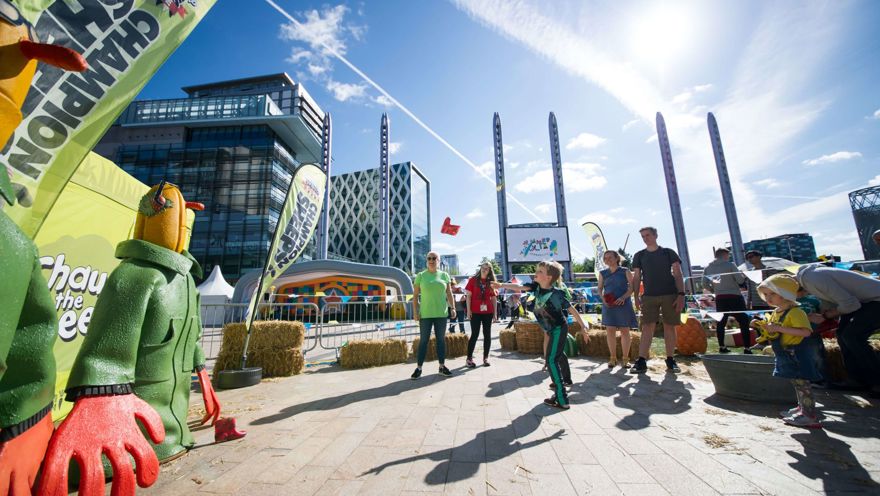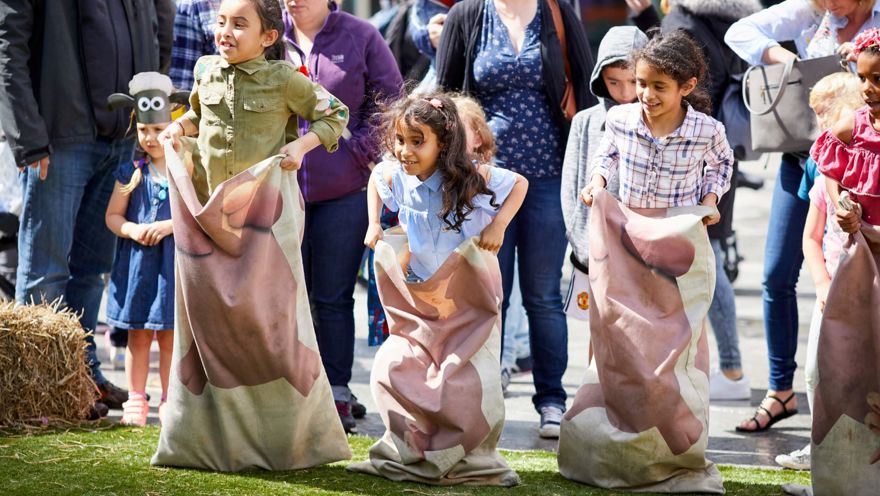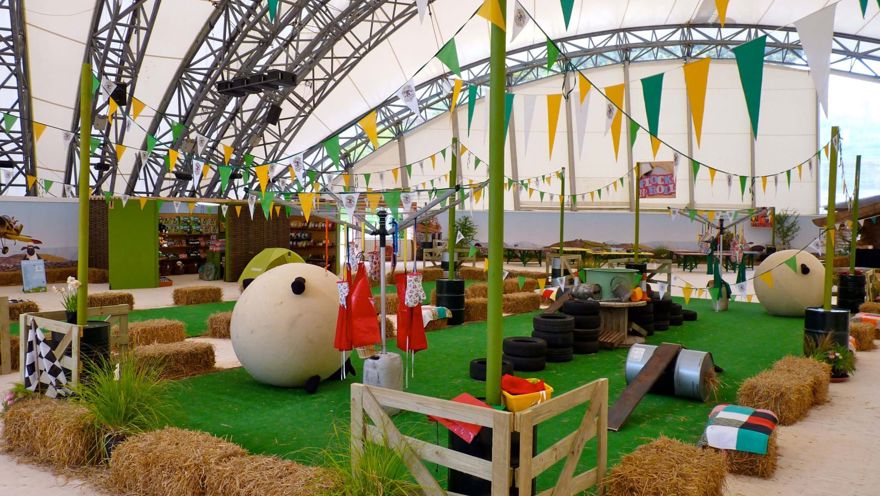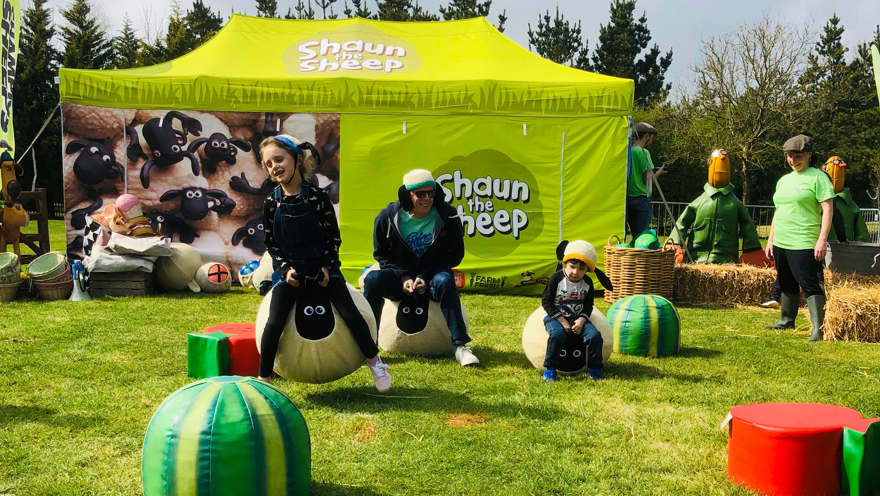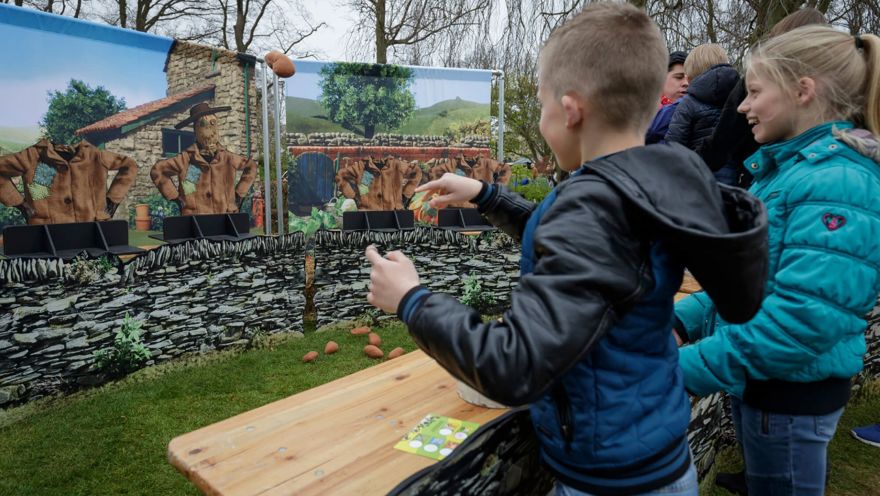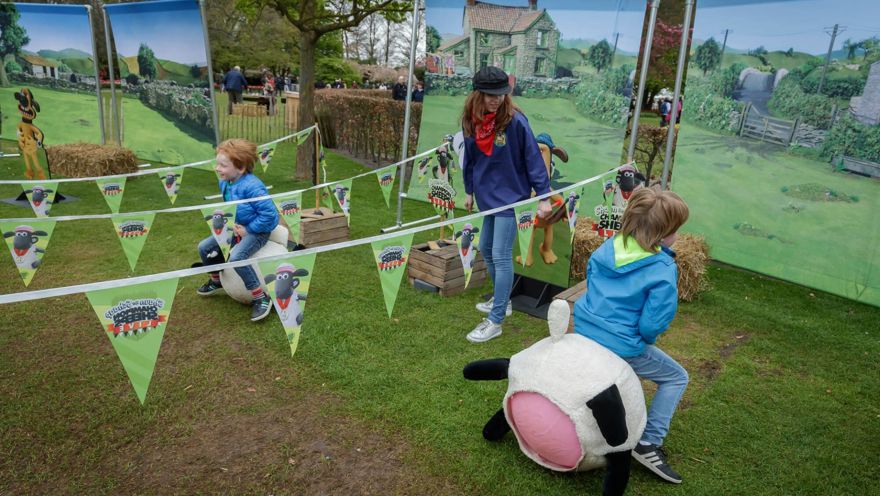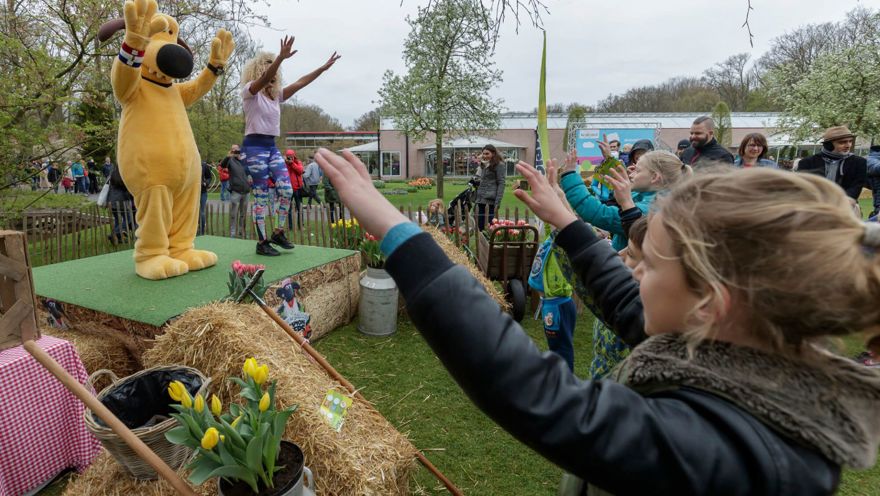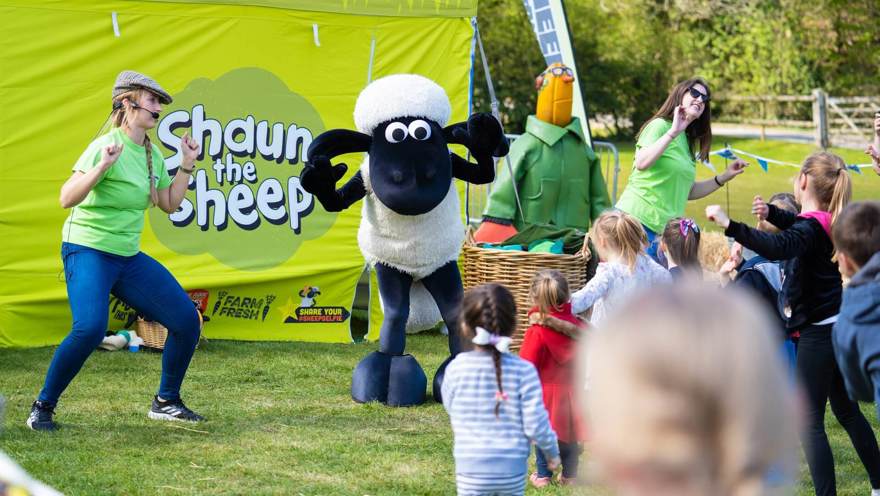 Ngaio Harding-Hill
Head of Attractions & Live Experiences
Ngaio is the Head of Attractions & Live Experiences at Aardman, responsible for the strategic development and management of a portfolio of global live events, attractions and exhibitions.
View Ngaio's full bio