M SHED: ANIMATING EARY MAN
Between July and November 2019, M Shed hosted the 'Animating Early Man' exhibition, which focussed on the production processes required to create an Aardman film.
The exhibition included eight sets, a selection of puppets, props, graphic artwork, behind the scenes images and videos, original sketches and a replica model maker's desk.
It also featured a cinema and several interactive activities such as a green screen, a camera display, a Foley area and animation stations.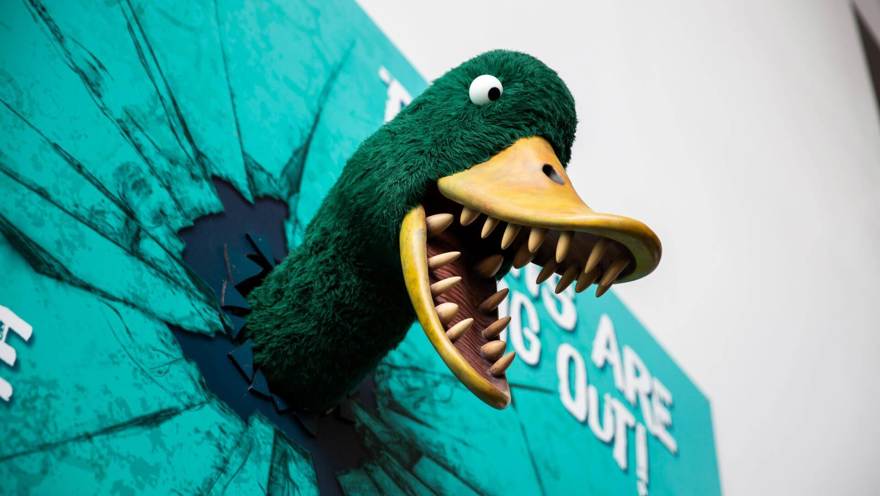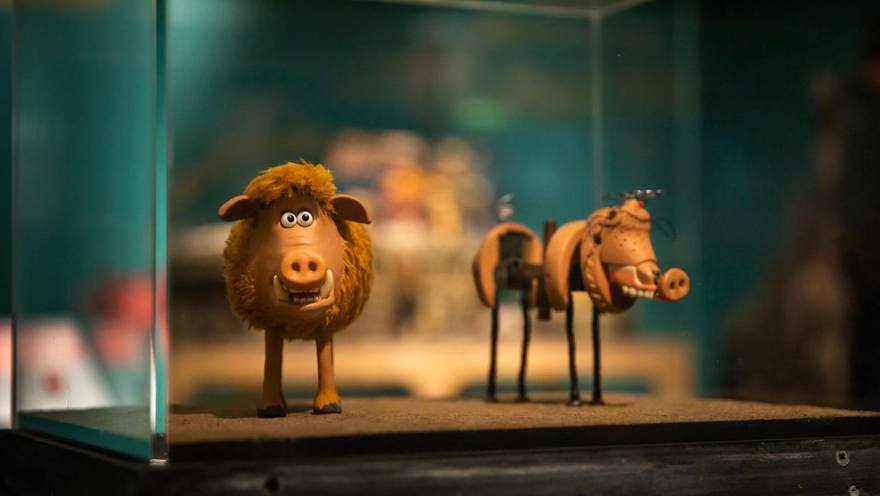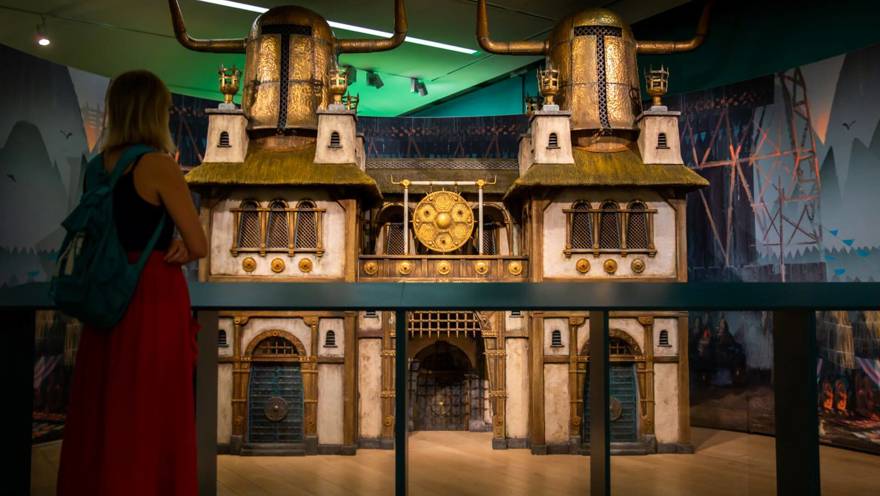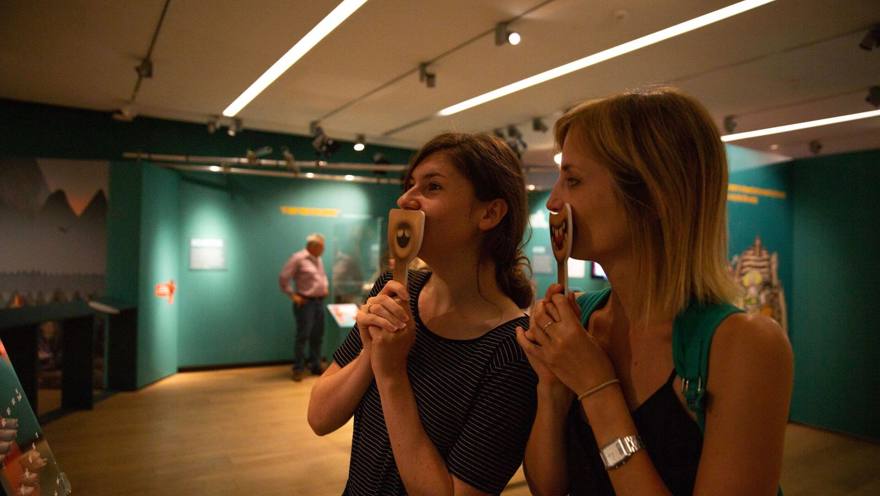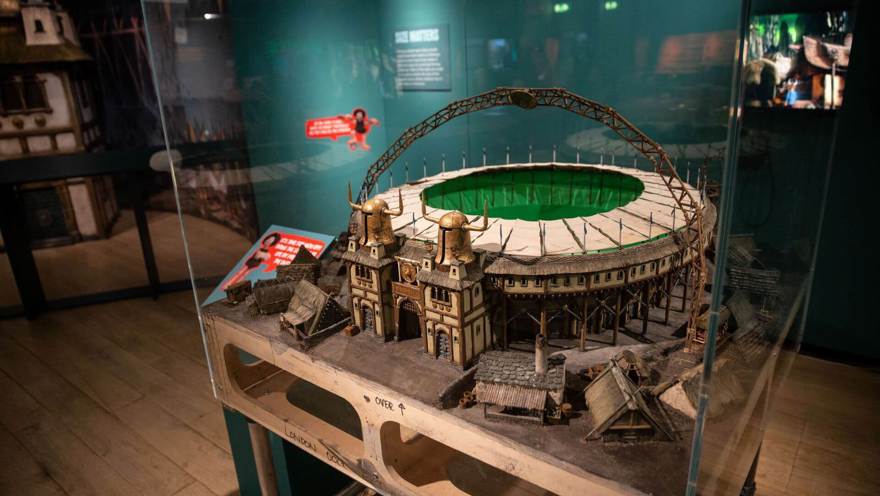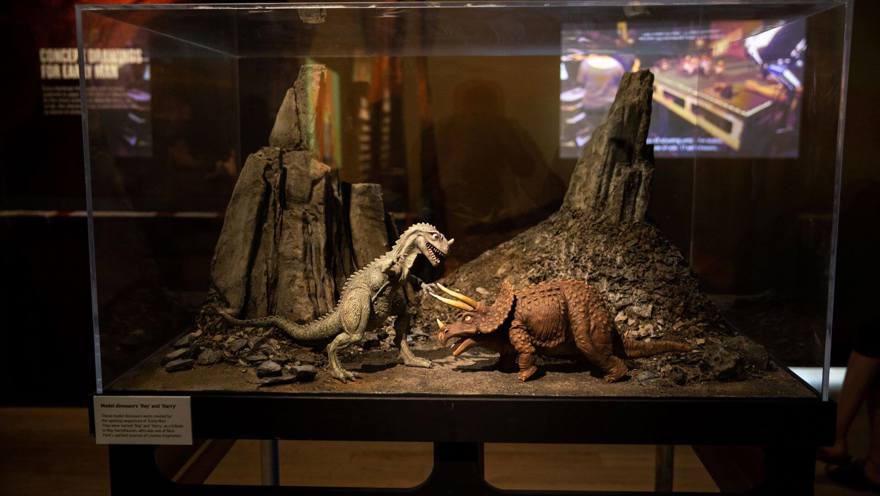 Ngaio Harding-Hill
Head of Attractions & Live Experiences
Ngaio is the Head of Attractions & Live Experiences at Aardman, responsible for the strategic development and management of a portfolio of global live events, attractions and exhibitions.
View Ngaio's full bio