18 x 3' & 65 x 5', 1 x 20', 3 x 10' - CGI / Series / Education / Pre-school - 2010 – Now
Who better to show you how words work than the alphabet brought to life!
Animated by BAFTA-winning studio Blue Zoo, Alphablocks is the hit show that's helping millions of young children learn to read.
The Alphablocks are 26 living letters who fall out of the sky and discover that if they hold hands and make a word, it comes to life. With songs, silliness and exciting adventures, children quickly learn all their letter sounds and master hundreds of words!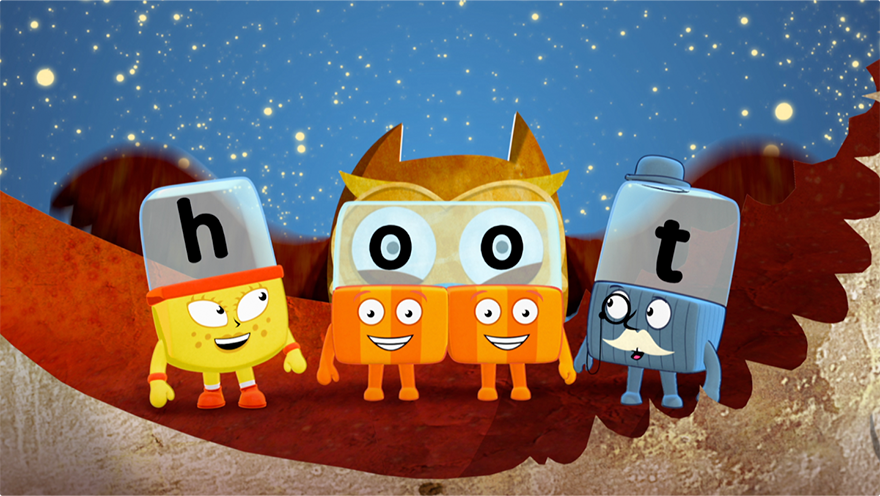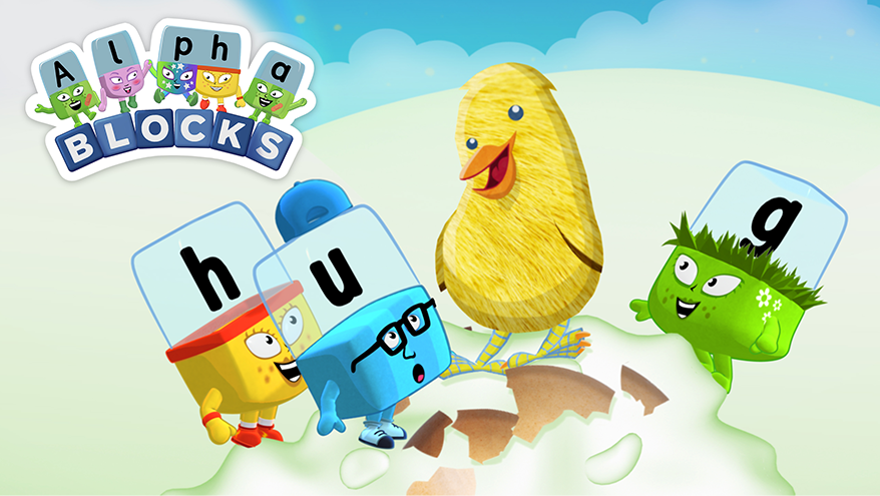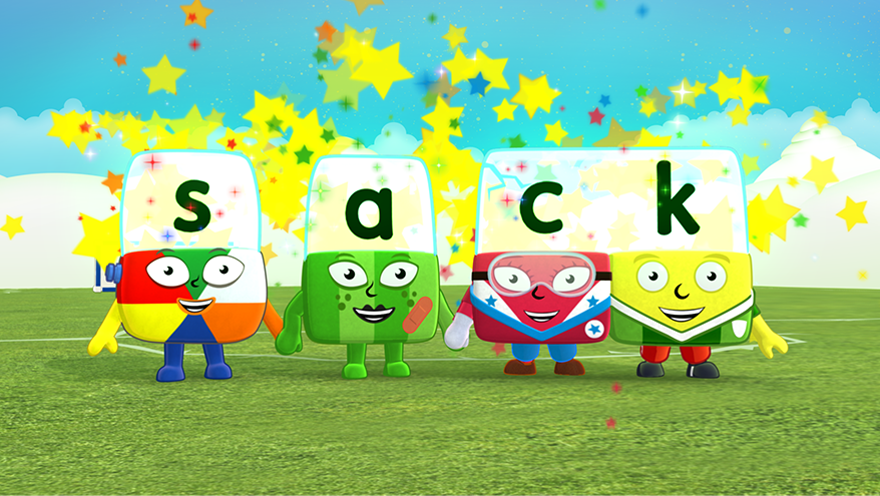 Fun facts!
4.3 billion

Views on YouTube for Alphablocks & Numberblocks combined

33 billion

Impressions during Alphablocks and Numberblocks lifetime on YouTube
Alison Taylor
Director of Distribution
Alison is responsible for driving the financing, distribution and long-term content exploitation strategy across all Aardman and third party content. In addition, she leads channel and platform sales in UK, USA and Germany, and is responsible for acquiring third party content for distribution.