52 x 7' - CGI / Series / Comedy / Science / Adventure - 2024
Produced by Beakus and Je Suis Bien Content, Big Lizard is a brand new comedy adventure series about a young astronaut called Cosima and a big lizard called…Big Lizard!
Big Lizard is a mixture of comedy and adventure, with some light education about science and prehistoric planet Earth.
Imagine having a whole alien planet to explore with your new best friend who happens to be a fun-loving Big Lizard! Cosmic!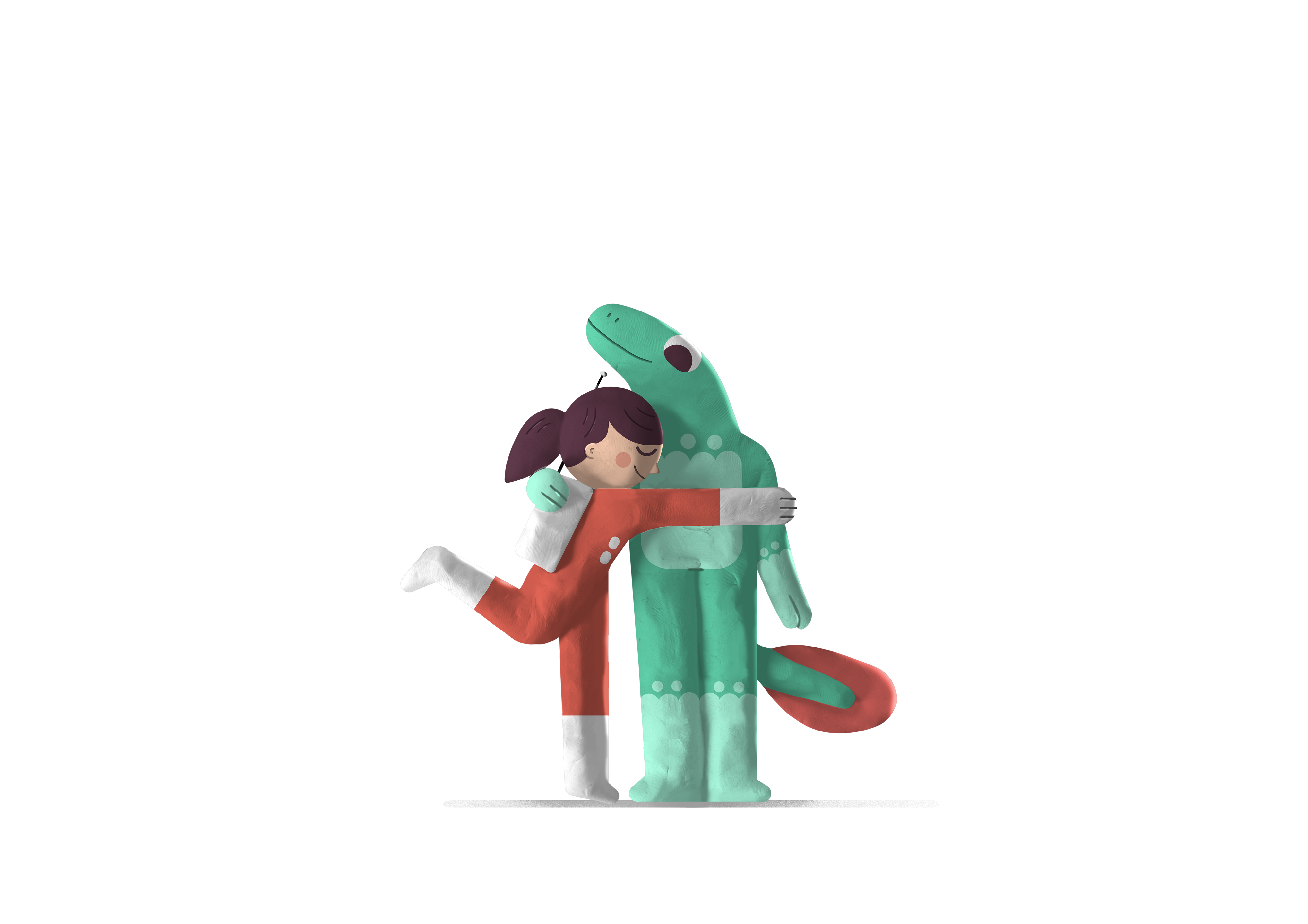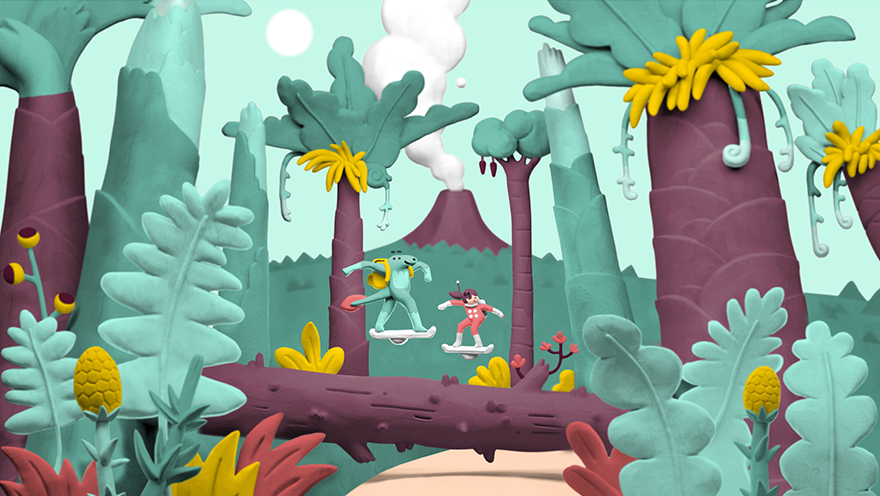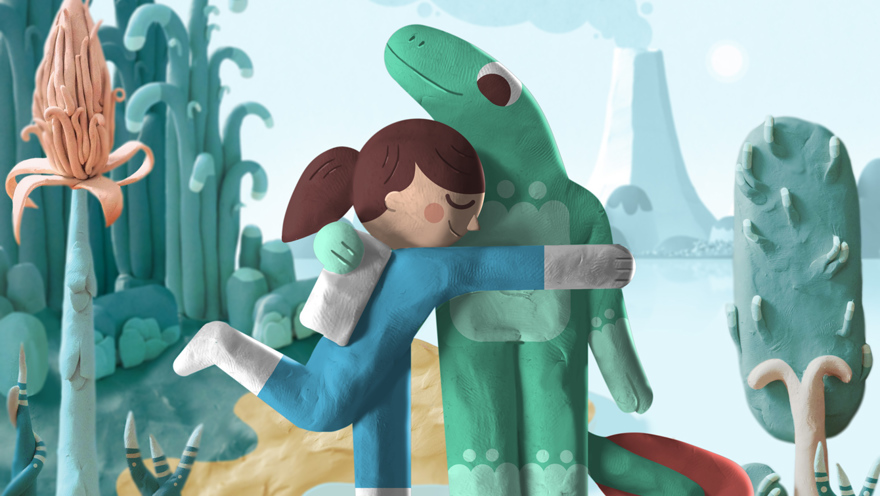 Fun facts!
1st

Show to feature our 8 fingered amphibian paleozoic ancestor

10

Years from the first drawing to the start of production

72

Trilobites feature in the show and none of them were hurt during the shooting!

28,472

Polygons are in the 3D-build of Big Lizard