44 x 4' - Series / Education / Entertainment - 2014 – Now
Produced by Kite Entertainment, Brain Freeze is a puppet based animation series starring Doctor Knowles, her bumbling sidekick Professor McCork, and their very stressed-out floor manager Colin.
Set in a fictional rolling news studio, each show deals with a fascinating new question from the world of science - Does a bee die after it stings? Why doesn't a haircut hurt? Do aliens exist? - as we attempt to "laugh kids clever" by blending hilarious slapstick comedy and action-packed animation with some really fascinating takeaway science.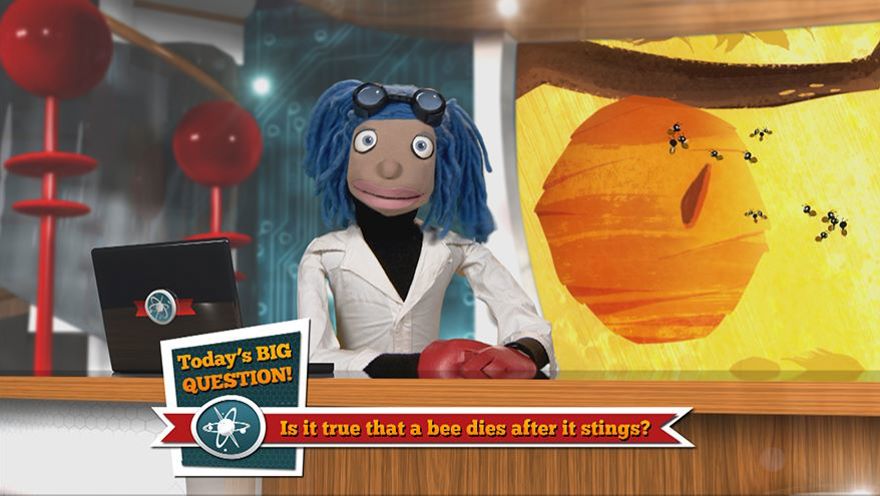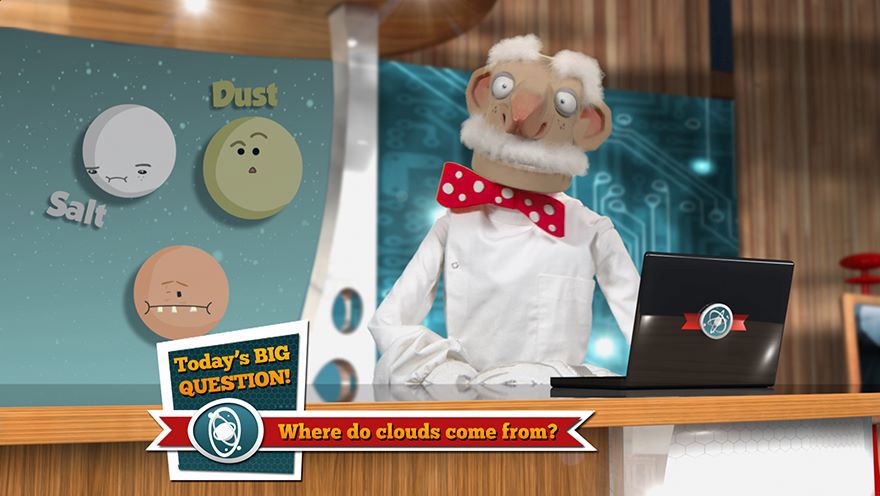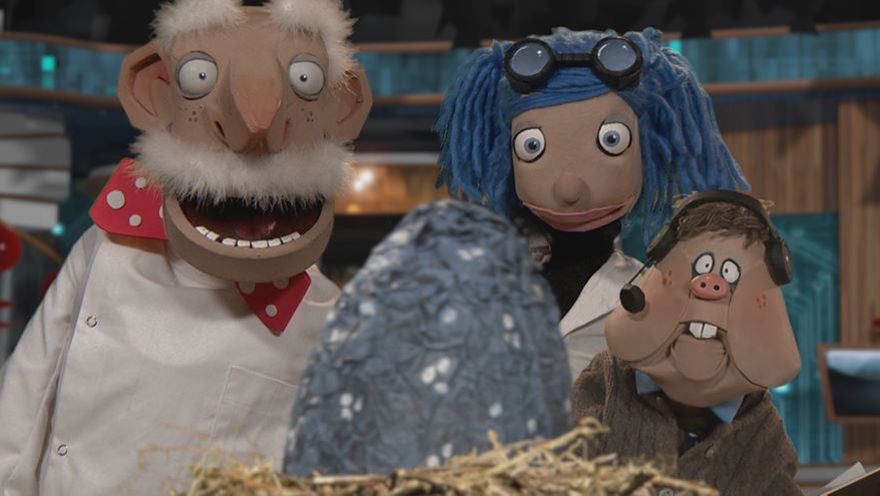 Alison Taylor
Director of Distribution
Alison is responsible for driving the financing, distribution and long-term content exploitation strategy across all Aardman and third party content. In addition, she leads channel and platform sales in UK, USA and Germany, and is responsible for acquiring third party content for distribution