From award-winning Hopster Studios, over 70 shorts covering a range of themes, suitable for a pre-school audience.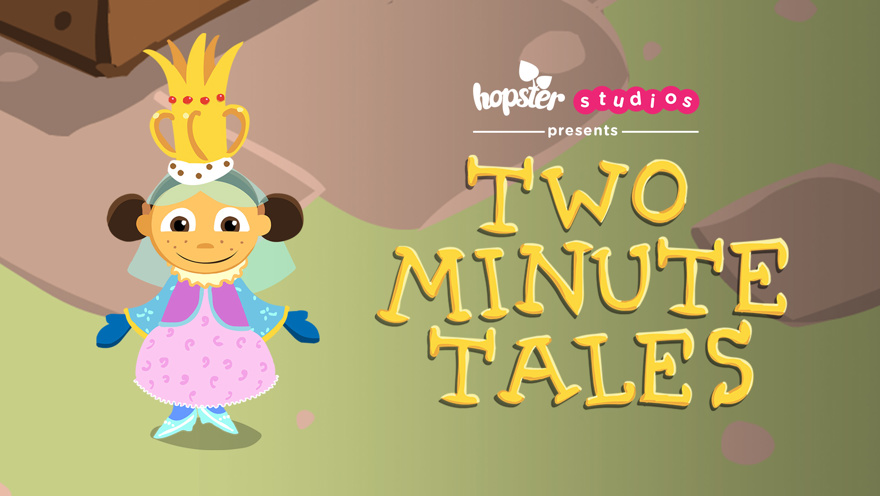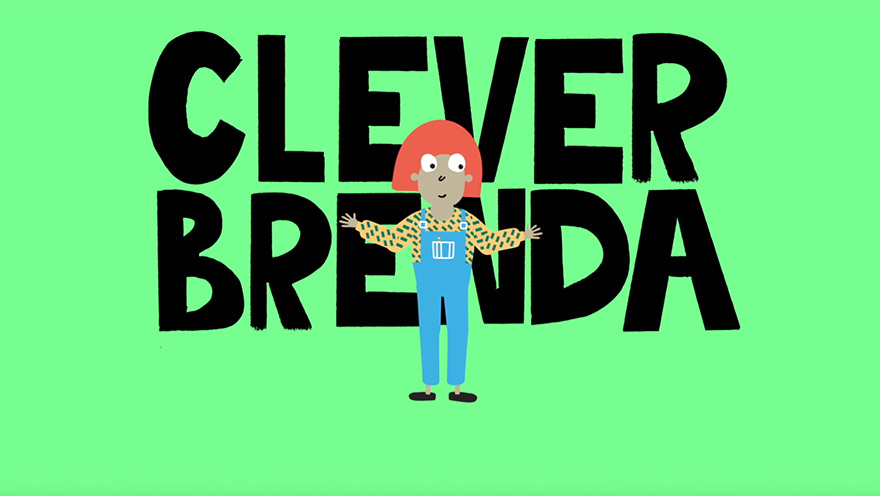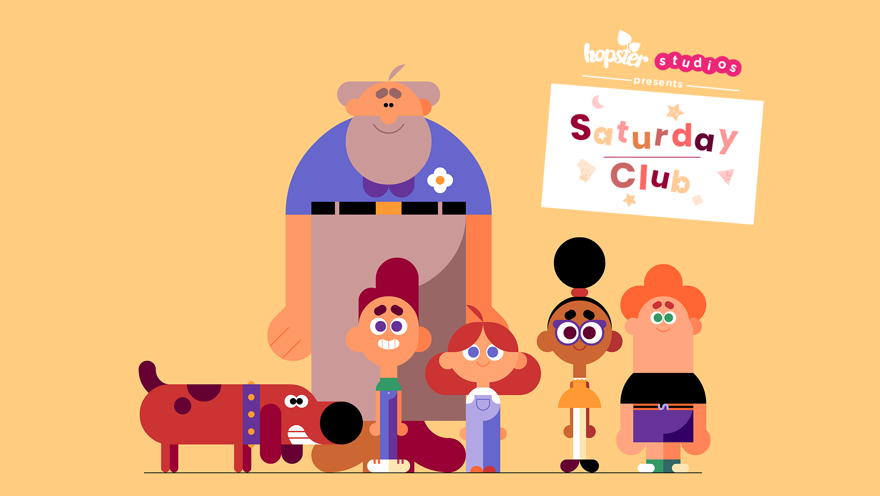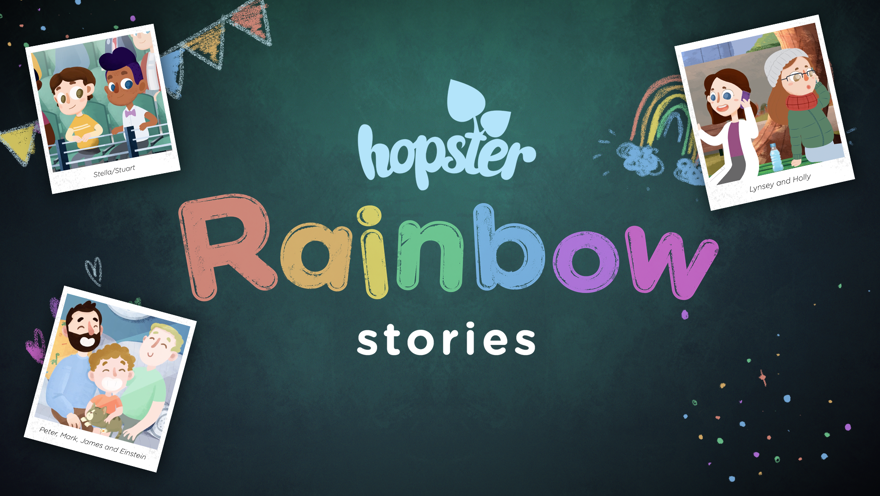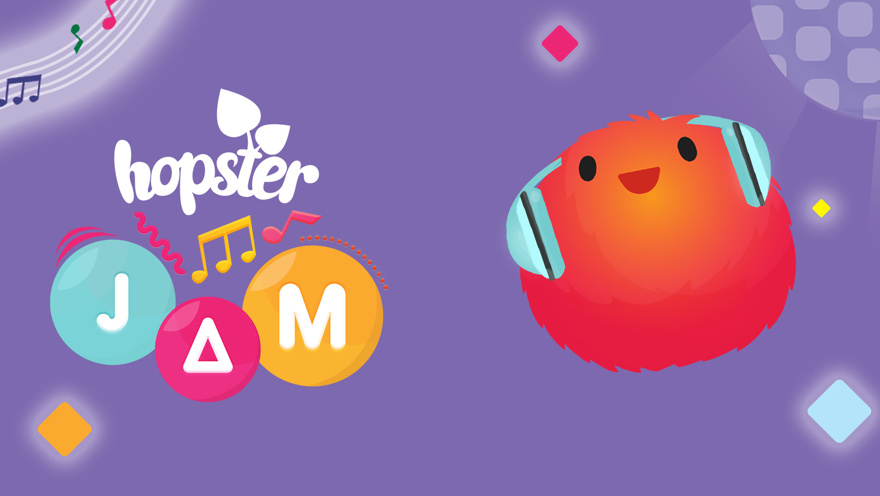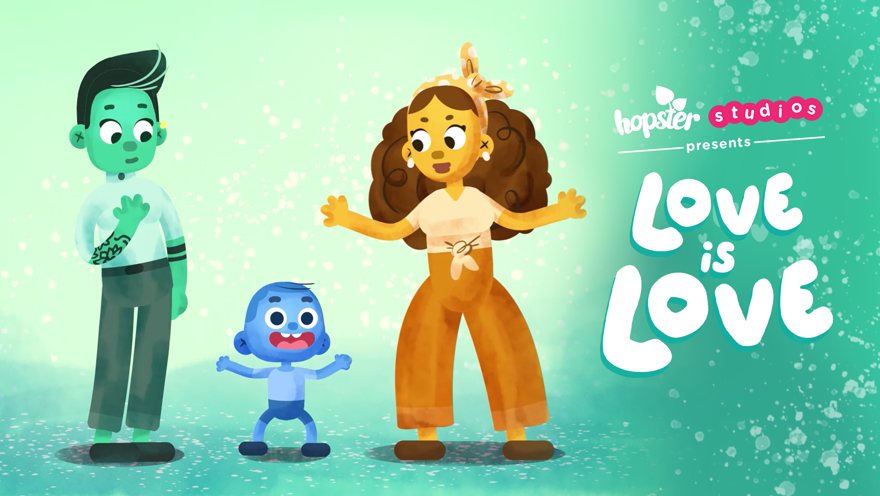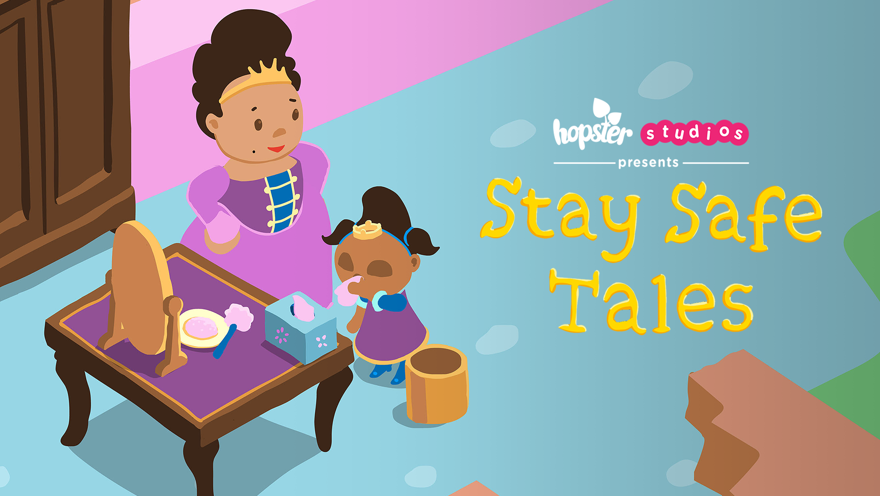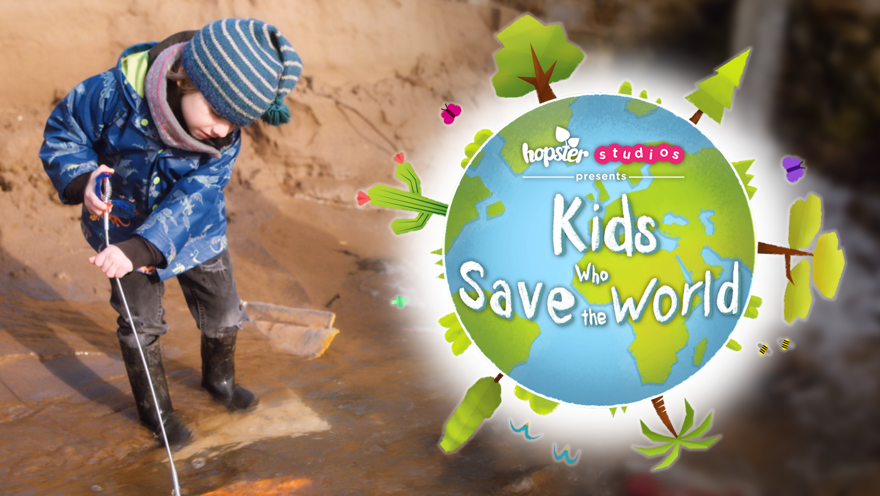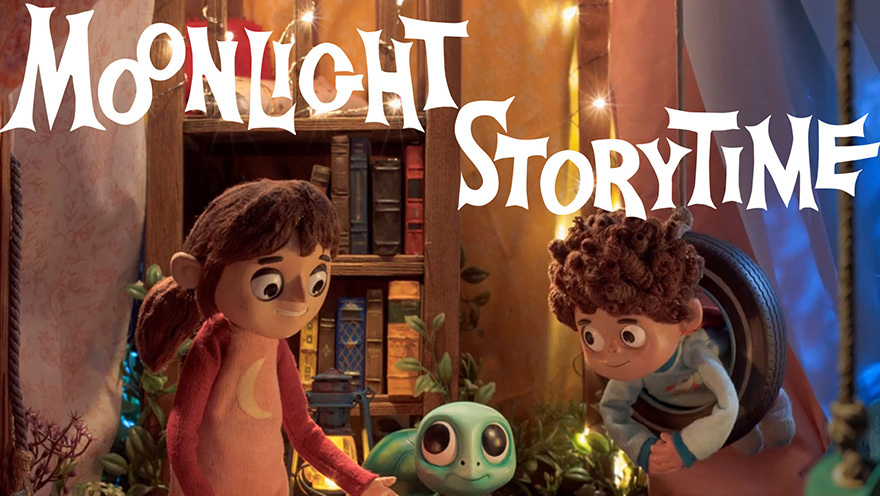 Two Minutes Tales (30 x 2' & 1 x 6')
Two Minute Tales is based on the much-loved Grimm's Fairy Tales, telling classic stories in a creative and new way. Designed to stimulate young minds, the series encourages kids to learn about key morals while it retains the sense of wonder and surprise that make the traditional tales such enduring classics. There are three seasons in total with the third telling classic Shakespeare dramas in a speedy, witty and magical manner designed for preschoolers.
Fun Facts!
11

Language versions, including British Sign Language

6

Awards won, including a Kidscreen Award for Best Short Film (Love is Love) and a Lovie Award

21

Film festivals and screenings worldwide including Palm Springs (US), Tbilisi (Georgia), New Delhi (India)

76

Fun-filled episodes in total!