Published 1st December 2021
The Very Small Creatures Premiers on Sky Kids
Aardman is delighted to announce the launch of its newest IP, a brand new series for 1- to 3-year-olds called The Very Small Creatures.
The Very Small Creatures, the first spin-off series from the studio's hugely popular Morph series, follows the adventures of five, toddler-like clay creatures who explore a child's play area when no one's around – learning about their physical world, themselves and each other. 20×3″ colourful and characterful stop motion episodes are available on Sky Kids from today.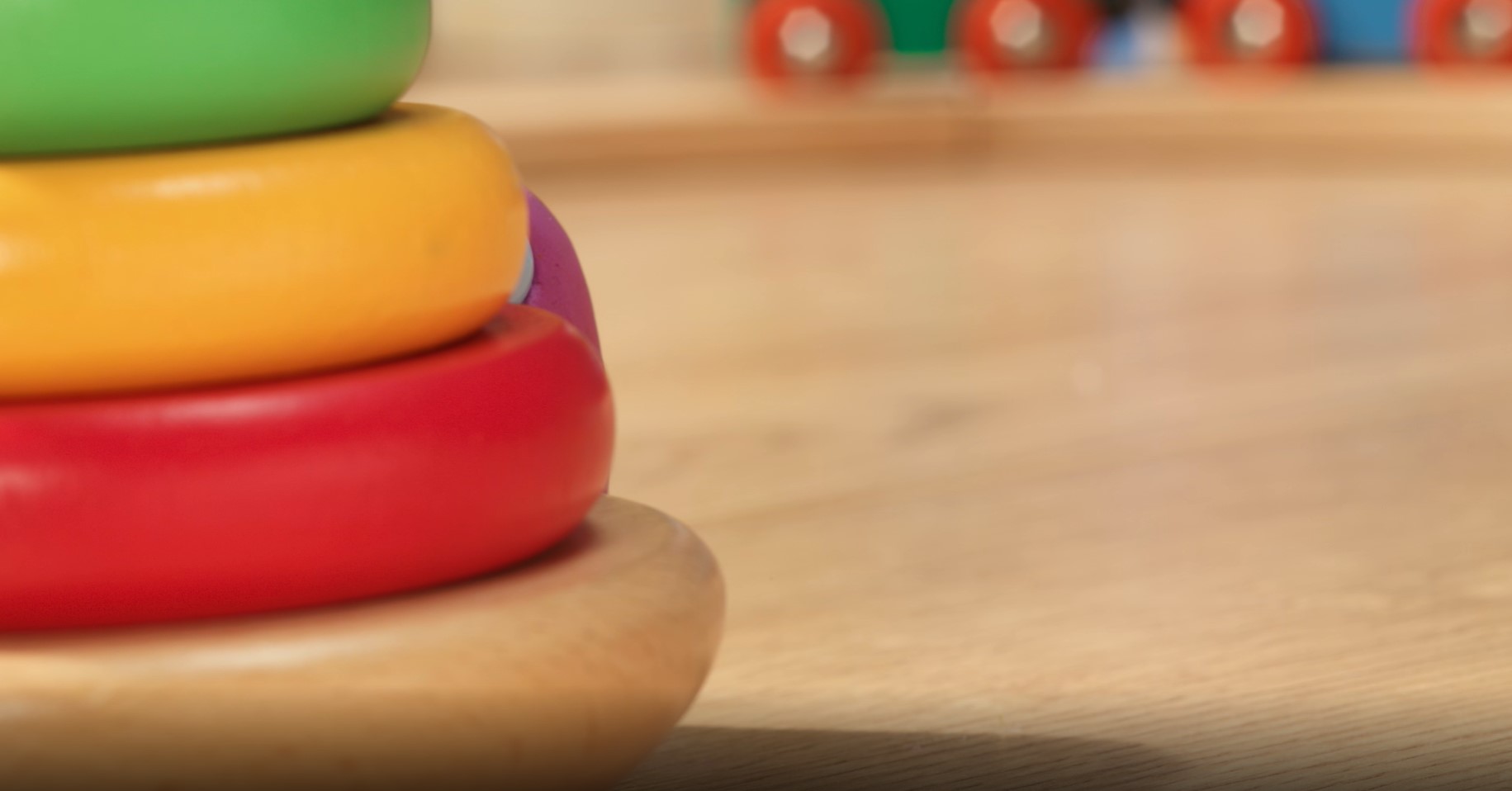 A bonus Christmas episode 'A Very Small Christmas' will also be part of a Sky Kids Christmas Favourites compilation on Sky Showcase and will be available on Sky Kids on Demand and NOW from the 19th December.
The Very Small Creatures is a series directorial debut for Aardman talent Lucy Izzard who is an animator and director. Izzard comments: "I'm delighted to be able to share my five new besties with you today. I hope these colourful characters thrill, excite and entertain a whole new host of very small people, as they watch The Very Small Creatures leap, bounce and 'bottom-pop' around their screens with all the joyous fun that curiosity brings."
Lucy Murphy, Director of Kids Content, UK & ROI at Sky, added: "You don't have to be a child to find Aardman's incredible stop motion animations truly enchanting. It's been a real privilege to work with Director Lucy Izzard, whose unique creative vision for The Very Small Creatures is sure to delight the whole family this festive season."
The Very Small Creatures is available from 1st December on Sky Kids and NOW. Territories include the UK, Germany and Italy.