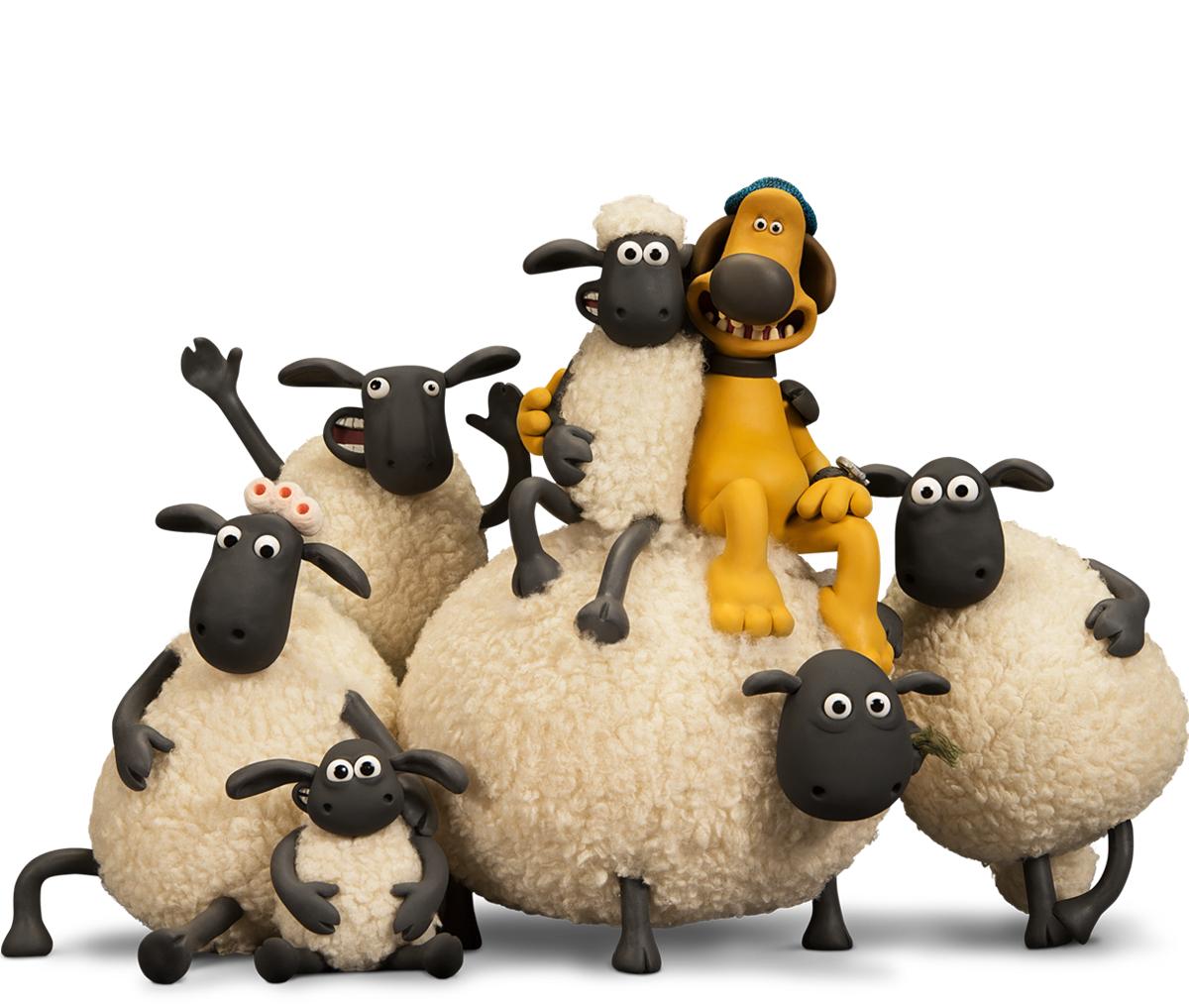 Helen Argo
Executive Producer - Commercials & Short Form
Helen is responsible for the studio's Commercials and Short Form productions, creating animated and digital content for advertising agencies, third party brands as well as Aardman's own IP. Most recently she has produced The Bear and the Squirrel - a 4D film for Efteling, and stop motion musical short Robin Robin for Netflix.
Chloe Barraclough
Line Producer
Working at Aardman for nearly a decade, Chloe is a producer for both the Interactive team and the Aardman Academy. Chloe has produced a variety of interactive projects across many formats including VR, AR, immersive experiences, web games and digital content for Aardman's beloved characters. Chloe also manages the Aardman Academy's bespoke training, working globally with industry and educational partners to produce animation related courses and events.
Will is a Director and Creative at Aardman. In 2018 he co-directed the BAFTA nominated A Shaun the Sheep Movie: Farmageddon (2019), then went on to direct his first commercials for the company on a campaign for DFS featuring the much loved duo, Wallace & Gromit.
View Will's full bio
Richard Beek
Senior Producer/Stop Frame Strategy Consultant
Richard joined Aardman in 1999 as part of a 4 week work experience placement on Chicken Run. From this opportunity he has worked his way up through the Production Department to his current position of Senior Producer. Over the last 21 years his work has been focused mainly on Features and longer form projects and he has been involved in many of Aardman most loved creations: Creature Comforts, Wallace & Gromit: Curse of the Were-Rabbit, The Pirates! In an Adventure with Scientists!, Early Man and Shaun the Sheep.
Dan is a Director and Designer at Aardman, involved in multiple development projects and has recently directed What's Up With Everyone, a campaign developed to help young people become more aware of their mental wellbeing.
View Dan's full bio
Working as a freelance stop motion Animator, Director and Designer for Aardman for over 12 years, Danny has directed several projects for the BBC including promos for BBC Radio 4's Mars Season and the BBC World Cup.
View Danny's full bio
Sean Clarke
Managing Director
Sean has been at Aardman for over 20 years, and was appointed Managing Director in 2019. Sean is responsible for leading the Exec Board and ensuring Aardman is in a strong position to build on its rich creative legacy. He is Co-Executive Producer on Early Man, the two Shaun the Sheep movies and our half hour musical short Robin Robin.
Sarah Cox
Executive Creative Director - IP Development
Sarah is responsible for the development slate across the company. She has brought a range of new projects to the Aardman roster that include the stop frame musical short 'Robin Robin' and Aardman's first CG series 'Lloyd of the Flies' and also was Executive Producer of the Shaun the Sheep series Adventures of Mossy Bottom for Netflix and Epic Adventures of Morph for Sky.