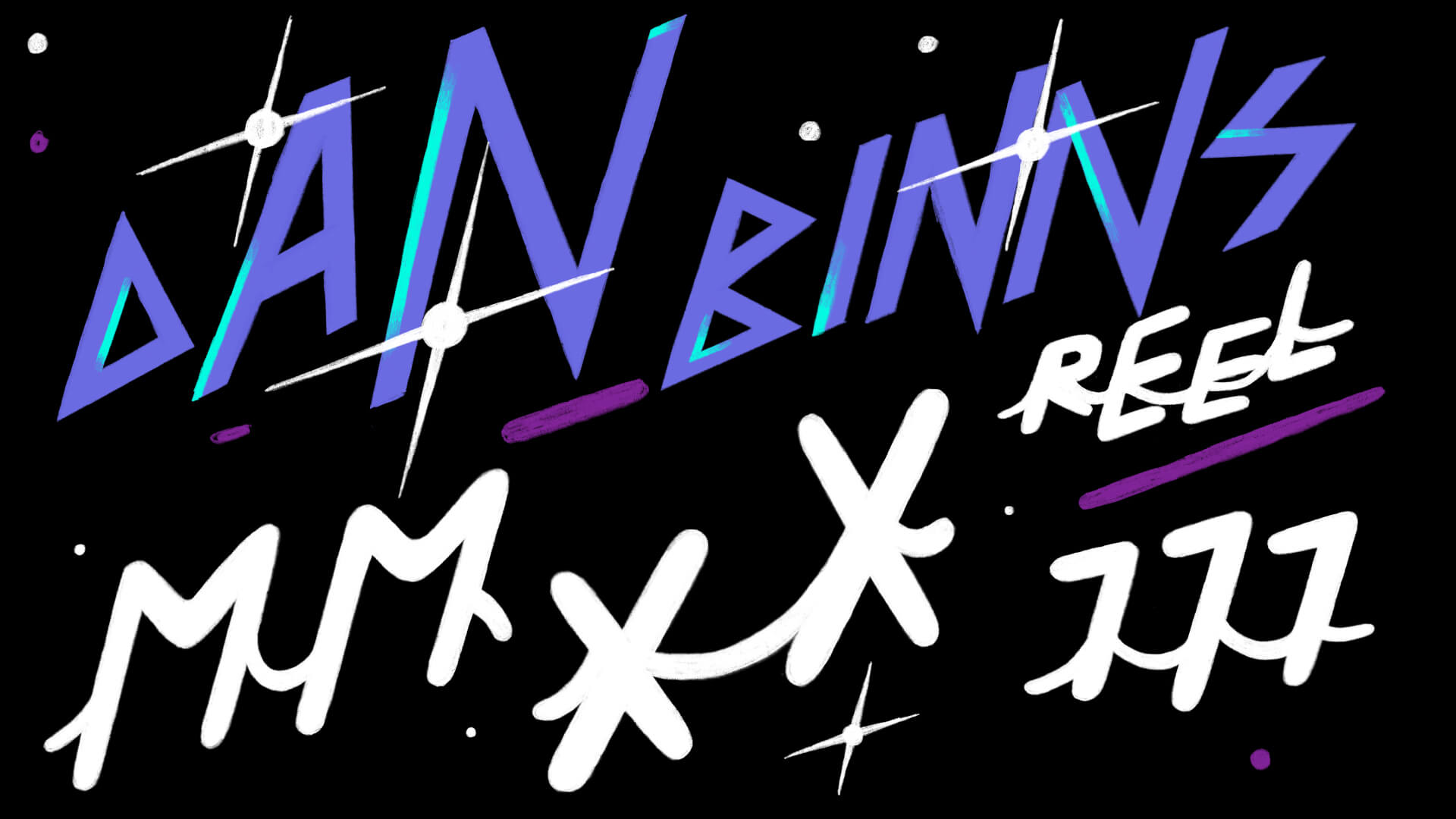 Dan is a director with an eye for colour and a talent for mixing the digital with the hand made. He combines storytelling with a multitude of different techniques and styles to create visually engaging commercials, charity films and design work.
His unique mixed media aesthetic is best highlighted in his work for the WUWE mental health campaign, where he combined 3D CGI characters with vivid 2D drawn elements to tell the story of young people struggling with common problems. The campaign uses humour and pathos to focus on issues as perfectionism, loneliness and isolation, and is aimed at increasing mental health literacy by understanding and managing life's challenges before they affect mental health.
Working across 2D and 3D styles, Dan's work is often beautiful, sometimes strange, and always rich in thought and detail.
Helen Argo
Executive Producer - Commercials & Short Form
Helen is responsible for the studio's Commercials and Short Form productions, creating animated and digital content for advertising agencies, third party brands as well as Aardman's own IP. Most recently she has produced The Bear and the Squirrel - a 4D film for Efteling, and stop motion musical short Robin Robin for Netflix.
View Helen's full bio
Steve Harding-Hill
Creative Director
Steve became Creative Director for Aardman's Commercials and Short Form division in 2016 and is responsible for the creative direction of the studios partner content productions.
View Steve's full bio