Different Minds. One Scotland.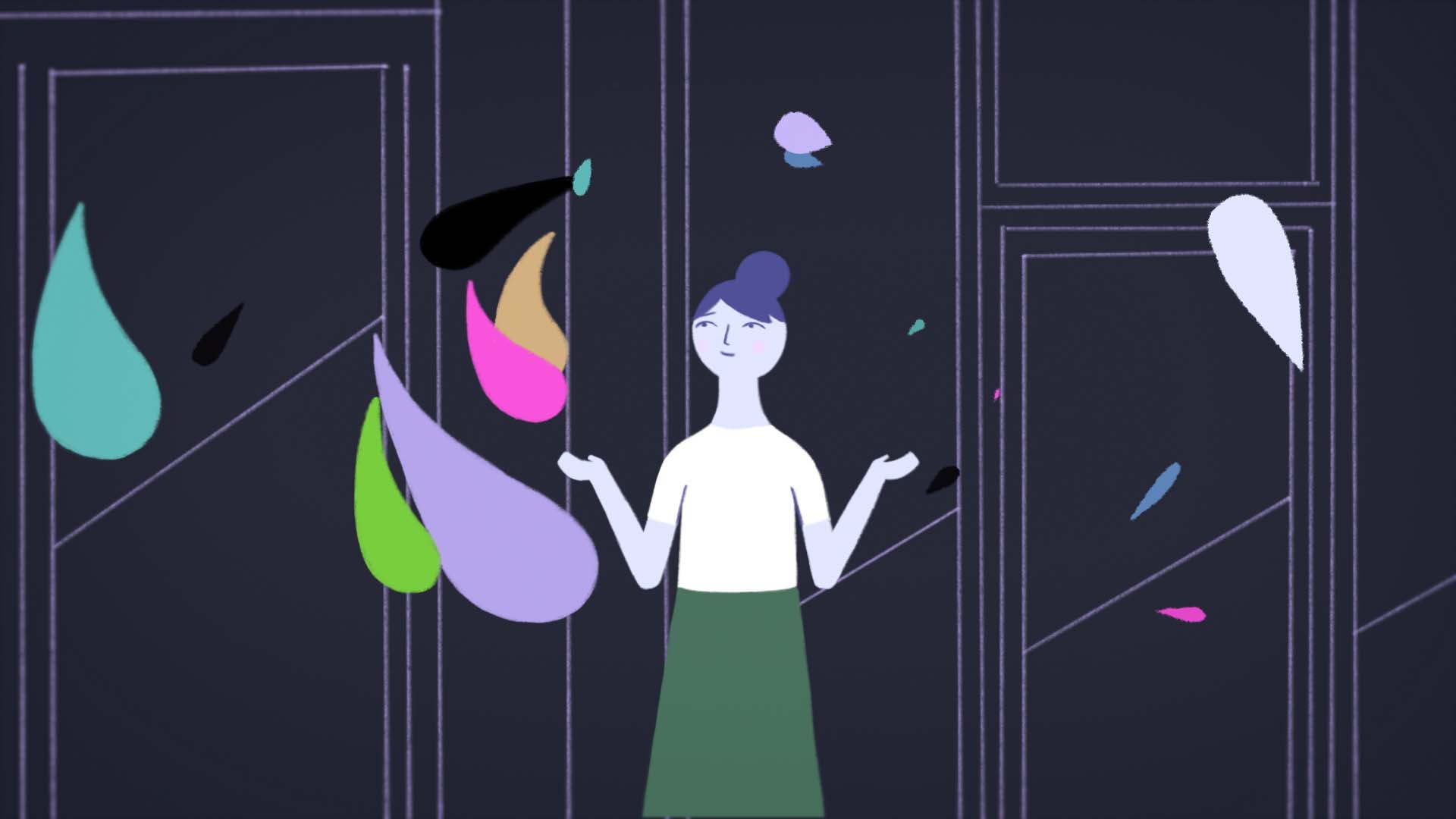 Dan is a Director and Designer at Aardman, involved in multiple development projects and has recently directed What's Up With Everyone, a campaign developed to help young people become more aware of their mental wellbeing.
View Dan's full bio
Have a project you'd like to discuss? Contact us.