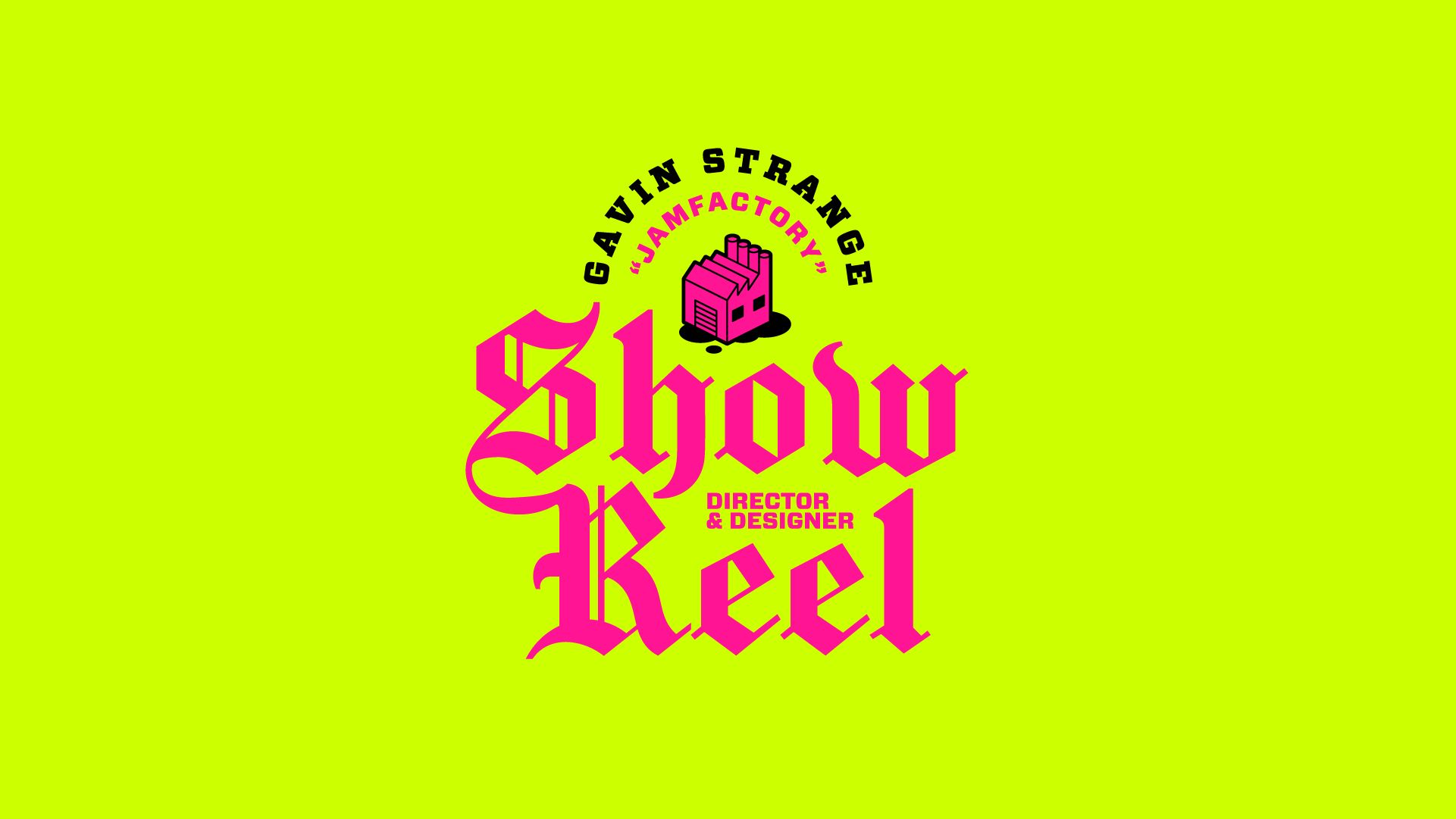 Gavin has worked at Aardman for over a decade. His creative output ranges from title sequences for the OFFF festival and Shaun the Sheep Movie: Farmageddon, to channel idents for BBC Two and Christmas films for Fortnum & Mason.
Most recently he directed the multi-award winning 'Turtle Journey', an emotional and impactful stop-frame short film for Greenpeace about the plight of the oceans. His work is diverse in nature but all held together of a common thread of fun and high energy. By night he goes under the alias of 'Jamfactory', indulging in all manner of passion projects, from filmmaking to illustration, toy design to photography and even making music under the moniker of 'Project Toy'.
Gavin is a keynote speaker and has spoken around the world, from Mexico to Manchester, the Middle East to Munich. In 2016, after speaking at the prestigious Do Lectures, he wrote the book 'Do Fly', a motivational mantra published by The Do Book Co & Chronicle Books. He co-founded the contemporary design store 'STRANGE' with his wife Jane and even appears in CBBC's art-themed TV show 'Art Ninja'.
He prides himself on being a 'realistic idealist' or 'idealistic realist' – striking the balance between un-curbed enthusiasm and pragmatic process. Floaty sentiments aside, his talks are about finding the energy and making the time to create things that matter. That's something Gav believes applies to everyone - from a GSCE student to serious CEO!
Helen Argo
Executive Producer - Commercials & Short Form
Helen is responsible for the studio's Commercials and Short Form productions, creating animated and digital content for advertising agencies, third party brands as well as Aardman's own IP. Most recently she has produced The Bear and the Squirrel - a 4D film for Efteling, and stop motion musical short Robin Robin for Netflix.
View Helen's full bio
Steve Harding-Hill
Creative Director
Steve became Creative Director for Aardman's Commercials and Short Form division in 2016 and is responsible for the creative direction of the studios partner content productions.
View Steve's full bio