A Shaun the Sheep Movie: Farmegeddon - end credits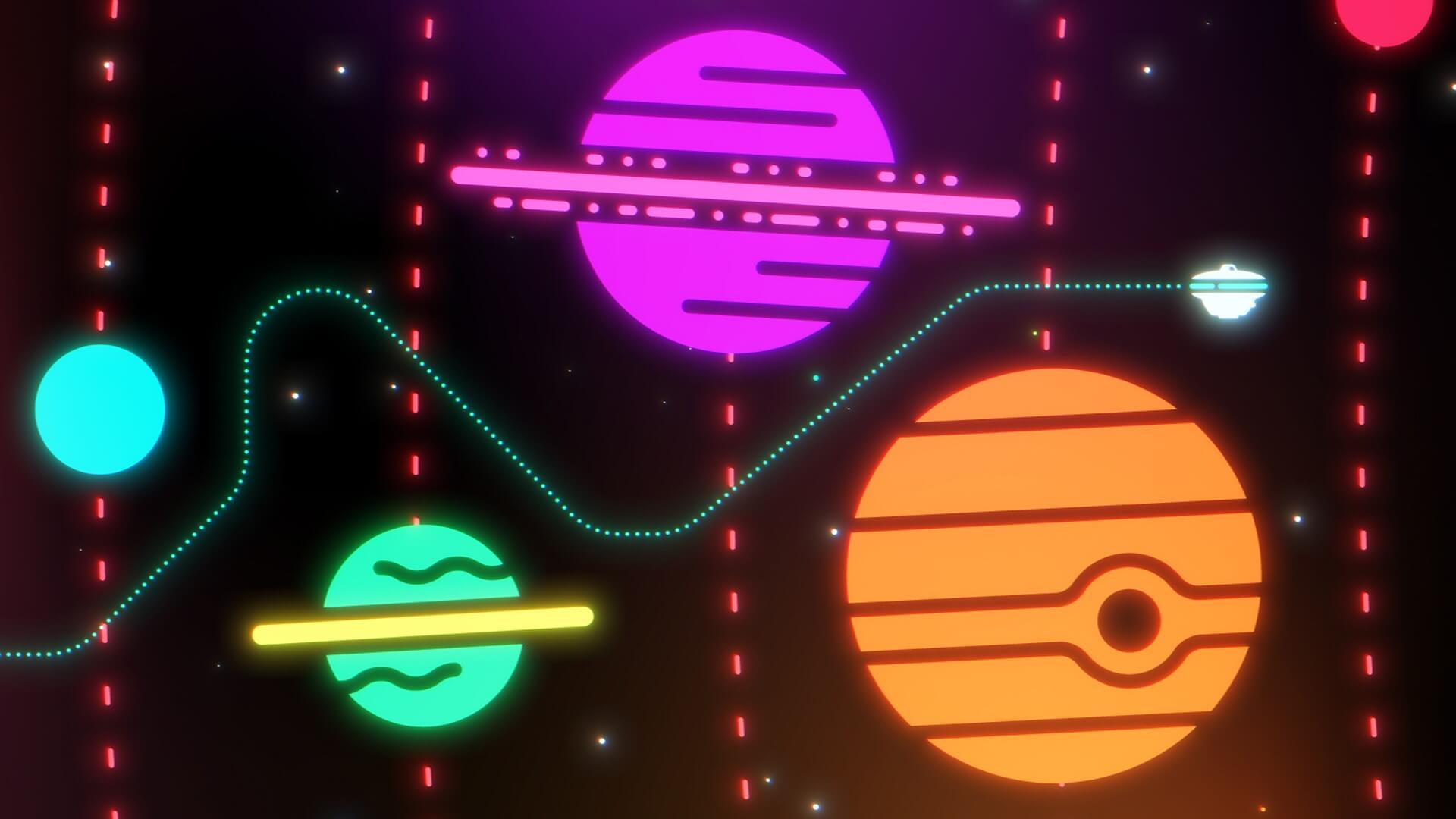 Gavin is a Director and Designer at Aardman. Working at the studio for over a decade, Gavin's creative output ranges from title sequences for the OFFF festival and Shaun the Sheep Movie: Farmageddon, to channel idents for BBC Two and Christmas films for Fortnum & Mason.
View Gavin's full bio
Have a project you'd like to discuss? Contact us.