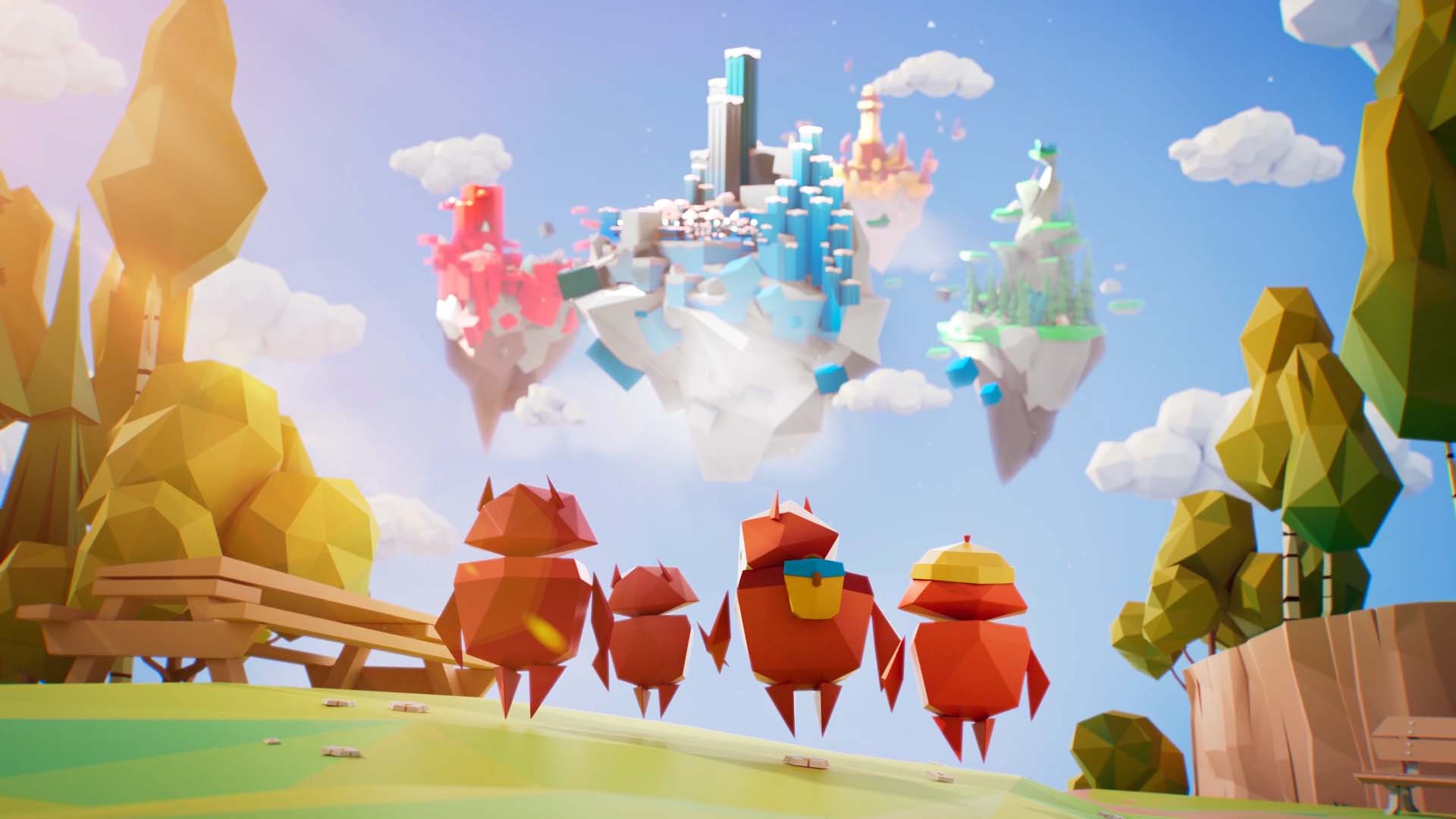 Simone Giampaolo is a London-based Director and Animator with an insatiable appetite for storytelling and humour.
In 2013, he graduated with distinction from the BA (Hons) Computer Animation Art & Design course at the National Centre for Computer Animation in Bournemouth (UK). Between 2014 and January 2018, Simone worked as animation director and computer graphics generalist in the commercial department at Blue-Zoo Animation on a multitude of projects for clients such as Cartoon Network, Disney, LEGO, Nickelodeon, Marvel, Lucasfilm, and BBC.
His most recent project at Aardman, 'Legends Family Adventure'; Google's free online safety game for families, involved several different parties, Google UK, Parent Zone, the agency Toaster and of course the Aardman team. They all came together to make the trilogy of films as engaging, educational and fun as possible with an important message behind it, in a short amount of time.
Helen Argo
Executive Producer - Commercials & Short Form
Helen is responsible for the studio's Commercials and Short Form productions, creating animated and digital content for advertising agencies, third party brands as well as Aardman's own IP. Most recently she has produced The Bear and the Squirrel - a 4D film for Efteling, and stop motion musical short Robin Robin for Netflix.
View Helen's full bio
Steve Harding-Hill
Creative Director
Steve became Creative Director for Aardman's Commercials and Short Form division in 2016 and is responsible for the creative direction of the studios partner content productions.
View Steve's full bio