Shaun the Sheep: Immersive Gamebox
A new Shaun the Sheep immersive gaming experience launched with partners Immersive Gamebox for Christmas 2021.
Targeting audiences from ages 5 to 100, the immersive digital Shaun the Sheep themed games include projection mapping, touch screens, motion tracking and surround sound, creating a hyper-immersive 30 minute adventure. Encouraging cooperative and social gameplay with a few problem solving challenges thrown in, the experience promises to delight the whole family.
Located in Immersive Gamebox venues in the UK and US, their newly developed 'pop-up' Gameboxes also provide a franchise opportunity for venues internationally.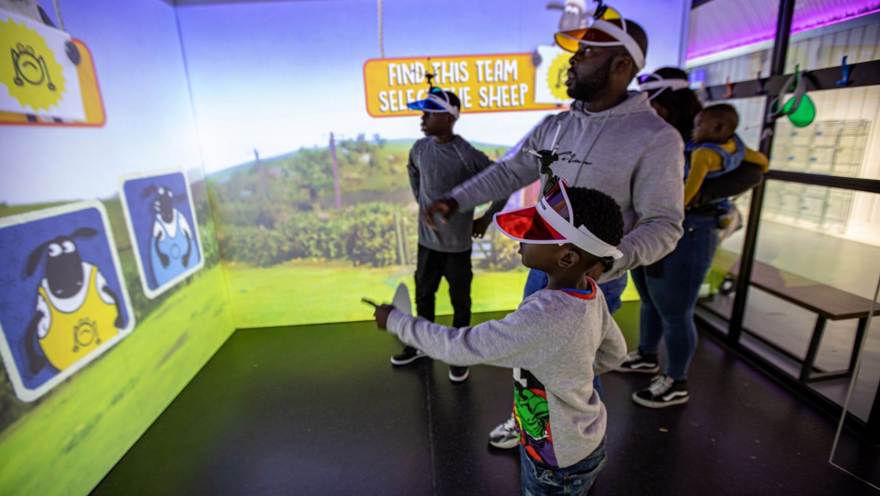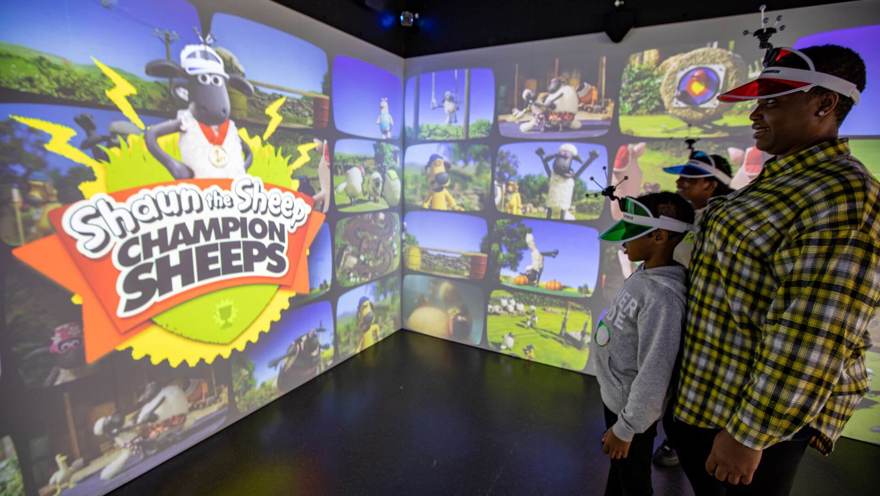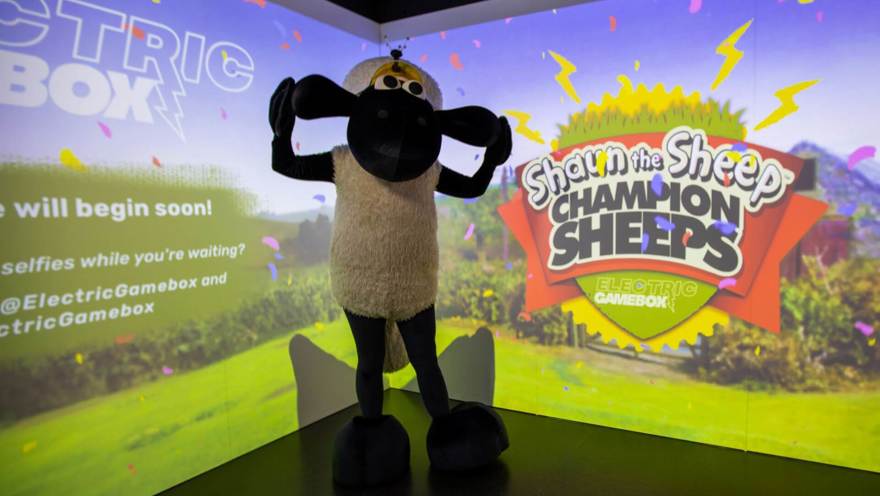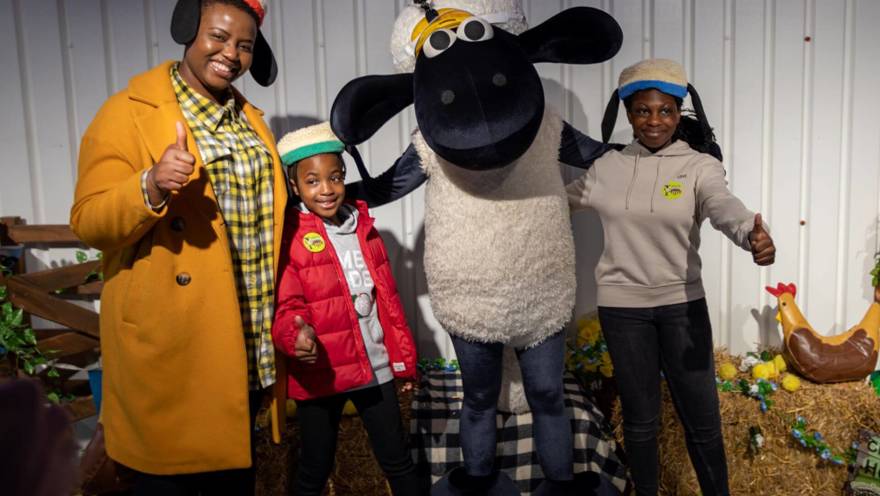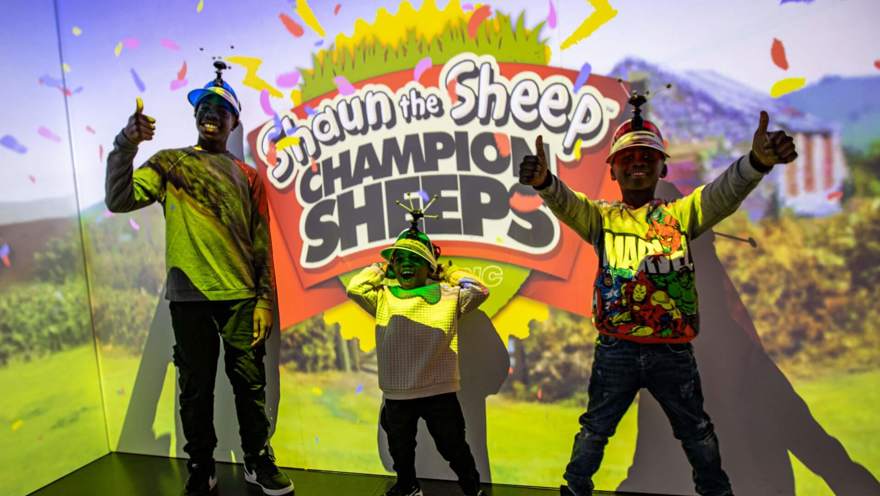 2022

Licensing Awards

Nominated — Best Licensed Live Event