Behind the Craft: Wetland Heroes
Interactive Producer Chloe Barraclough explains how we created 'Wetland Heroes' – a new, free app for WWT Slimbridge that helps families connect with wildlife.
BRIEF
The core objective for this project was to create a digital product that drives visitors to find the lesser explored areas of the Slimbridge site. An objective which stemmed from a fairly comprehensive research and development phase that we at Aardman were fortunate enough to design and implement alongside Slimbridge. This research phase enabled us to gather first hand the audience's needs, placing them at the very heart of our thinking.
AUDIENCE
Our research showed a need to attract social and family groups to explore more of the site, as these visitors tended to follow the same path. Following some in depth interviewing and data gathering with visitors to Slimbridge, our research also showed that this audience group were particularly screen averse. So straight away we were faced with the challenge – how do we design a digital product for an audience who don't like looking at screens?
APPROACH
This isn't the first time Aardman has been given the challenge to build something that is both screen-based yet also designed to encourage people to keep their heads up and enjoy their surroundings, without relying solely on the screen to drive the experience. We also worked with Forestry England on the Shaun the Sheep Farmageddon Glow Trail app, which too had an objective to drive visitors around the forests and engage with their surroundings, so to be 'heads up' rather than 'heads down'. Much like Glow Trail, this product needed to behave as a non-obtrusive digital guide to prompt users to do certain things as they explored the site. With this in mind we visited Slimbridge to experience first hand the visitor journey, mapping out the 'heads up' moments so we could see how a digital guide might fit in. Of course with our subject matter largely being flying creatures, the 'heads up' moments were particularly important!
Full of inspiration from our real life feathered friends, our Creative Lead Ben Templeton led an internal brainstorming session to start exploring the user journey both in the digital space of the app and the physical space of Slimbridge, looking at possible digital solutions that facilitate fun in the real world, in a non-disruptive way whilst still retaining Aardman's character driven charm.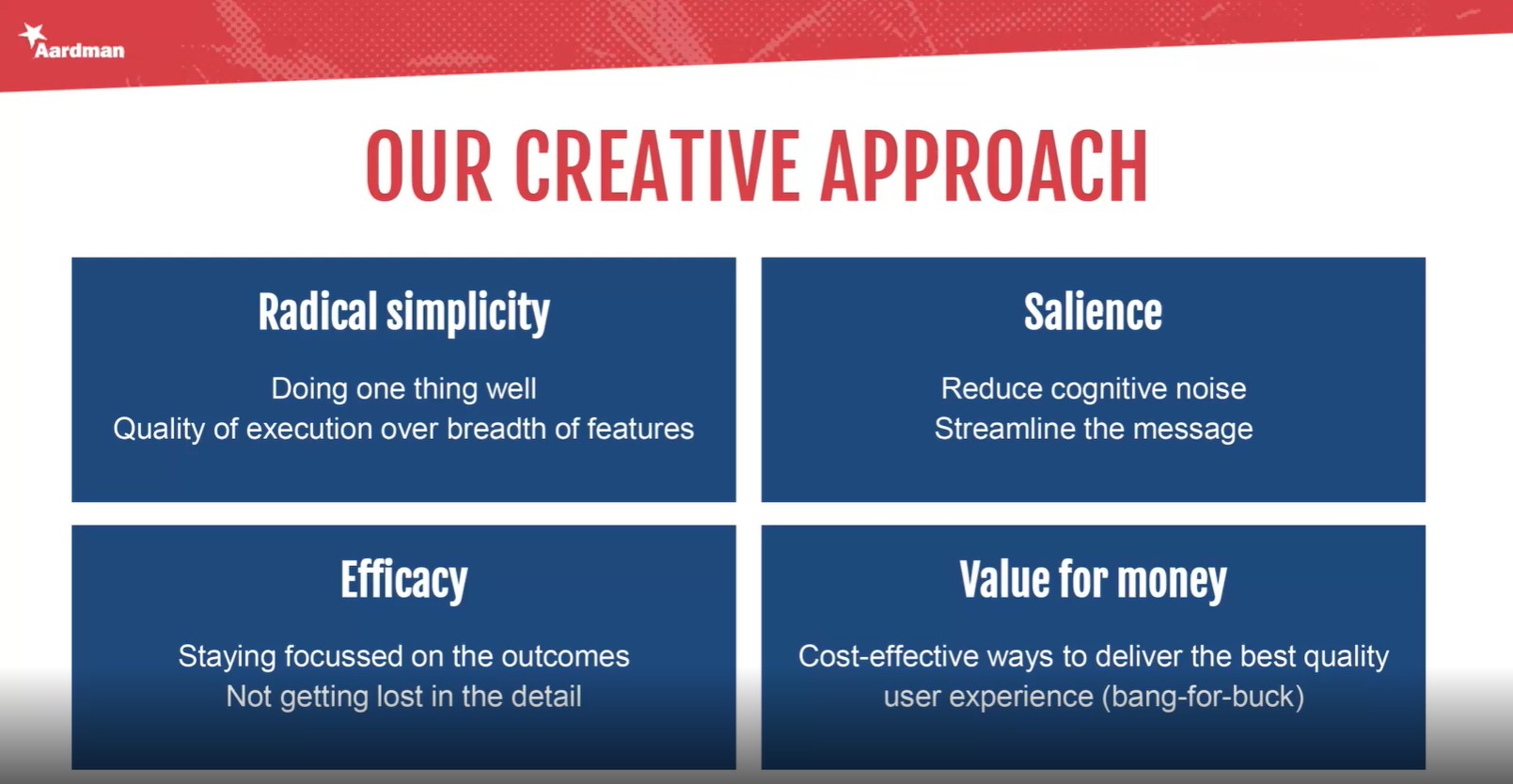 We worked through these concepts with Slimbridge, always keeping the audience's needs at the heart of it. The concept that felt the strongest was one that encouraged the user to be curious about their real world environment. We were fortunate enough to have had an incredible visitor guide as we walked around the site and we were endlessly asking questions as we wanted to know more about the amazing wildlife living at the site. It struck us that having a digital solution that helps the audience to collect knowledge could be really cool.
Thinking about our target audience, families and social groups, it needed to be something familiar in concept and easy to grasp, so we came up with the idea of using a card based experience, a mechanism very familiar to this audience group, which we felt would be a great way to facilitate collecting facts.
We also wanted to make the fact collecting fun and rewarding to the user, so took inspiration from the wildlife itself. 'Wetland Heroes' is both a nod to the wildlife at Slimbridge and the users of the app, making them feel like they are the heroes of their fact finding mission, becoming experts in this field.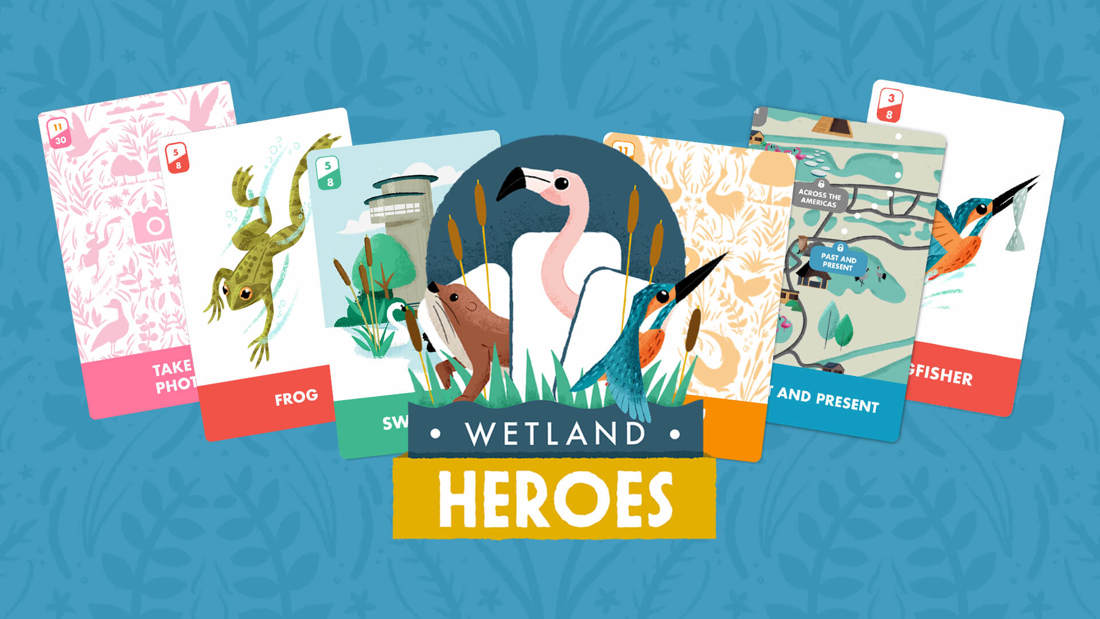 TESTING
Not relying on assumptions alone, like with all our interactive projects, we tested with a prototype of the final app at Slimbridge with the very people the app is aimed at, families and social groups.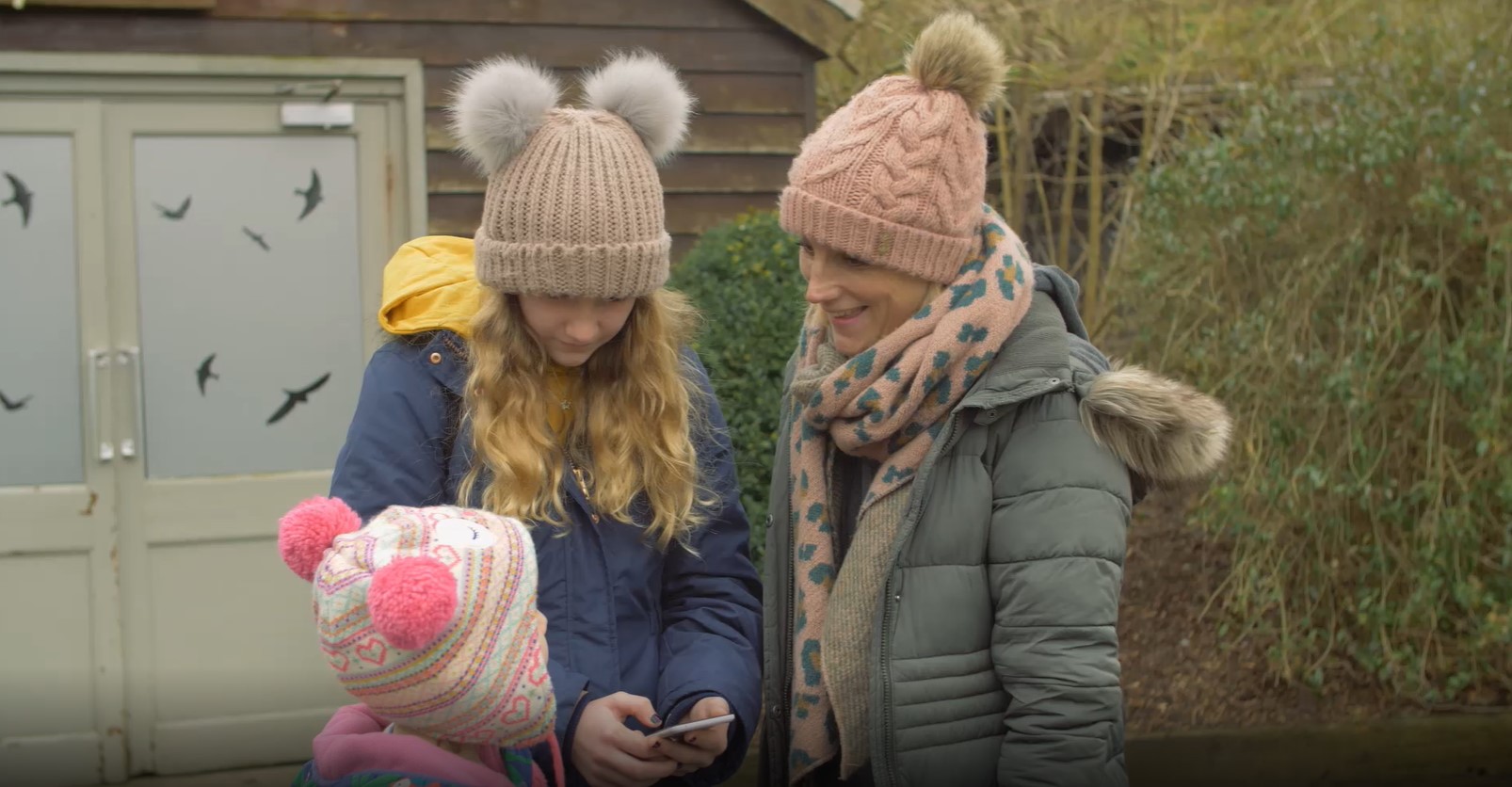 User testing enabled us to verify our assumptions and question our thinking. Improving and iterating upon our concept and getting real life feedback was invaluable and helped us refine what worked and what didn't.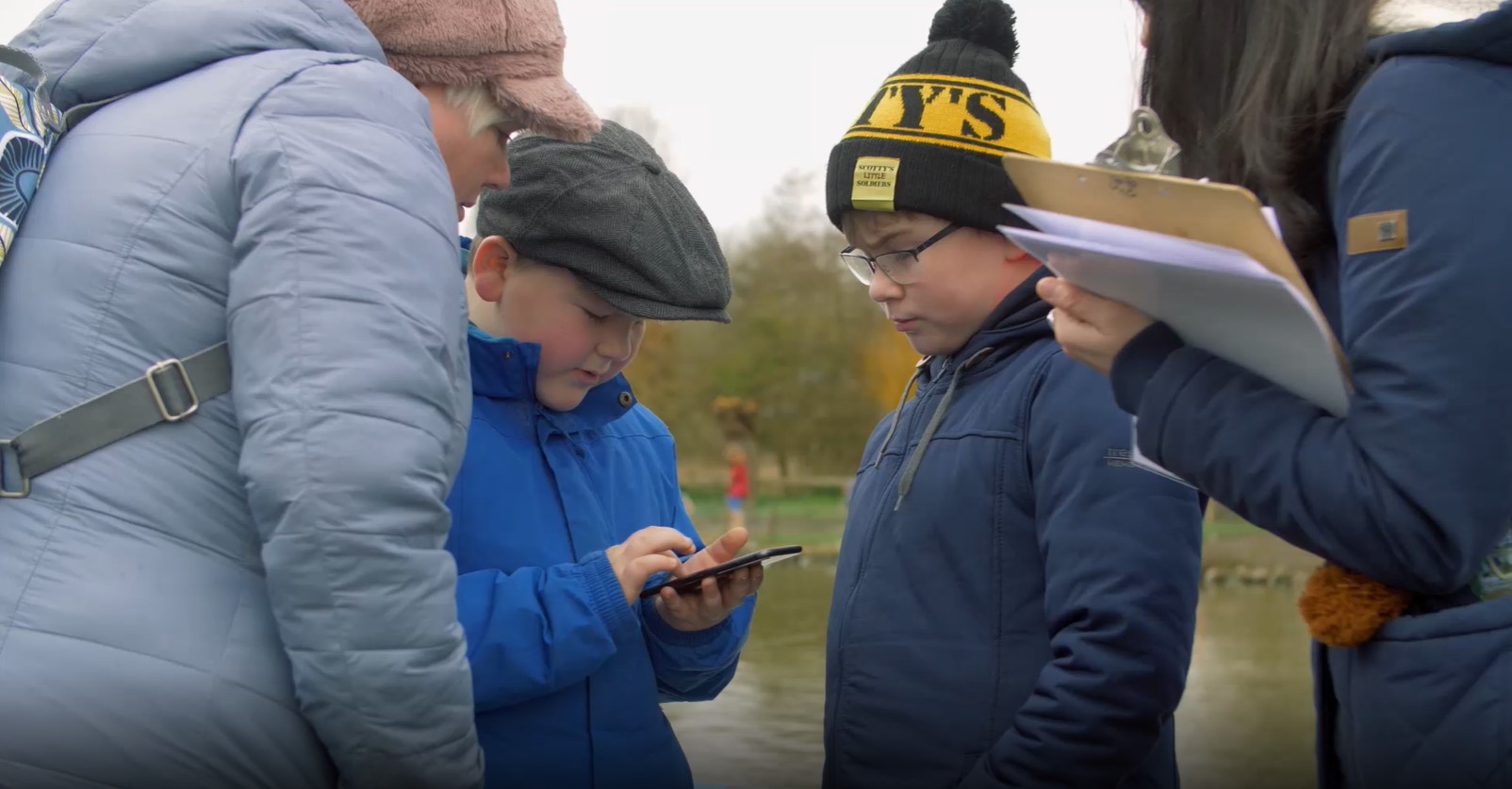 We're excited to be finally sharing the Wetlands Heroes app with the public, and with the challenges Covid has presented, we hope this app will be a great way for families and social groups to reconnect and explore all the incredible wildlife Slimbridge has to offer.
Have a similar project you'd like to discuss? Leave your details below: