Tech won't save us, dreams will…
Don't you just love an ugly portmanteau? So how about "createch"? The process of combining creative skills and emerging technologies to create new ways of entertaining and engaging audiences. It's about creating living breathing stories and worlds that can transcend platforms, mix realities, and continually adjust according to events or the whims of the audience.
The thing is that those two words are often combined, but how often does tech marketing seem to leave the "crea" bit behind? Making what should be world-beating products just feel a little underwhelming, or even boring!
I'm writing this during London Tech Week where hundreds of developers, platforms and specialists are trying to attract attention as they push towards new frontiers. Many will be able to reel off features and benefits of their product, but often the content on show is a little bit cold. Faceless stilted avatars with info heavy content. Everything feeling a bit too functional with not enough oomph to leave an imprint.
The most successful tech startups didn't start by selling products, but dreams. Laying out the shape of things to come and proving it step by step. Features and benefits today might create customers, but building a vision of tomorrow will create believers. Selling the dream through great storytelling and emotional connection makes all the difference, building a picture of a world that's made better by your existence. If your audience believe you are always striving for the future, so they will know that today's offer is built on that, and they'll want to buy in.
Honda puts the "Power of Dreams" front and centre of their communications. They are always placing the focus not on what they are doing today, but on what they are striving for, and what that means for the world. What that really has to do with the Honda Jazz is anyone's guess! But they stand out as an organisation that have innovation at their core. Their customers are buying with a belief that the products are made by a company that is driven to make people's lives better. It is a powerful ethos and has been the core of their success since they first launched the original campaign, along with the Asimo robot over 20 years ago.
When Salesforce started in a rented flat in 1999 they dreamed of a world where management systems didn't need to be downloaded, installed or maintained, but simply worked. As such they created the first ever SaaS platform that was built from scratch.  They created the character Saasy almost instantly to show how different their approach was to other providers. This little animated signpost was a way for them to get their point across with brevity and levity. They have since followed this up with Astro and the gang, each with their own personality and purpose, and as the product expands, so does Astro's circle of friends. It's a great way for them to demonstrate simplicity and ease of use. Now a $500bn success story, they have used characters to brilliant effect.
When it comes to AI, Web 3 and even real time animation, most explanations of their benefits circle around functionality, not potential. Future converts need to know how life and society will genuinely be enhanced. Where problems will be solved and experiences made richer and more rewarding. The businesses that emerge in these genuinely transformative spaces will be the ones that have properly sold the dream, and given a glimpse into the future with engaging narrative and memorable experiences.
Over the years, Aardman has worked with many tech companies at various stages of their journeys. When Google launched Hangouts (a precursor to Google Meet) they wanted to show how easy it was for families across the world to be together at Christmas. They used our portfolio of famous characters to create a Christmas day prezzie session, sharing a moment together as if they were in the same room. Google were already breaking down the barriers well before covid forced us all onto video calling platforms.
When we created "Dot", the world's smallest stopframe character animation (she's a Guinness World Record holder!), it was to highlight the game-changing power a simple phone camera could have on world health. Nokia's camera was so good that it could be used along with a microscope to help doctors in developing countries photograph cell samples and beam back to the lab for analysis. We took this idea and created the story of a tiny 9mm girl in a magical, magnified world, filmed with that same setup. No amount of technical data would've told the same story.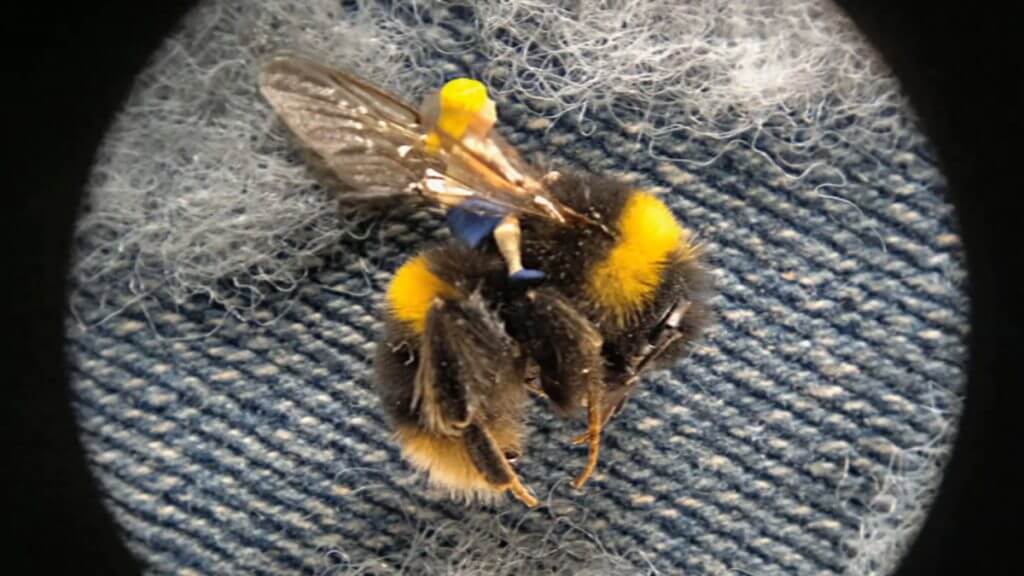 Most recently, we have completed a piece of work with the brilliant Tiny Rebel Games, an innovative start up that is creating immutable, autonomous digital pets. Petaverse gives users the opportunity to adopt a lifelong companion that becomes your sidekick wherever you go. The team there understands that in a time of great technological change and convergence as we're seeing now (AI, AR, VR, web3), mass market adoption will come from emotional connection and, of course, great stories and characters. They are cutting through the geekery to show their true vision. An interconnected world where virtual homes and lifestyles are as real as physical.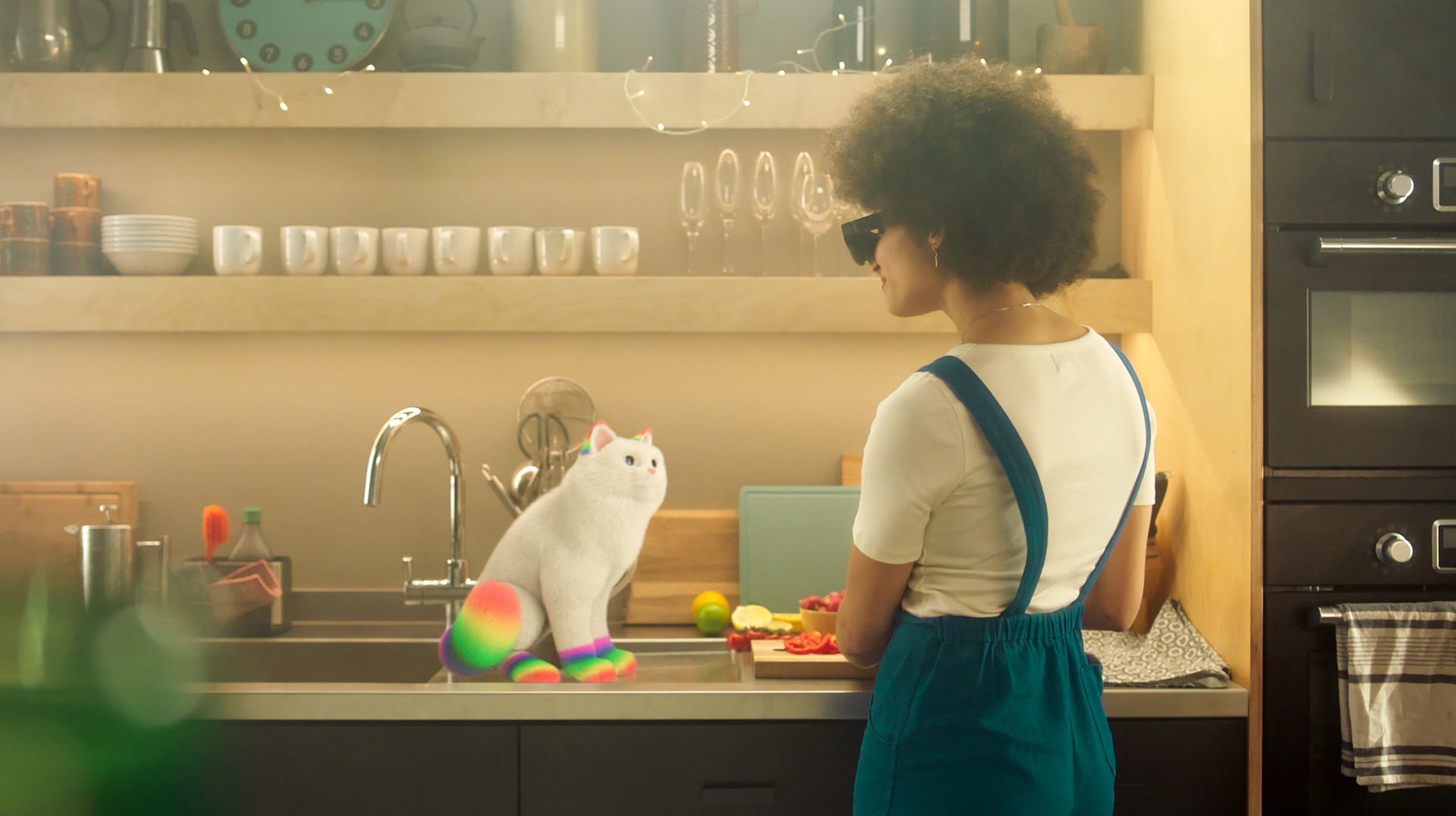 Remaining at the cutting edge of storytelling is vitally important for Aardman, whether helping someone else take their steps to build emotional connections with their audience, or bringing our own IP on the journey into new realities, such as our brand new VR Wallace and Gromit experience launching later this year. It's a way to ensure that we are always culturally relevant, can bring genuine creative passion to new spaces and get our hands on tools that can revolutionise the way we do things. The word "createch" may not get any prettier, but the vision it represents… well that is a beautiful thing!