Published 5th September 2023
Chicken Run: Dawn of the Nugget teaser trailer and key art revealed
Aardman and Netflix have today released the teaser trailer and key art for the highly anticipated sequel, Chicken Run: Dawn of the Nugget, coming to Netflix on 15th December.
Sure to ruffle feathers once more is the return of Melisha Tweedy, better known as Mrs. Tweedy and Ginger's arch nemesis. Catch a first glimpse of Mrs. Tweedy, voiced by accomplished stage, film and television actress Miranda Richardson, who has refashioned herself for a new era of fowl-play in the teaser trailer out today. Also joining the cast is British actor, comedian, director and screenwriter, Peter Serafinowicz who voices Reginald Smith. Serafinowicz voices a humourless businessman and along with Tweedy poses a new and bigger threat to chicken-kind.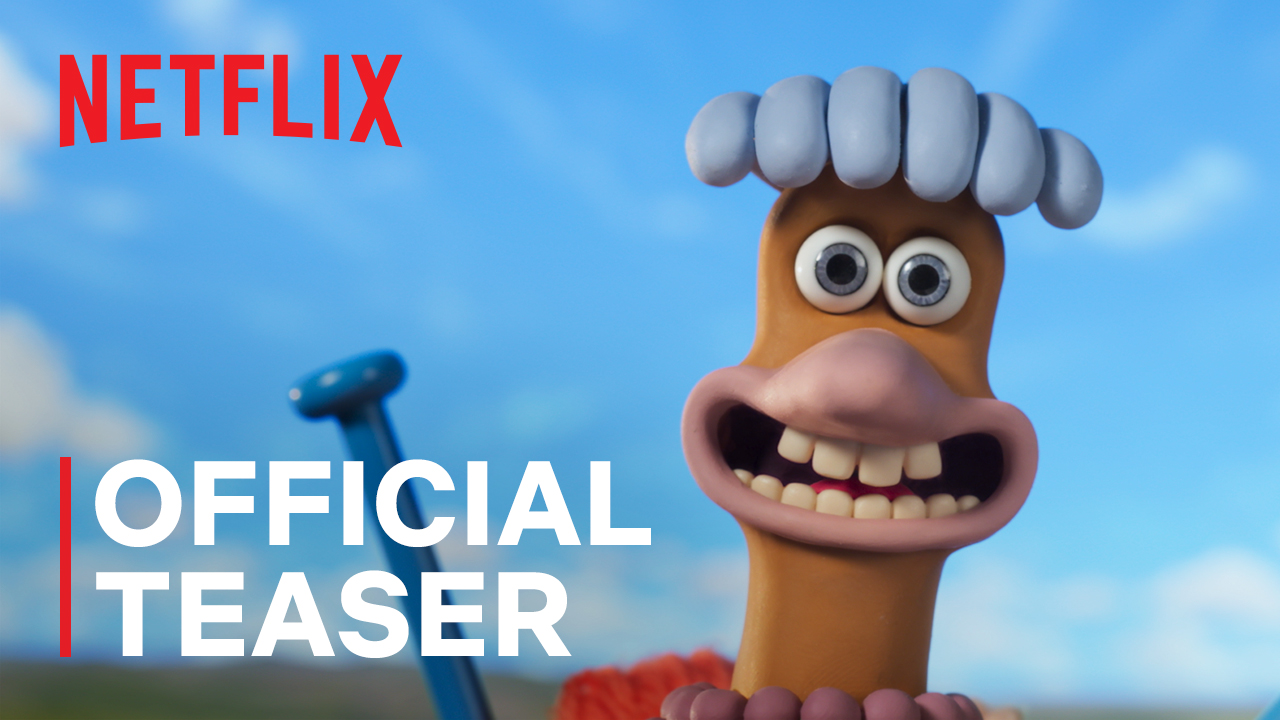 Director, Sam Fell said: "They say a movie is only as good as its villain and Ginger's nemesis, Mrs Tweedy is one of the all-time greats. Now she's out to take industrial-scale revenge on all chicken-kind with the Dawn of the Nugget. We've had so much fun working with Miranda Richardson to transform Melisha Tweedy into the ultimate 1960's super-villain. Miranda has a unique understanding of drama and comedy, making you laugh while scaring the pants off you in the exact same moment. Also rounding out our fantastic cast is Peter Serafinowicz playing Reginald Smith, a slightly bemused businessman visiting Mrs Tweedy's giant nugget factory. It takes a particular kind of comic genius to play the foil to Miranda Richardson's hilariously frightening archvillain. Peter pulls it off with effortless finesse."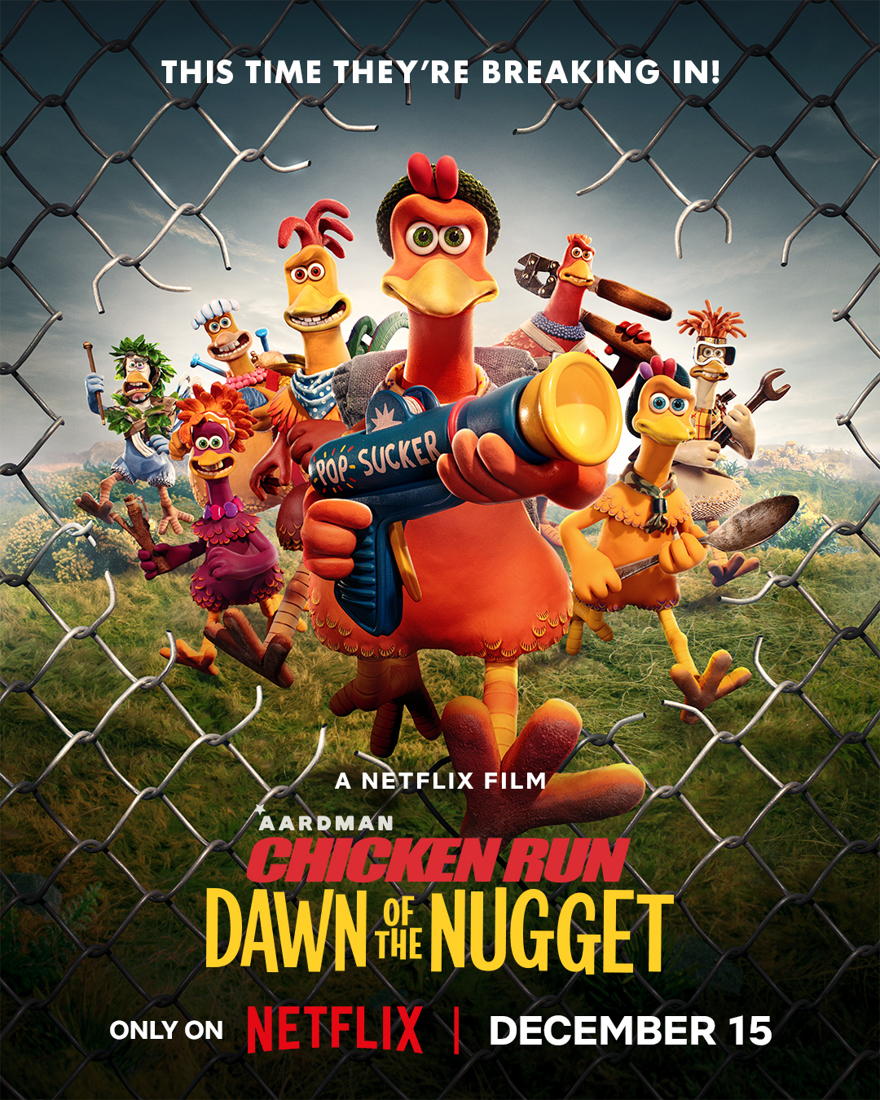 Directed by Sam Fell, the film is the eagerly anticipated sequel to the beloved and highest-grossing stop-motion animated film of all time, Chicken Run. The film stars Thandiwe Newton (Ginger), Zachary Levi (Rocky), Bella Ramsey (Molly), Imelda Staunton (Bunty), Lynn Ferguson (Mac), David Bradley (Fowler), Jane Horrocks (Babs), Romesh Ranganathan (Nick), Daniel Mays (Fetcher), Josie Sedgwick-Davies (Frizzle), Nick Mohammed (Dr Fry) and Miranda Richardson (Mrs Tweedy).
Having pulled off a death-defying escape from Tweedy's farm, Ginger has finally found her dream – a peaceful island sanctuary for the whole flock, far from the dangers of the human world. When she and Rocky hatch a little girl called Molly, Ginger's happy ending seems complete. But back on the mainland the whole of chicken-kind faces a new and terrible threat. For Ginger and her team, even if it means putting their own hard-won freedom at risk – this time, they're breaking in!
Chicken Run: Dawn of the Nugget debuts globally on Netflix on 15th December 2023.