The Wrong Trousers with live brass band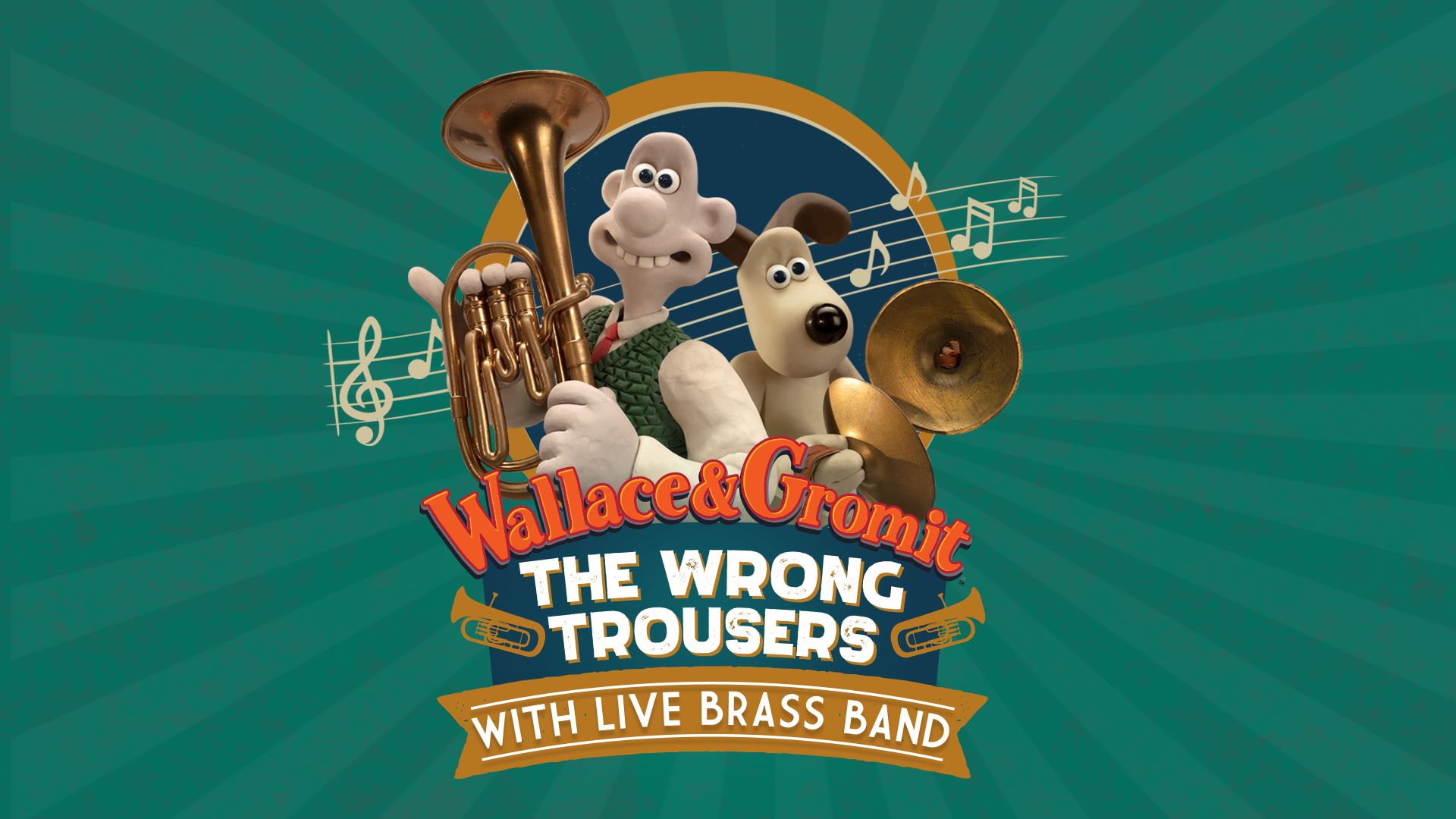 In celebration of the 30th anniversary of Wallace & Gromit: The Wrong Trousers, fans now have the opportunity to enjoy the well-loved film with the score played live by a brass band.
In partnership with the WFEL Fairey Band who performed exclusively around the UK in 2022 and 2023, this live show package is now available to licence globally. Another fantastic way to watch the film and hear the wonderful score played live, suitable for the whole family.