Wallace & Gromit: In Concert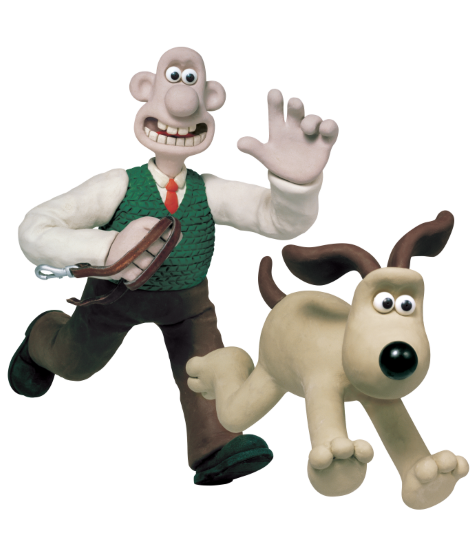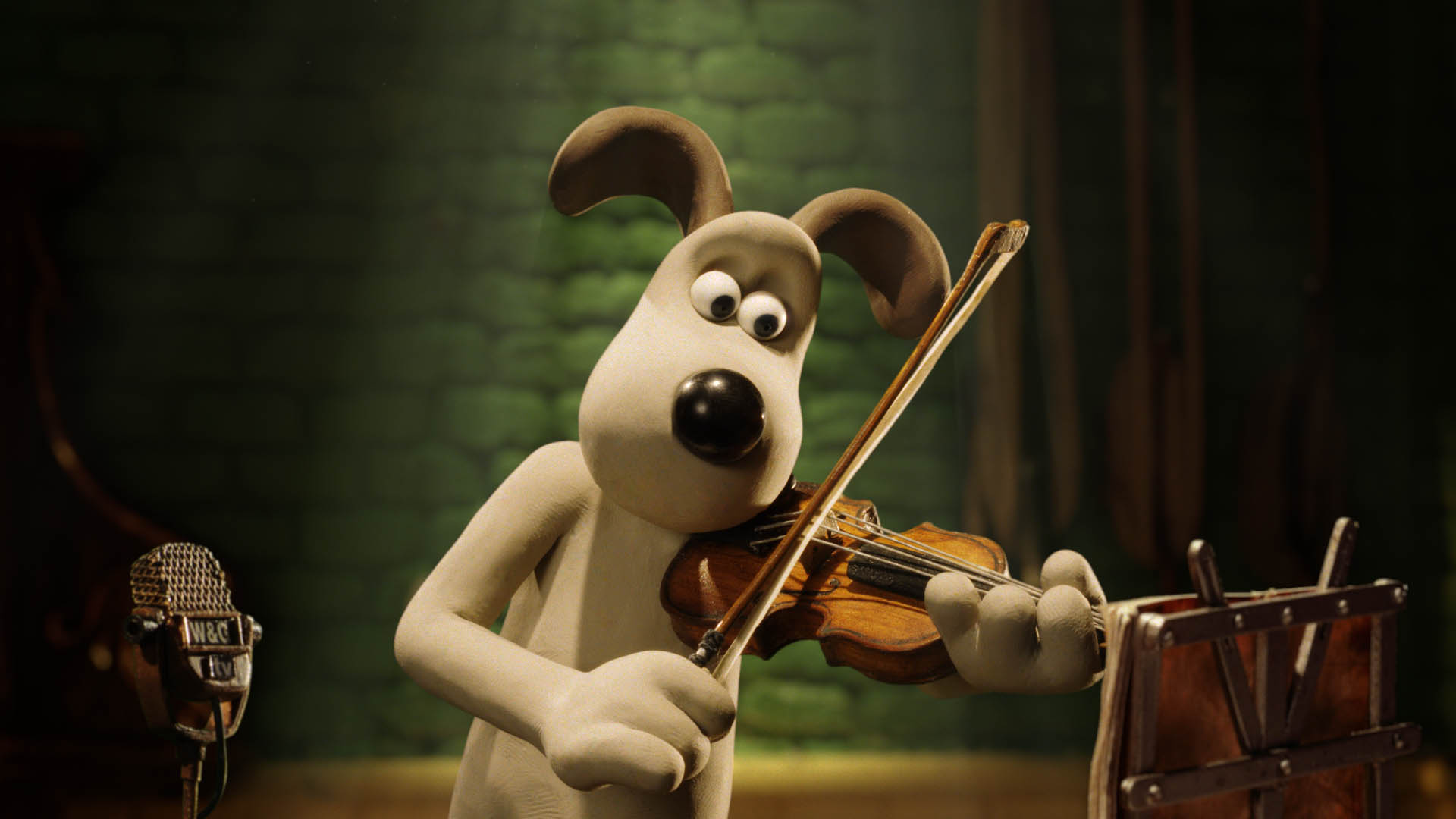 Join everyone's favourite dynamic duo as Wallace prepares to perform his musical masterpiece My Concerto in Ee, Lad with help from his faithful canine companion, Gromit… what could possibly go wrong?!
Watch and listen as the story unfolds whilst Wallace prepares backstage, assisted by his trusty chum, Gromit. Wallace communicates with the conductor via his magnificent invention, the 'Maestro-matic' podium – complete with messaging chute, health & safety barrier and cheese & crackers plates! Disaster strikes but the show must go on…
Children, parents and grandparents alike will enjoy being immersed in a selection of well-loved contemporary and classical music in an interactive concert experience suitable for the whole family. The perfect way to introduce children to the wonder of live music.
This interactive experience features bespoke animation as well as a screening of The Wrong Trousers with live orchestral accompaniment, alongside classic Aardman film clips, classical and popular music and Wallace's latest inventions.. Wallace & Gromit's pal, Shaun the Sheep joined the show from 2021, featuring all his best moments since he first appeared in A Close Shave.
Wallace & Gromit's Musical Marvels Launched at The Royal Albert Hall in July 2012 as their flagship family BBC Proms event, with a subsequent tour in Melbourne, Brighton Dome and the Hammersmith Apollo.
The show was rebranded Wallace & Gromit In Concert and returned to the UK in May 2019 with Carrot Productions to kick off Wallace & Gromit's 30th anniversary year, touring 18 UK venues and including a VIP premiere at the National Film & Television School to celebrate where Wallace & Gromit were 'born'! The show embarked on an international tour in 2021 and beyond with shows in Australia, Japan, Taiwan and New Zealand.
The show is produced in the UK by Carrot Productions.
Gallery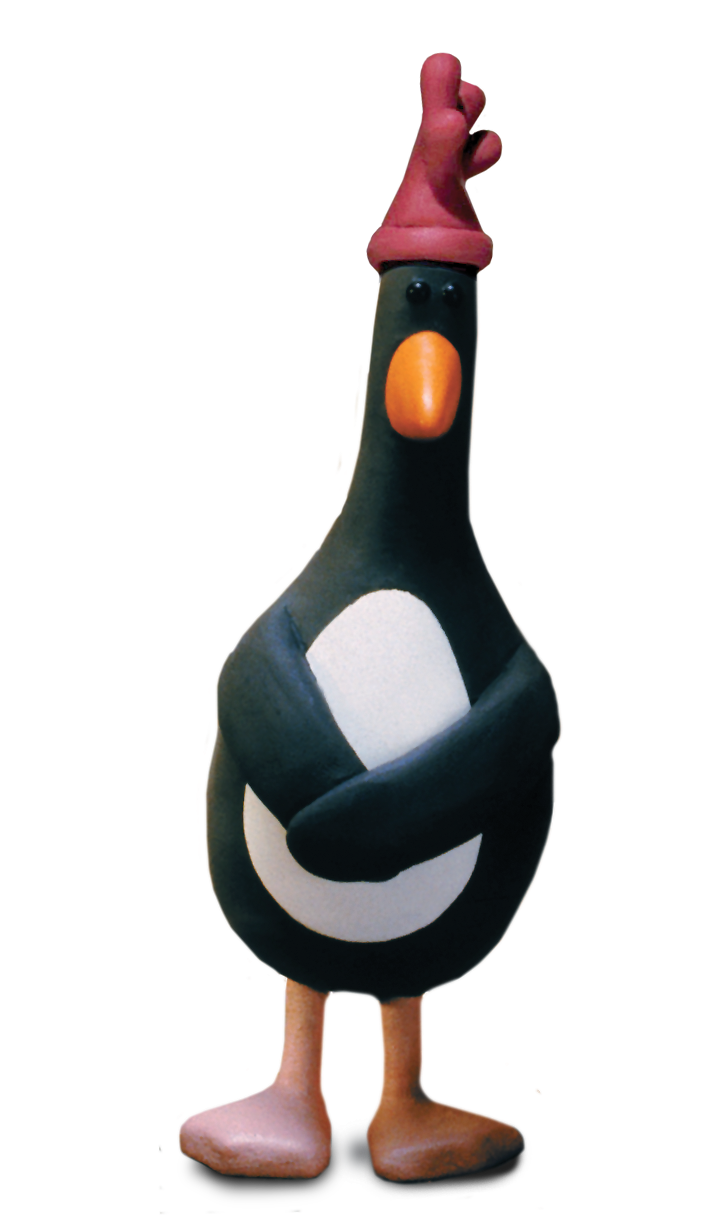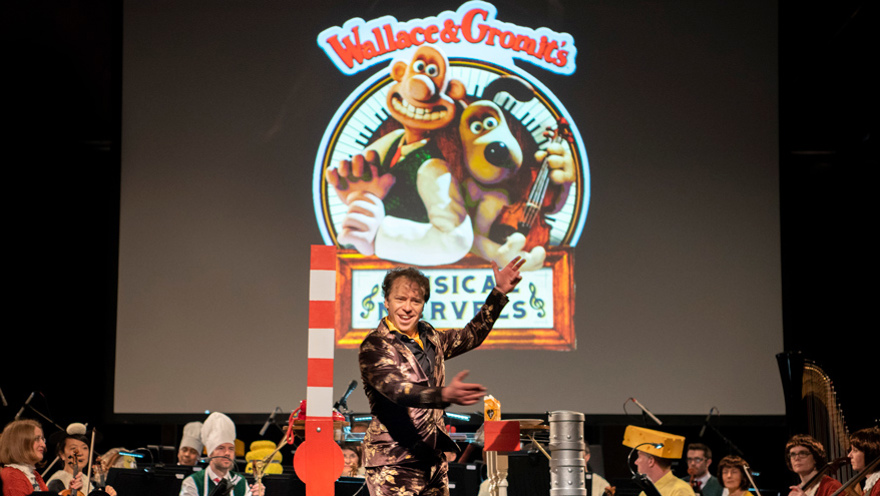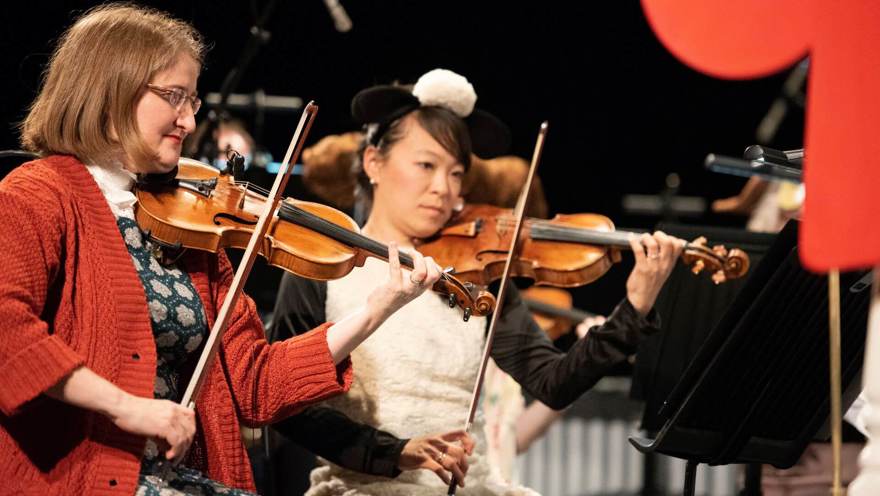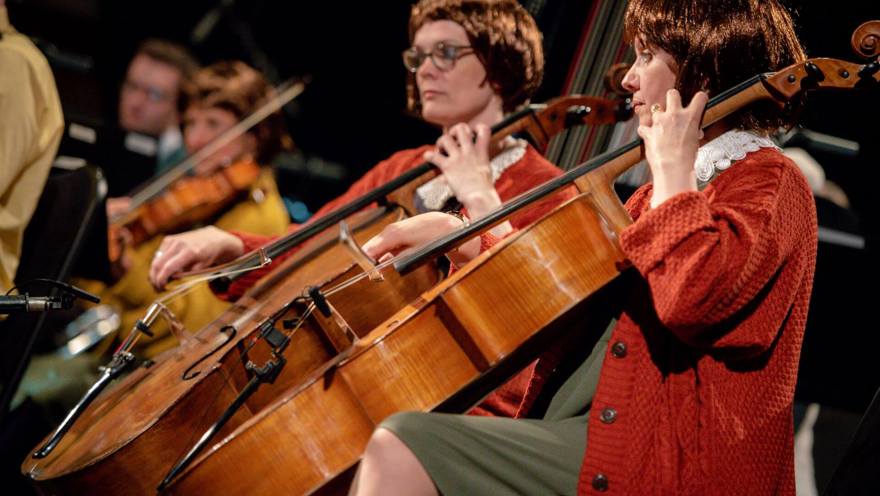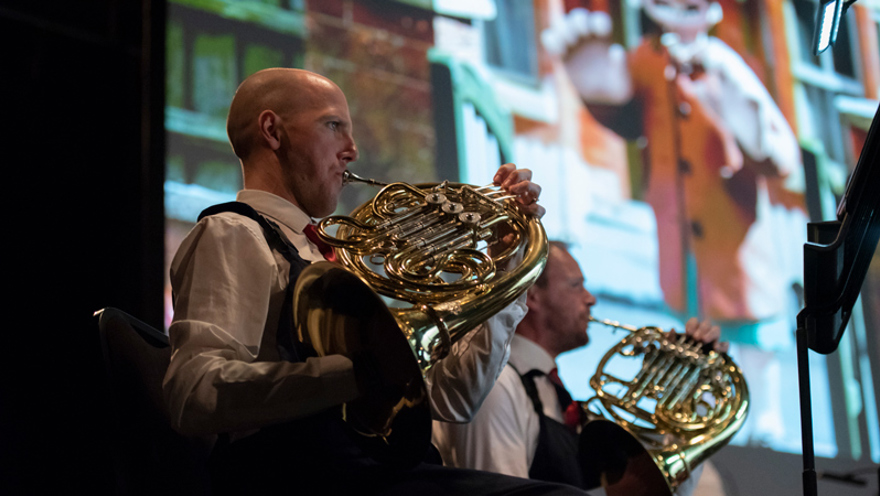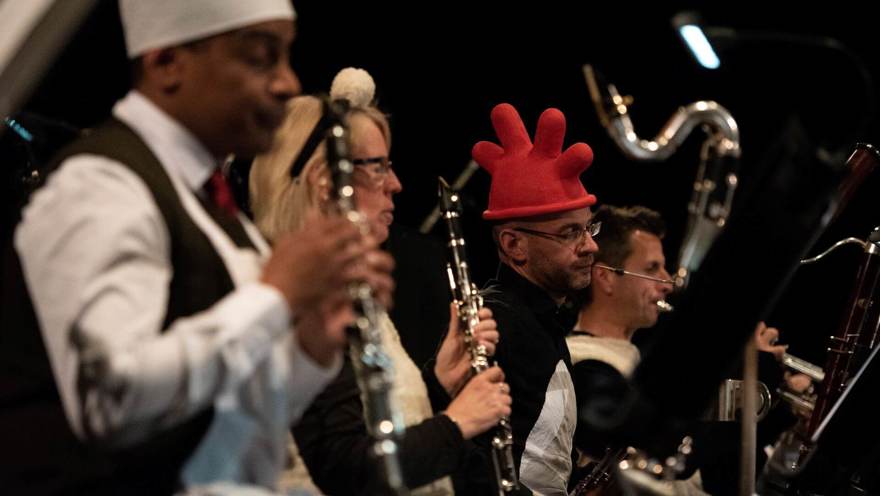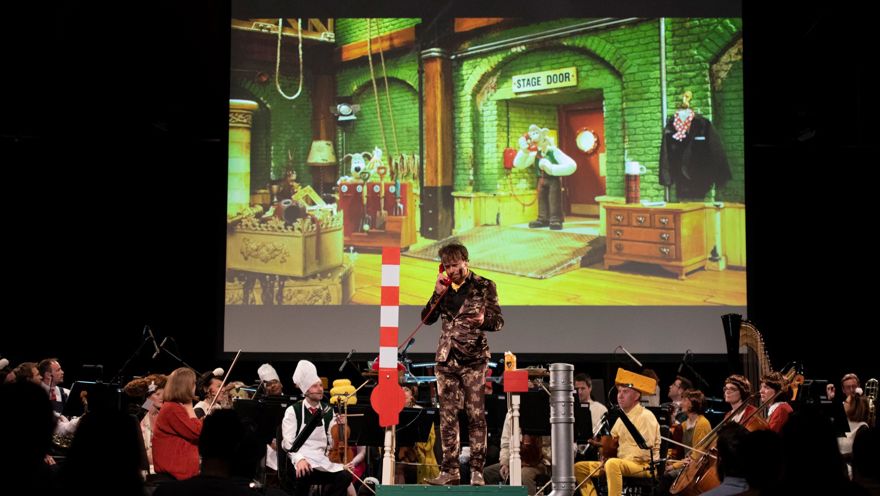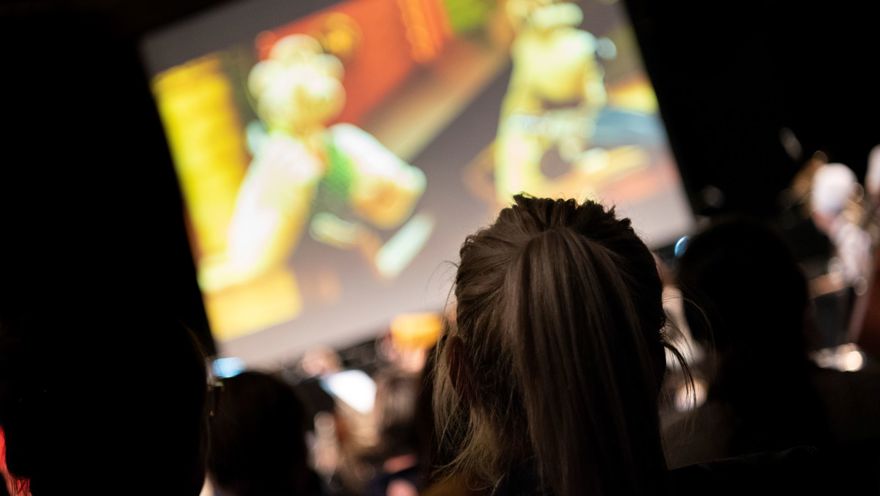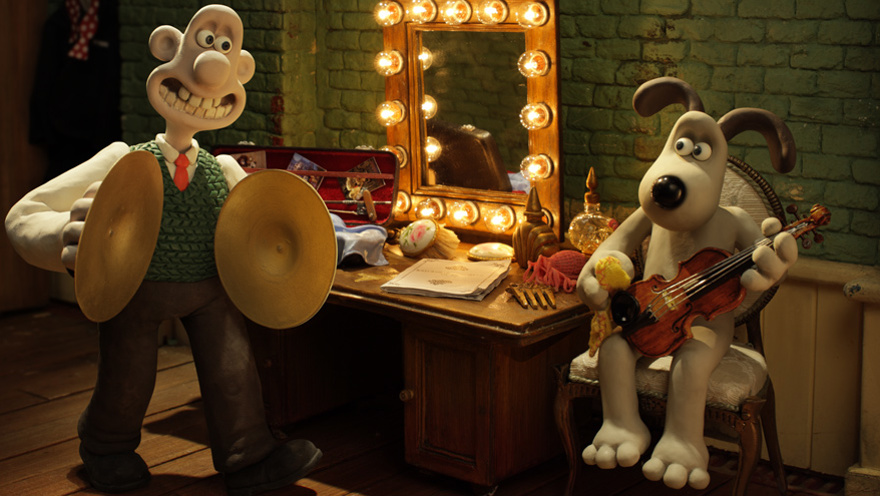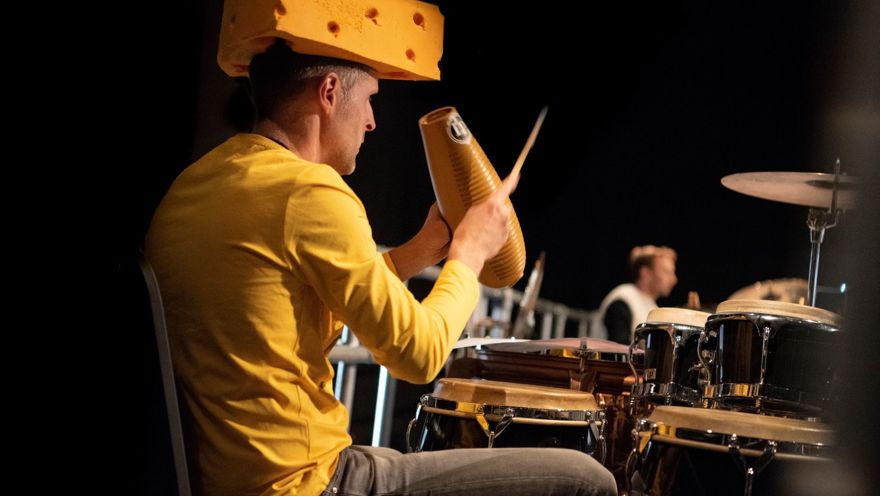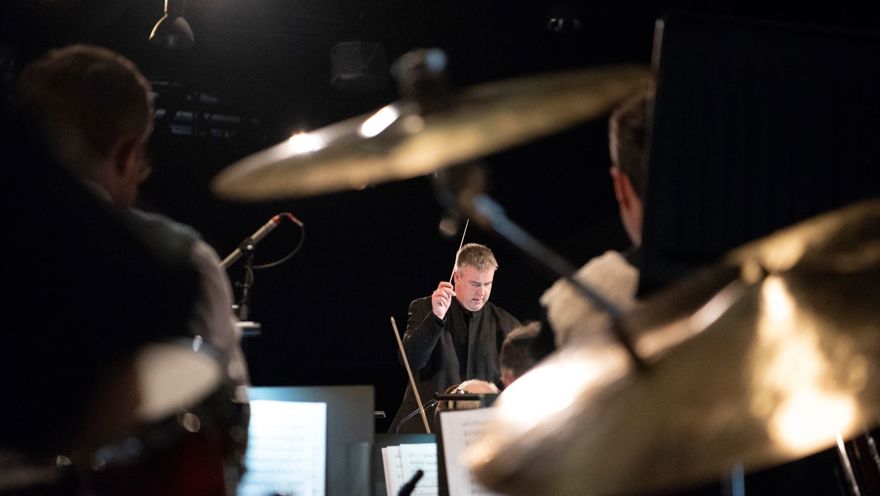 LICENSING OPPORTUNITIES
This package along with our other Wallace & Gromit half hour specials are available to license as live orchestral shows globally. Get in touch to find out more.