Robin Robin x Macmillan Children's Books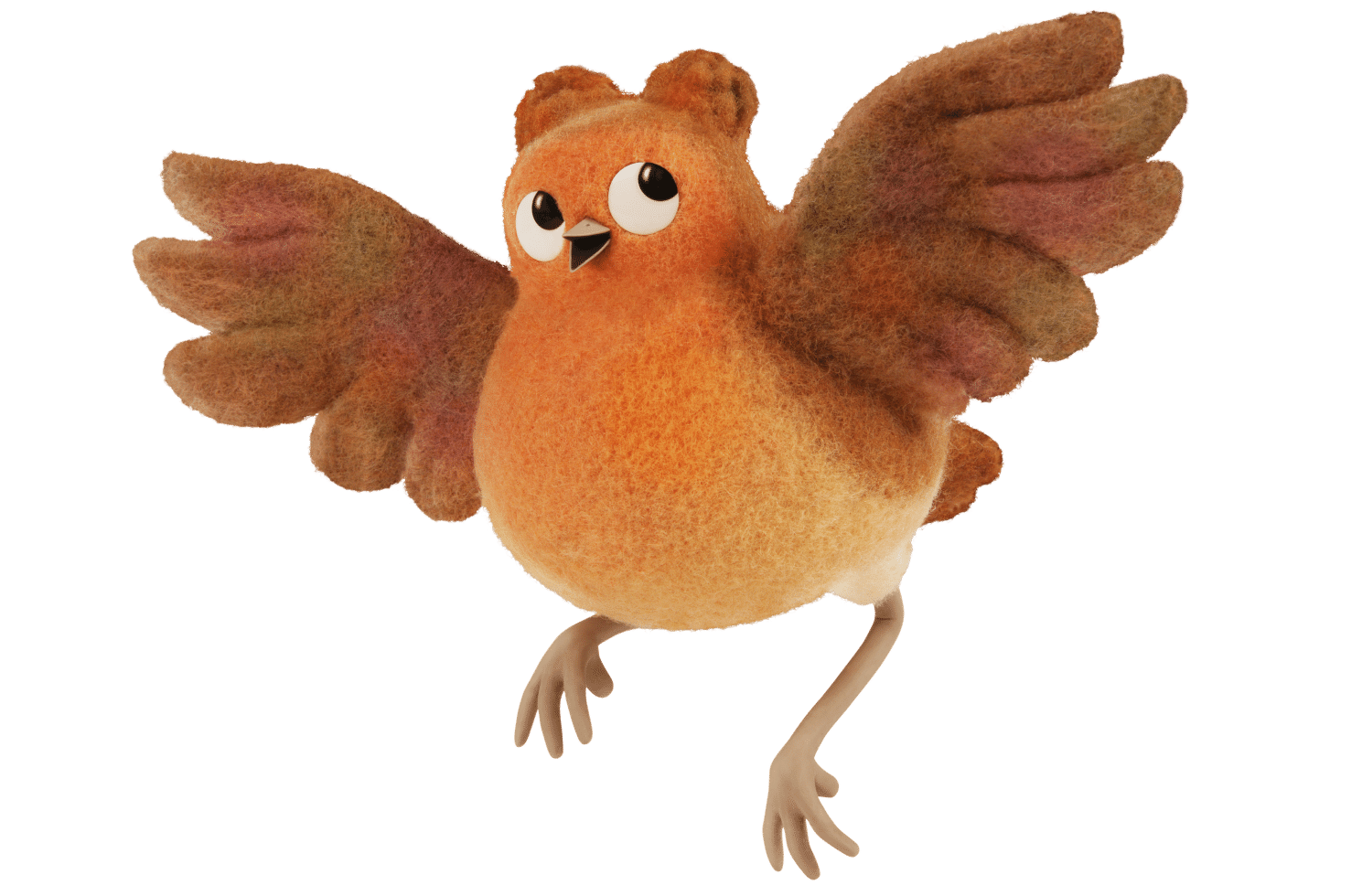 Aardman partnered with Macmillan Children's Books on a publishing programme for its animated short Robin Robin, which premiered on Netflix in November 2021.
The ambition was to produce a series of books as stunning as the film itself, whilst establishing a range with perceived heritage.
We produced a picture book adaptation of Robin Robin using photography from the animation, which was published alongside an illustrated book of the film from renowned illustrator Briony May Smith, and written by its creators Dan Ojari and Mikey Please. 
The picture book was sold in all major UK supermarkets and both books are printed in 14 different languages.
We have since advanced the range with two new titles; a push pull board book for younger fans and a paperback version of the illustrated book, to be released Christmas 2022.