Woolmark - Be Merry in Merino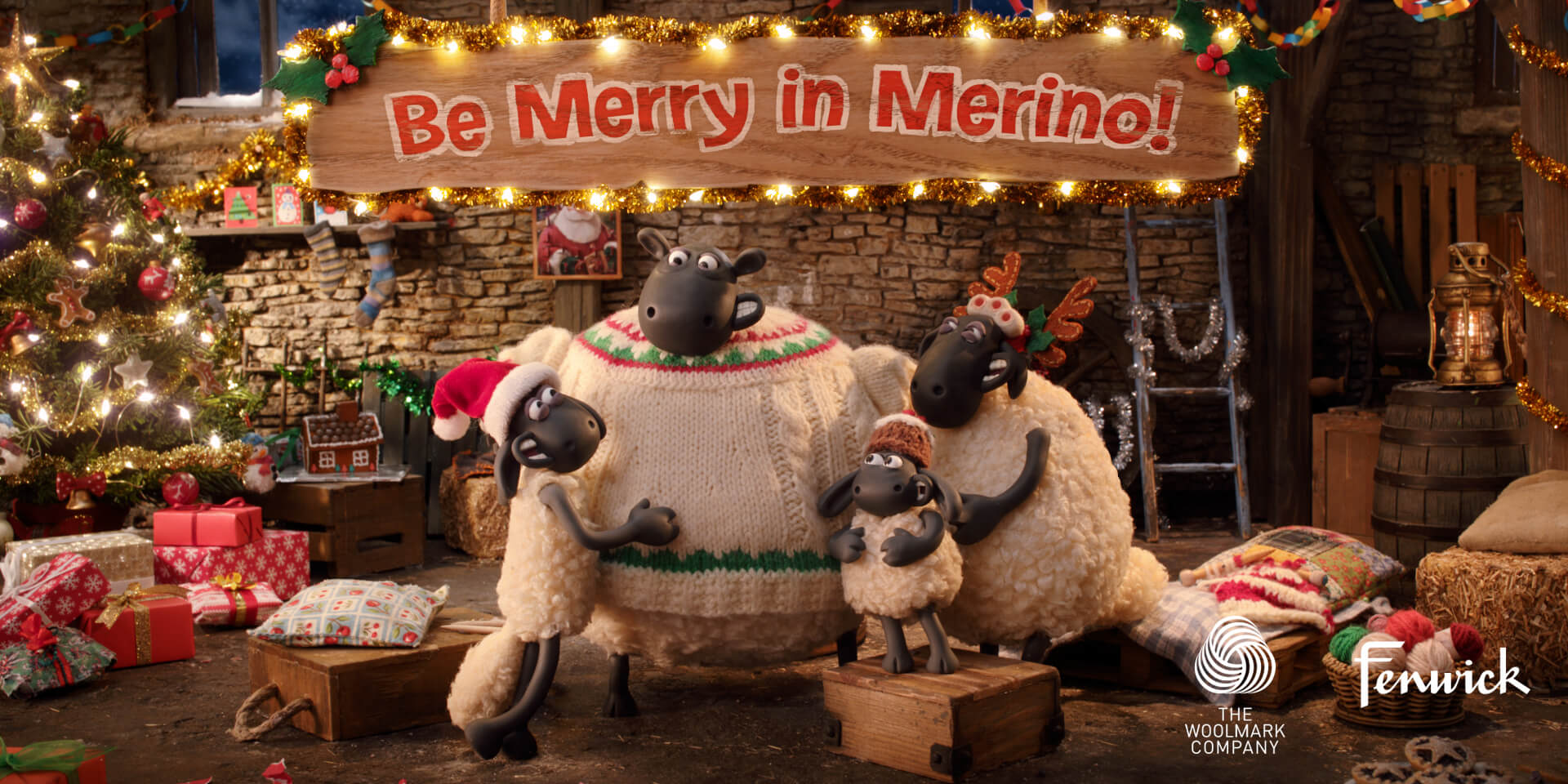 Woolmark
The Woolmark Company reunited once again with Shaun the Sheep and his merry flock, just in time for the holidays. The campaign launched around the globe online and via social channels with the star of the show being a unique short film celebrating planet-friendly fibres.
The short film sees Shaun and the flock busily knitting Christmas jumpers from 100% pure wool, naturally, to gift during the holidays. Shirley spins dizzily like a giant bobbin as a jumper is made from their natural wool. Shaun presents the super-soft wool jumper to Shirley who wraps up snug and warm, ready for the cold winter night.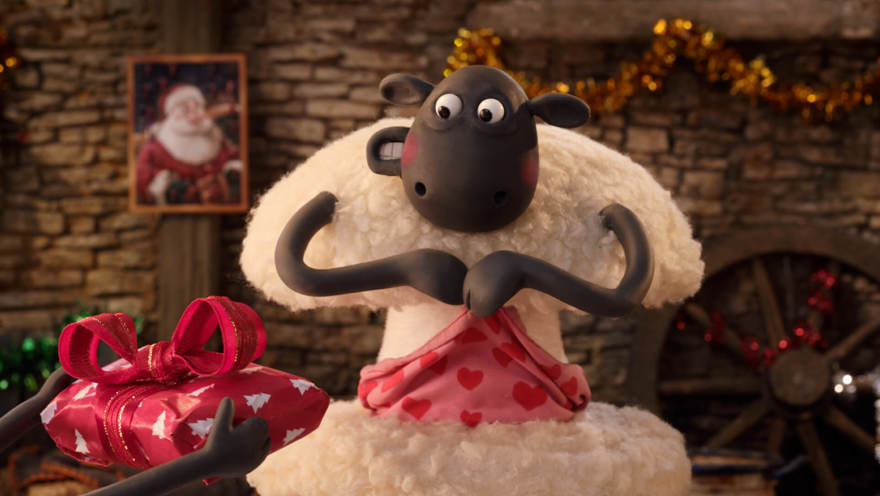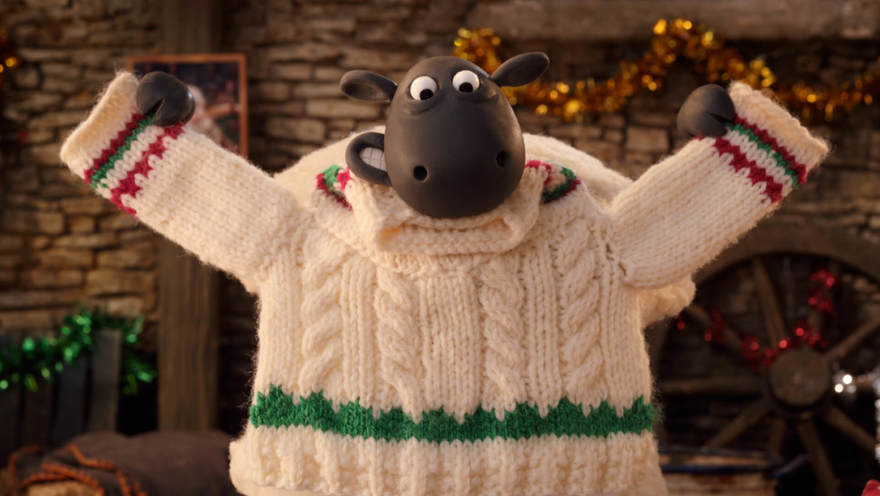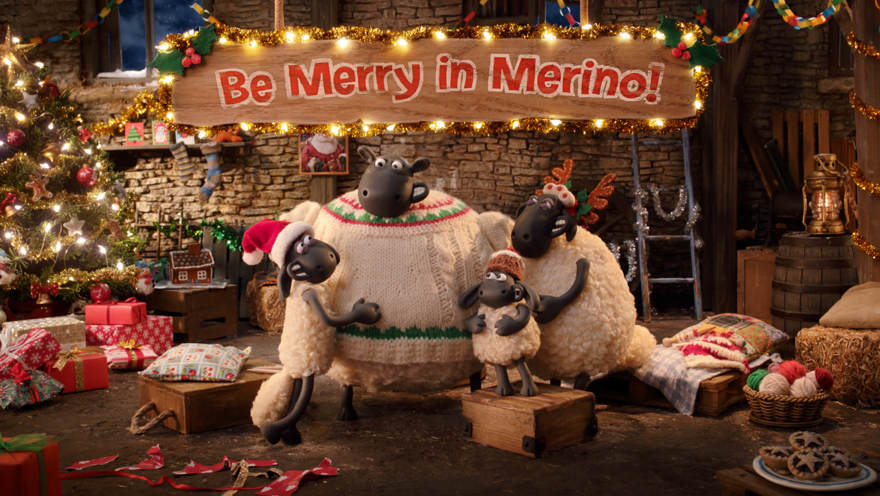 Fenwick
In the UK, the campaign went one step further and partnered with UK department store Fenwick. The store not only created an edit of seasonal woolly essentials available in store and online, it also transformed their flagship store in Newcastle, depicting Aardman's latest film, Shaun the Sheep: The Flight Before Christmas in Fenwick's incredible 8 shop front windows.
Rob Goodchild
Commercial Director
Rob is responsible for the overall rights and ancillaries programmes for Aardman IP, along with business development for the creative services offer across commercials and interactive.
View Rob's full bio