Morph is the animated clay character who made his TV debut in 1977 in the children's BBC programme Take Hart, alongside the artist and presenter Tony Hart. He was one of Aardman's first creations and was later joined by his cream-coloured partner-in-crime Chas.
Morph was a regular fixture on children's TV in the 70s and 80s. In 2013, almost 40 years after his debut, Morph made a comeback following a successful crowdfunding campaign. He has a loyal fan base of nostalgic adult fans and a growing audience of children who follow his adventures on his YouTube channel and on Sky Kids. Most recently Morph and his chum Chas appeared in 'The Epic Adventures of Morph, a longer format series which launched in 2020. Now in his 40s, Morph is as mischievous as ever.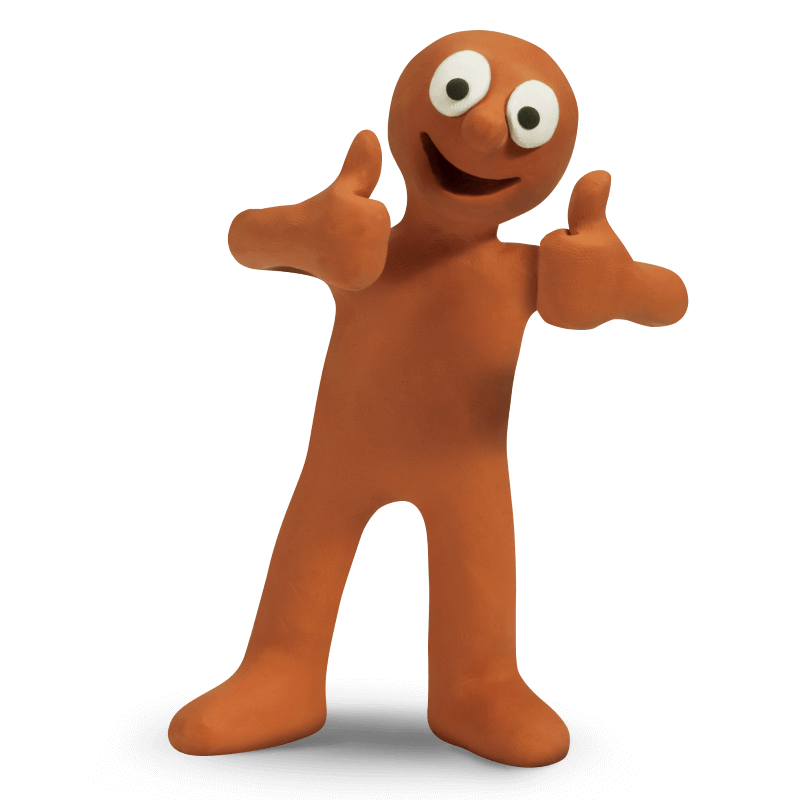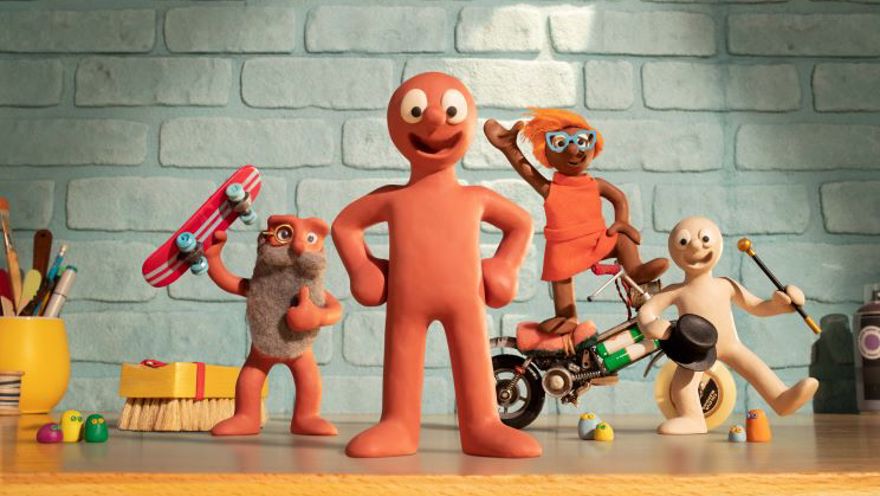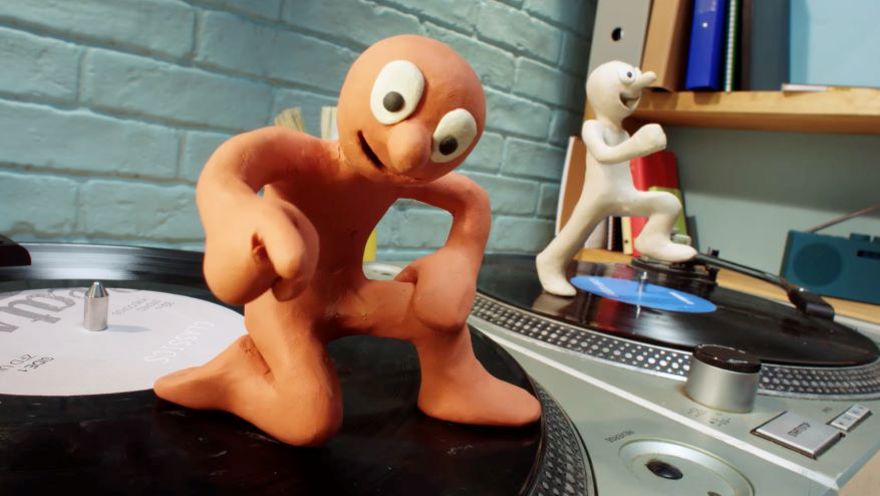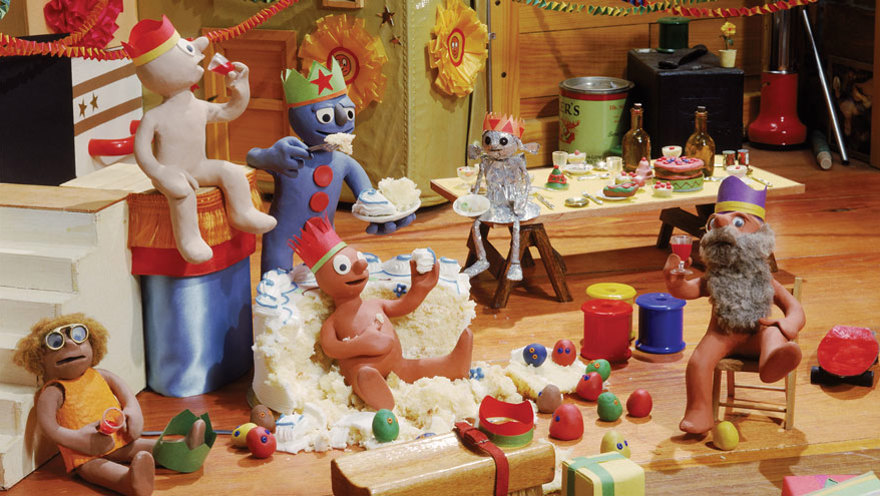 The Epic Adventures of Morph (15 x 5")
The Epic Adventures of Morph features Morph, his sidekick Chas and their old pals Delilah, Grandmorph and The Very Small Creatures. Morph and the gang are up to all their usual mischievous antics but in bigger and bolder adventures. The artist's studio where they live and the desk they call home is the perfect place for the extraordinary to happen, and it often does! 15 x 5 minute episodes, premiered on Sky Kids in 2020.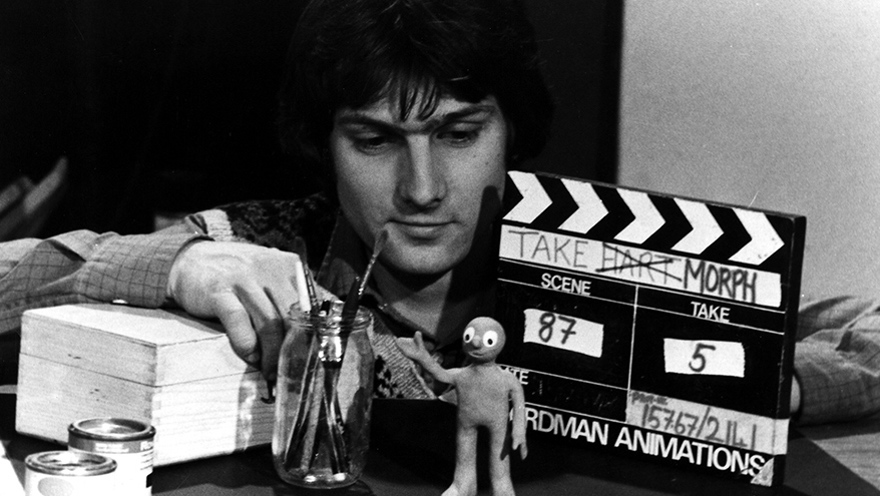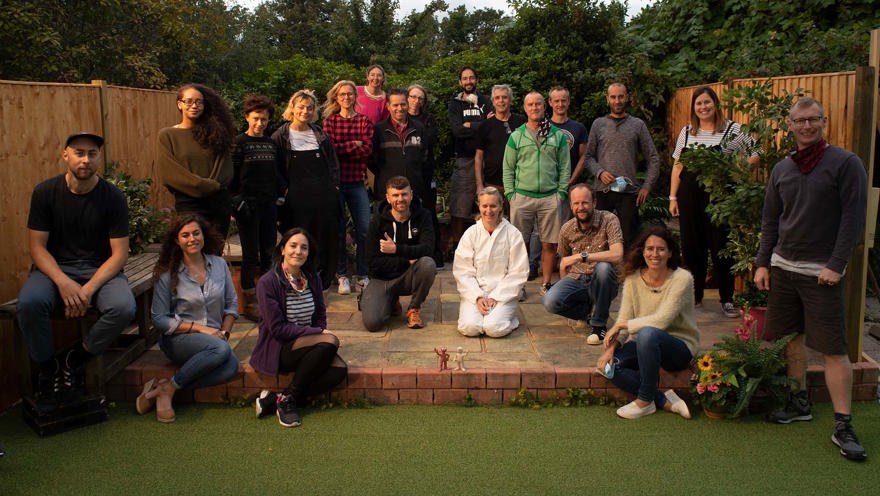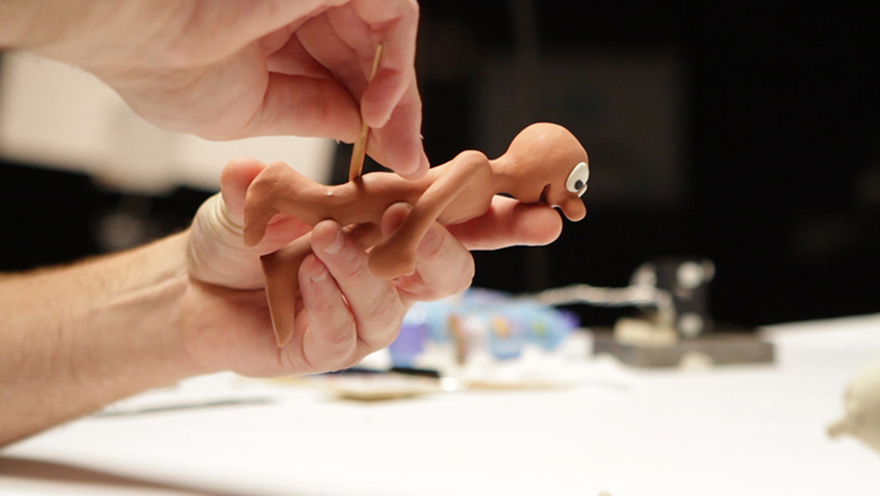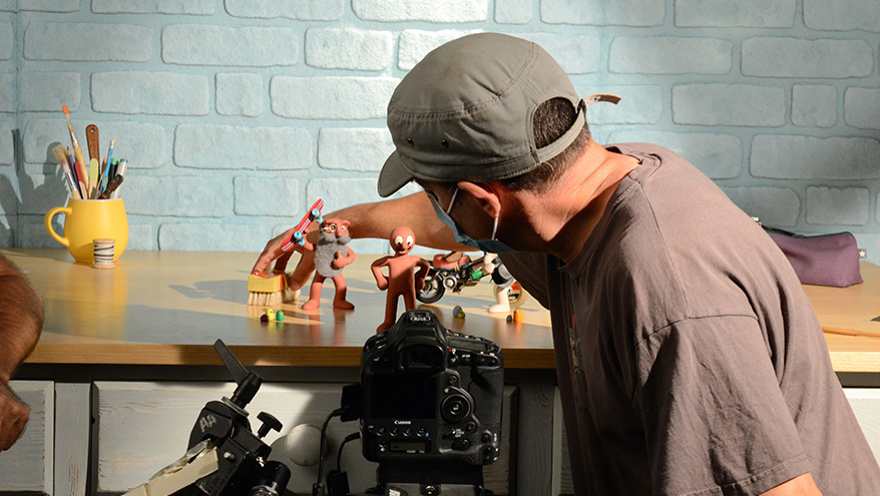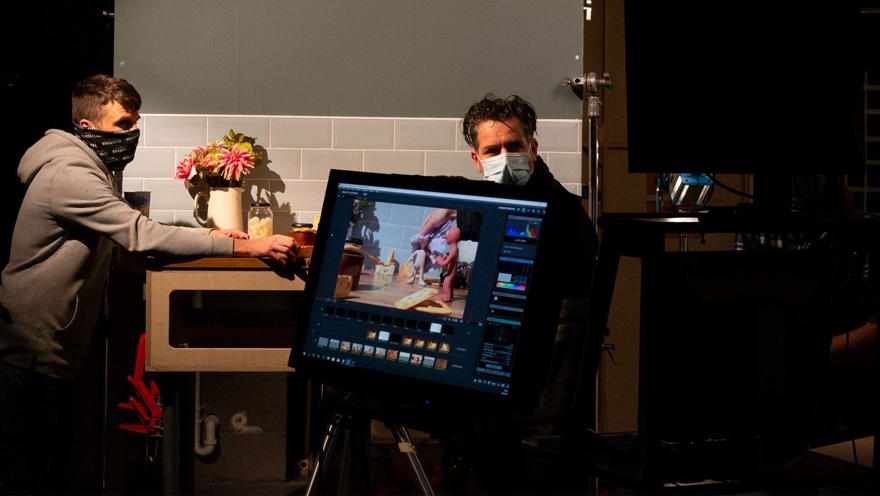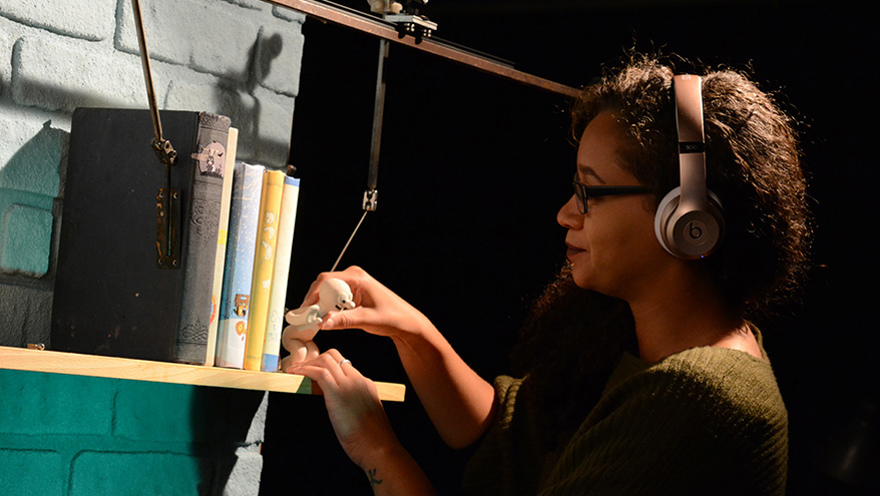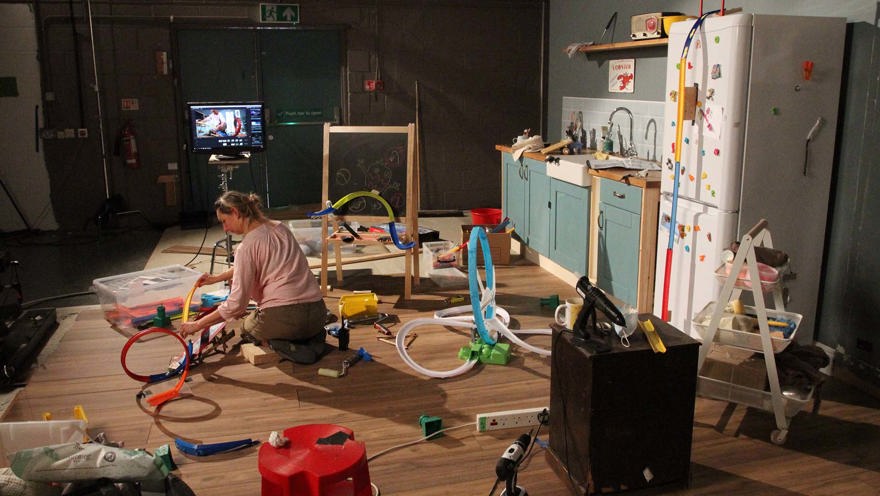 Morph was created by in 1976, and featured in Take Hart as a character who could interact with the artist Tony Hart, and who would apparently live in Tony's studio. So Peter Lord and David Sproxton made a very simple terracotta-coloured figure who could instantly change back into a lump of modelling clay. Because he could metamorphose, they called him Morph. Here is David Sproxton and Morph back in the early days when the crew consisted of just Peter and David who did all the filming, camera work, model making – basically everything!
2015

RTS West of England Awards

Nominated

Best Children's Programme or Series

2016

RTS West of England Awards

Nominated

Best Children's Programme or Series

2021

RTS West of England Awards

2021

TBI Content Innovation Awards

Nominated

Best Animated Kids Programme

2022

Prix Jeunesse International
Our little hero!
Morph was one of the first characters created by Aardman, and he embodies a lot of the studio's values. Art and creativity are part of his DNA. He made his debut back in the 70s on the children's art show Take Hart, and his YouTube channnel has become a hub to learn hints and tips from the experts at Aardman, and a place to share Fanimations.
Morph facts
six

The average amount of seconds of animation created per day

2658

...fans pledged £110,648 to Bring Back Morph in 2013.

2016

Morph took a trip to the edge of the earth's atmosphere.