Timmy is the littlest lamb in Shaun the Sheep's flock and the star of his own award-winning spin-off series Timmy Time, which premiered on CBeebies in April 2009 and is broadcast in over 150 territories worldwide.
As well as the main series, there are also two half-hour extended Timmy Time episodes and a spin-off series called Learning Time with Timmy, co-created with the British Council. Timmy has also appeared on the big screen in the UK, in a specially reversioned show at Vue Cinemas.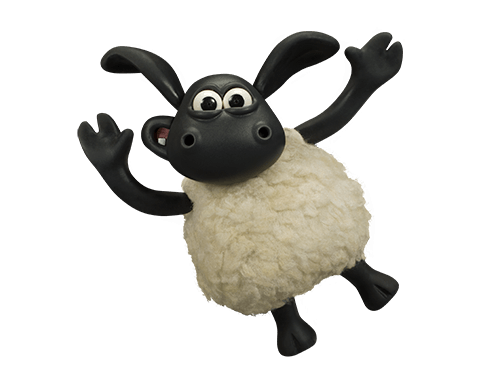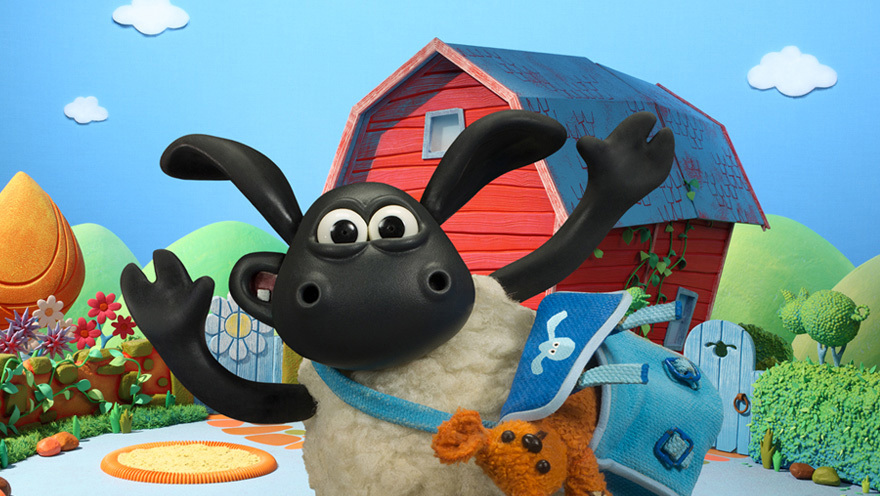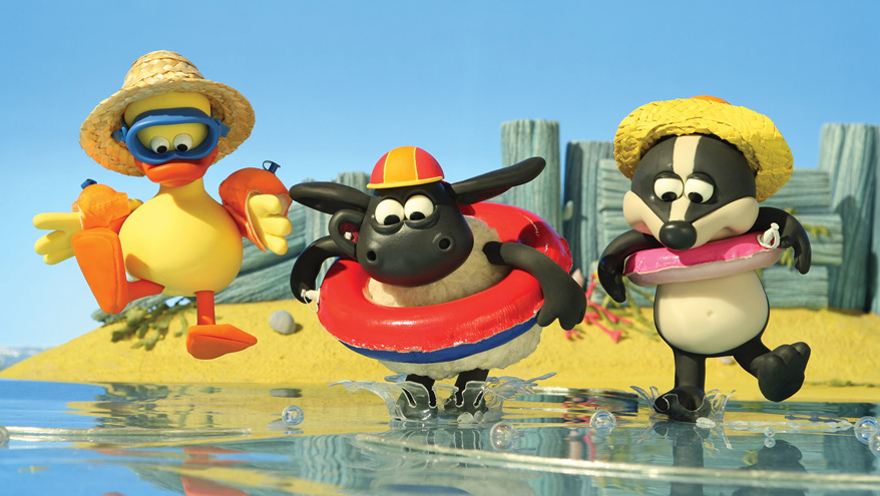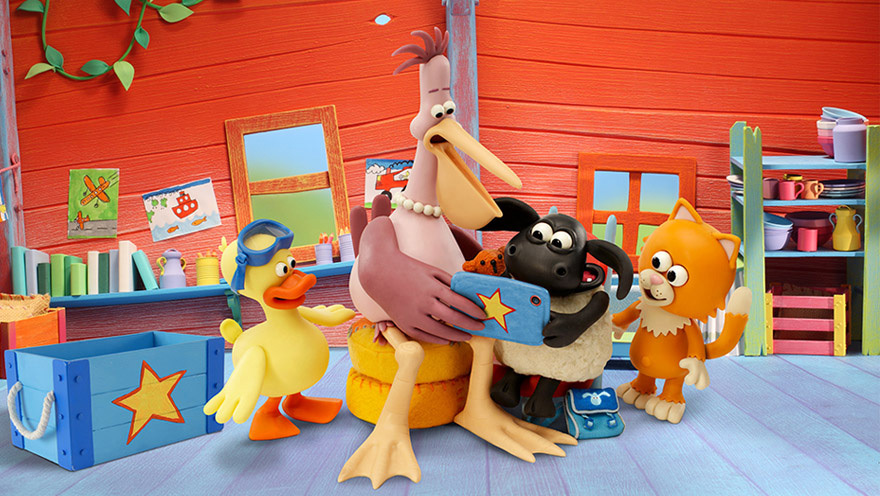 Timmy Time (78 x 5")
Each episode of Timmy Time follows a day in the life of Timmy and his friends as they learn about life and friendship. The original series consisted of 78 ten-minute episodes with no dialogue. Aardman recently produced an updated version of Timmy Time for a new generation of fans, with five-minute edits of the original episodes featuring a child's voiceover. 78 x 10 minute episodes, premiered on CBeebies in 2009. Reformatted series of 78 x 5 minute episodes with VO premiered in 2019.
2010

BAFTA Children's Awards

Winner

Best Pre-School Animation

2013

BAFTA Children's Awards

Winner

Best Pre-school Animation
Our little lamb!
Timmy is Aardman's littlest lamb, and the first connection we have with our youngest fans. The core values of the brand are fun, learning and friendship, and the global educational partnership with the British Council has cemented Timmy's mission to help his fans learn.
Timmy facts
150

Number of territories Timmy Time is broadcast in.

2

Number of Children's BAFTAs Timmy Time has won.

3

Timmy's age - in sheep years.