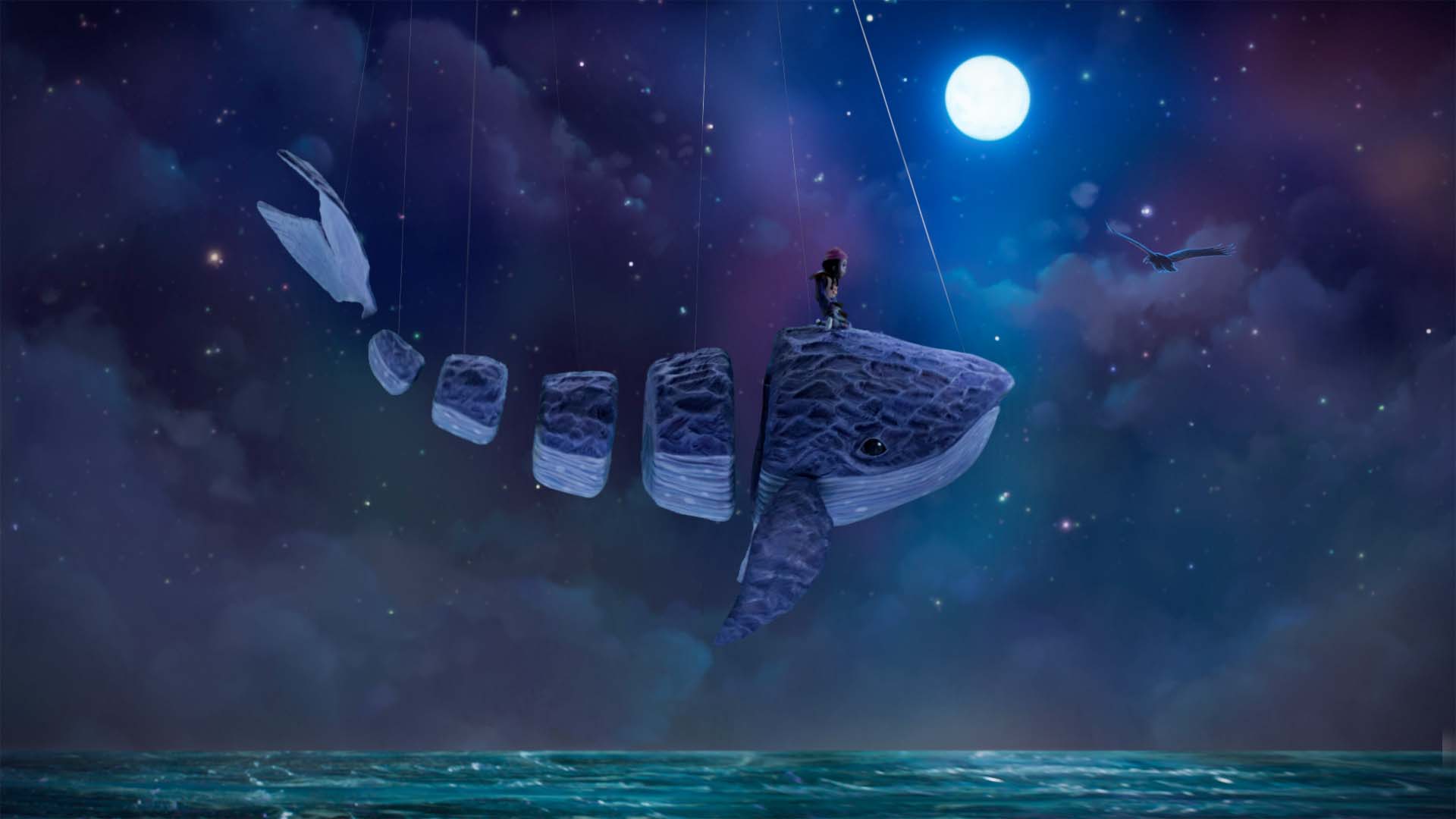 With strengths in storytelling and design, Åsa loves exploring various creative styles, embracing 2D, stop motion and CGI.  She has a passion for hand-rendered drawings and exploring texture and colour across different mediums. Åsa's work mixes wry humour with melancholy and she loves to bring beautiful characters of every shape to life.
Åsa has directed worldwide campaigns for clients such as Change4Life, Nestlé (China), BBC VR, Project Everyone and Alzheimer's Research UK among others, and has also directed short films, including the award-winning 'Lost Property'.
She loves blending music, hand-drawn characters and puppets, and this culminated in her creating the award-winning music video for Coldplay's 'Daddy'. Also a fan of traditional 2D animation, Åsa created the film 'Delphine and the Imaginary Menagerie', a powerful piece inspired by the words of eight-year-old Blue Peter viewer Delphine, which premiered at the UN Climate Change Conference - COP26 - in Glasgow.
Helen Argo
Executive Producer - Commercials & Short Form
Helen is responsible for the studio's Commercials and Short Form productions, creating animated and digital content for advertising agencies, third party brands as well as Aardman's own IP. Most recently she has produced The Bear and the Squirrel - a 4D film for Efteling, and stop motion musical short Robin Robin for Netflix.
View Helen's full bio
Steve Harding-Hill
Creative Director
Steve became Creative Director for Aardman's Commercials and Short Form division in 2016 and is responsible for the creative direction of the studios partner content productions.
View Steve's full bio