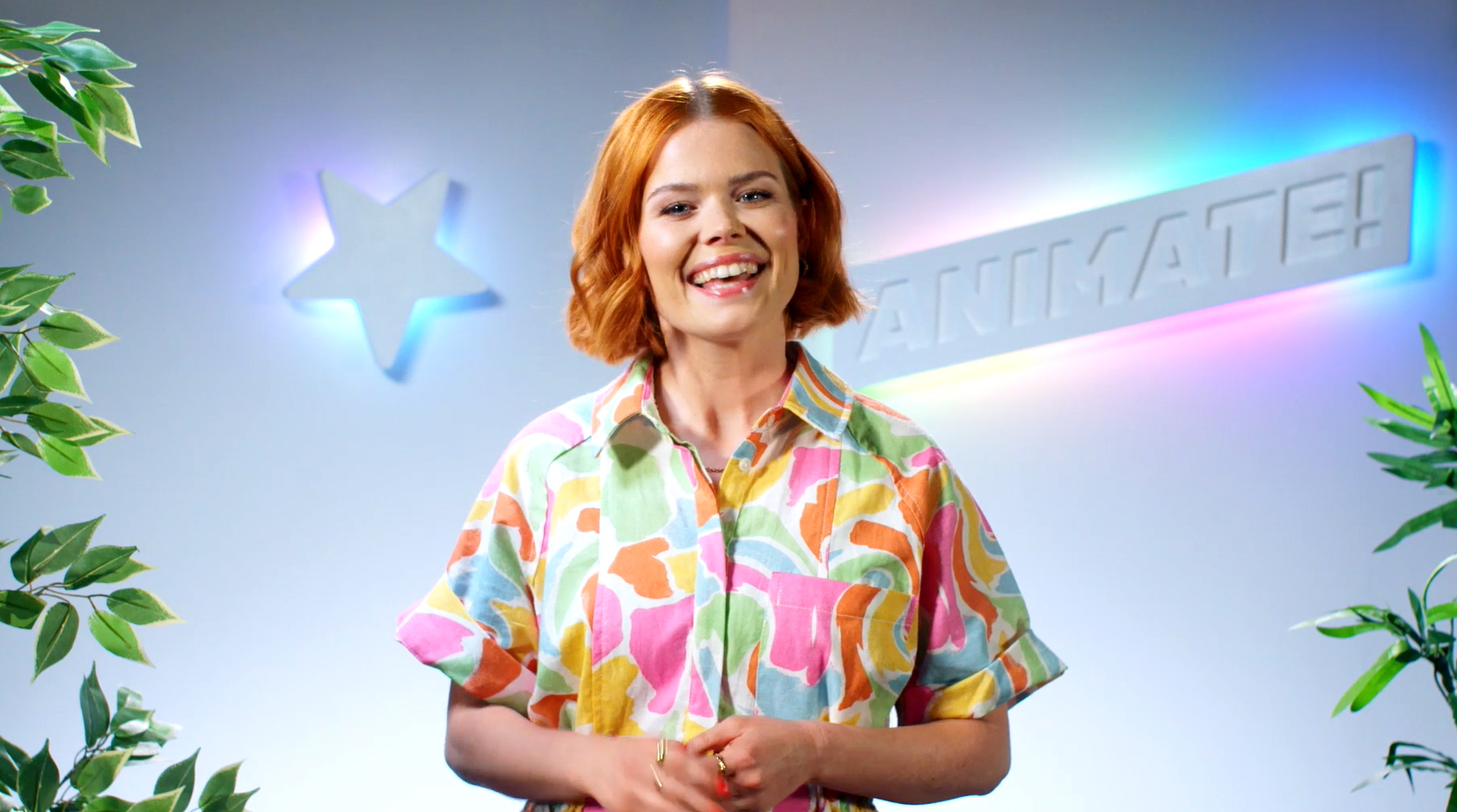 Animate with Aardman is an edutainment experience developed by Aardman, in conjunction with Netflix Grow Creative.
Our objective is simple: to teach, inspire and engage children aged 7 – 12 in the art of stop motion filmmaking, giving them a solid film making outline and the necessary tools allowing them to explore the wonderful world of stop motion film making.
Structure
Comprised of six sessions, the course guides participants through the key stages of creating an animated film, including:
Ideas & Story
Characters & Props
Storyboarding
Lights & Camera
Animation
Sound & Foley
After completing the final task, participants will have learnt the key fundamentals of animation, and can go on to create their own films using the Aardman Animator App.
Format
The experience has been created specifically to make it available in a variety of different settings, including:
In a classroom context, led by a teacher, using both the crew demonstrations and presenter pieces as a resource
As a live experience, led by a presenter, using the crew demonstrations videos as a resource
As a self-led online experience
Animate with Aardman will be available via event partners globally from spring 2023, and for UK schools in late 2023.
Please keep an eye on our social channels for more updates and information.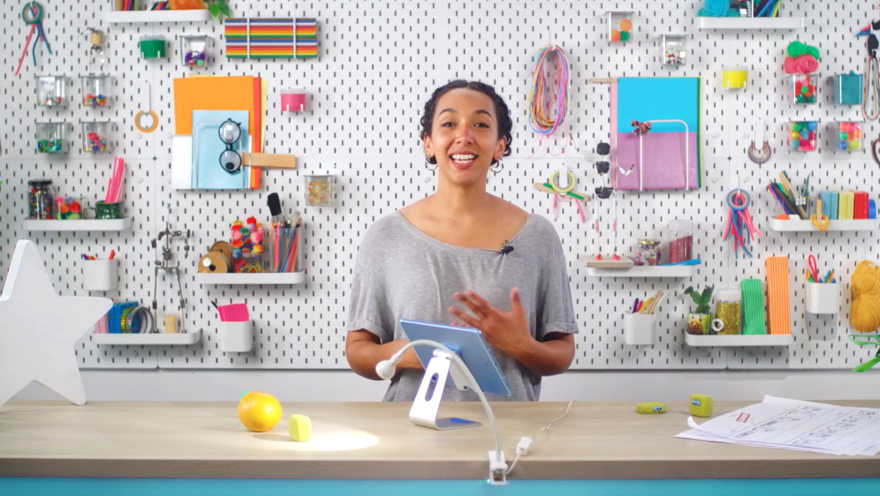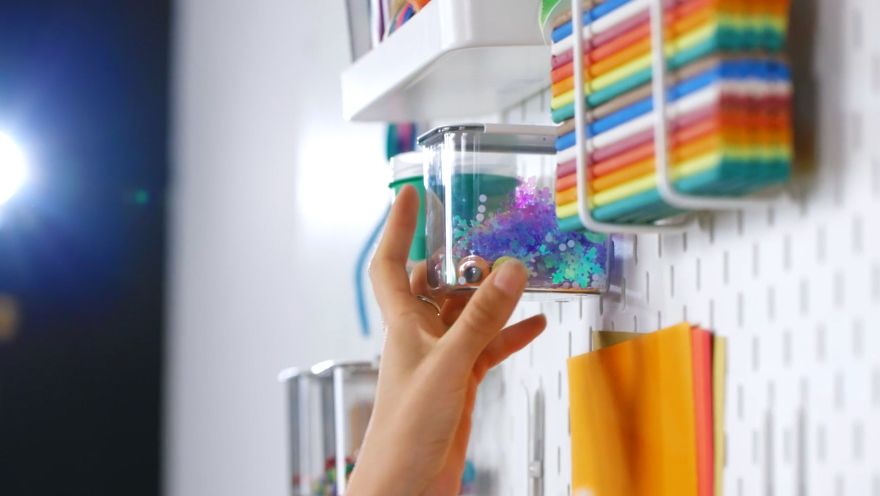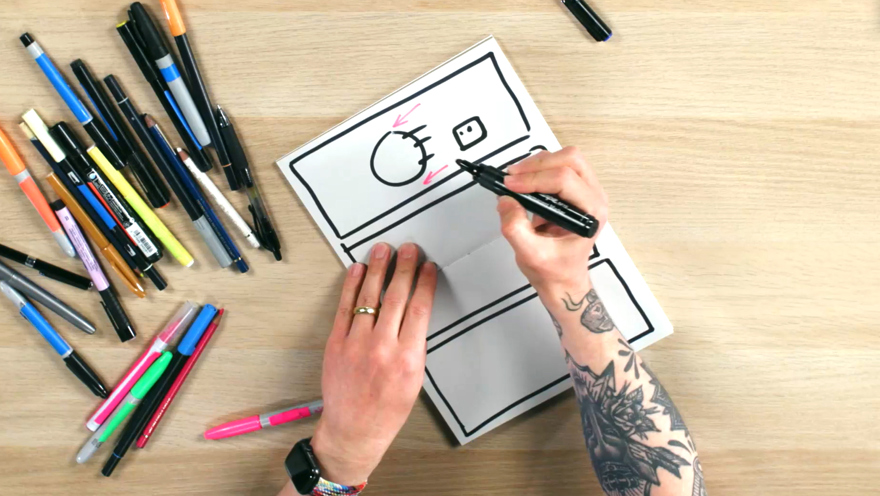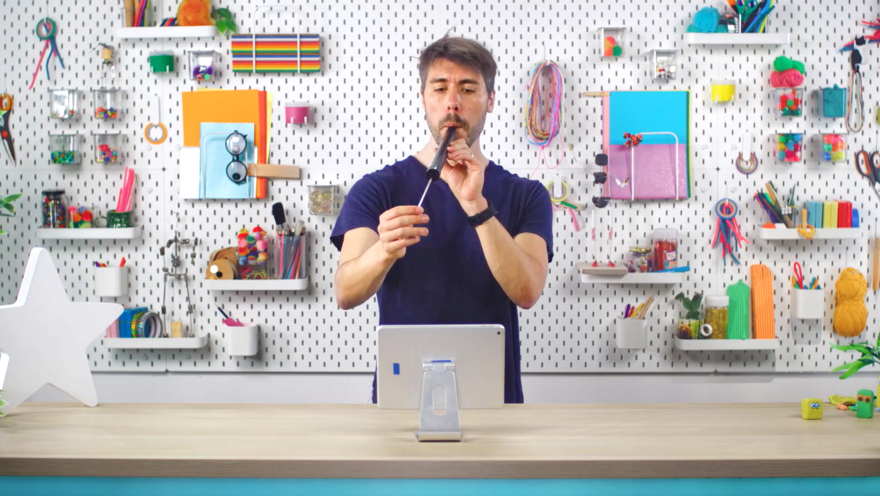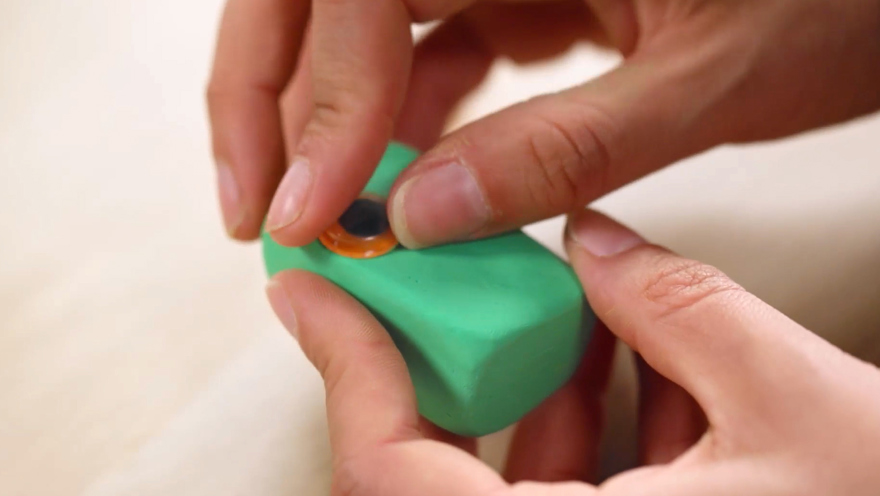 Ngaio Harding-Hill
Head of Attractions & Live Experiences
Ngaio is the Head of Attractions & Live Experiences at Aardman, responsible for the strategic development and management of a portfolio of global live events, attractions and exhibitions.
View Ngaio's full bio
Book a workshop
We offer a range of entertaining, engaging and educational workshops, ideal for schools, museums, festivals, and suitable for people of all ages and abilities.