Published 12th April 2023
Star Wars Visions Volume 2 trailer released
Lucasfilm and Disney+ have revealed the official trailer for their animated anthology series Star Wars: Visions Volume 2, featuring Aardman's short 'I Am Your Mother'.
Volume 2 includes nine new shorts from nine studios across the globe, all with their own unique take on the saga.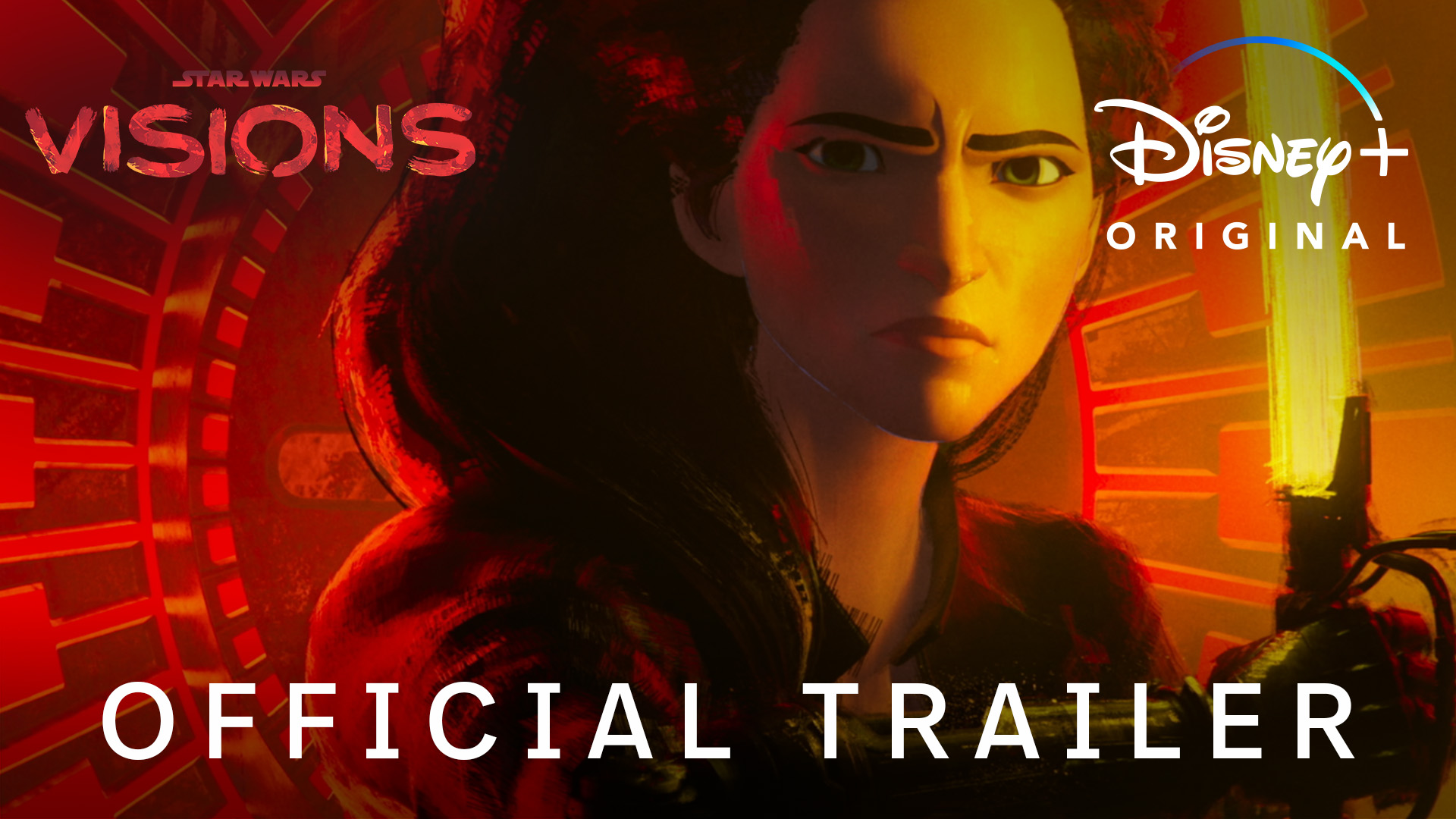 In 'I Am Your Mother' - directed by Magdalena Osinska - young pilot Anni (Charithra Chandran), who is embarrassed by her sweet, but clingy mum Kalina (Maxine Peake), must team with her for a madcap family race at the academy. Along the way, their relationship is tested by the elements, their old ship, other racers...and each other! 
Also joining the cast are Daisy Haggard as Dorota Van Reeple, Bebe Cave as Julan Van Reeple and Denis Lawson returning as Wedge Antilles.
Star Wars: Visions Volume 2 arrives May the 4th on Disney+.