Wallace and Gromit, Aardman's most loved and iconic duo, have been delighting audiences for over 30 years. Since Nick Park introduced the characters in 1989's Academy Award®-nominated A Grand Day Out, the duo have appeared in 4 other films, including The Wrong Trousers which won 13 awards, including the Academy Award® for best short film.
Wallace and Gromit have won over 100 awards at festivals around the world, including three Academy Awards® and five BAFTA® Awards. The inventor and his trusted canine companion are a regular highlight of primetime TV schedules, especially during the festive season. They have become British national treasures and icons in their own right, and continue to grow audiences internationally across multiple platforms.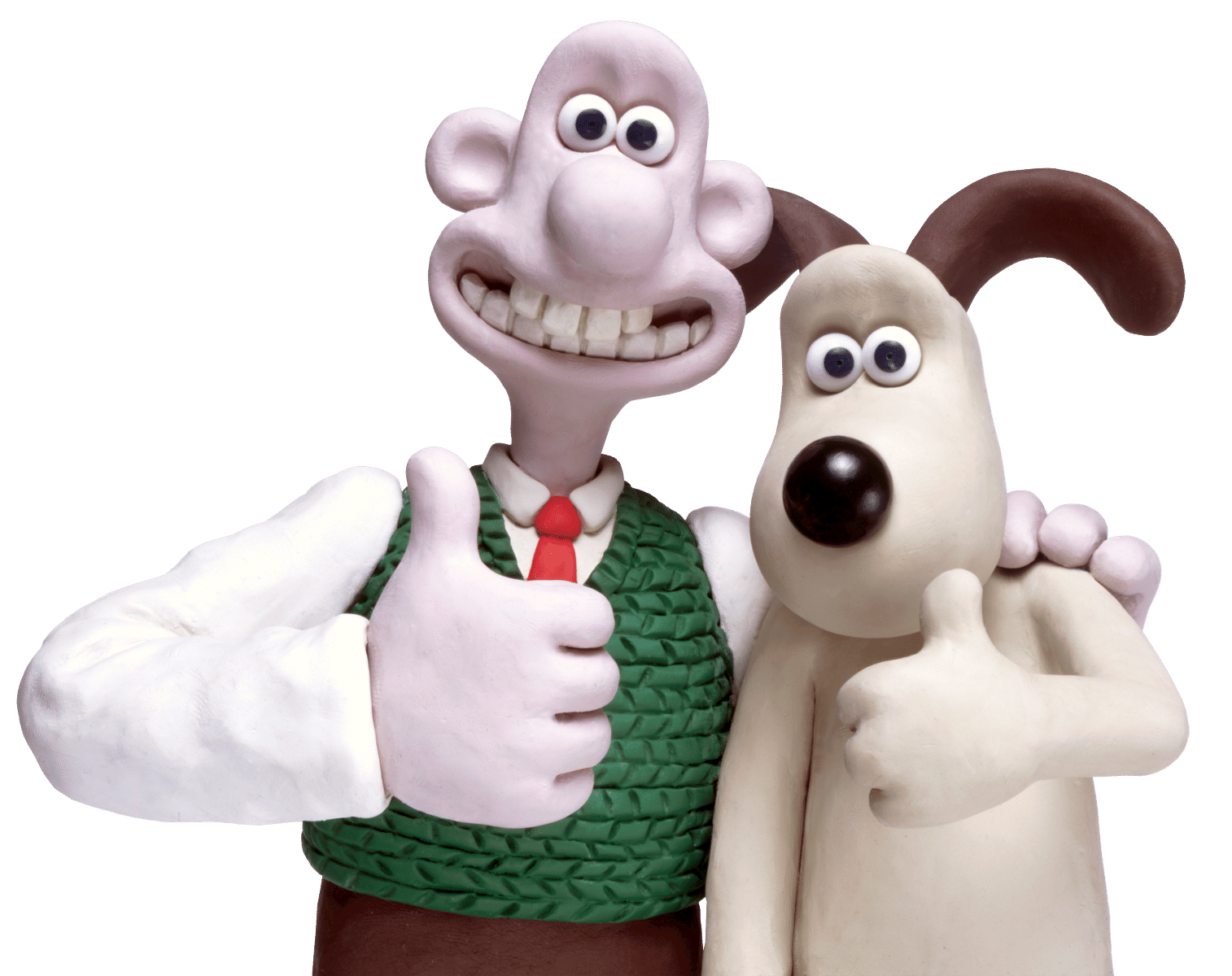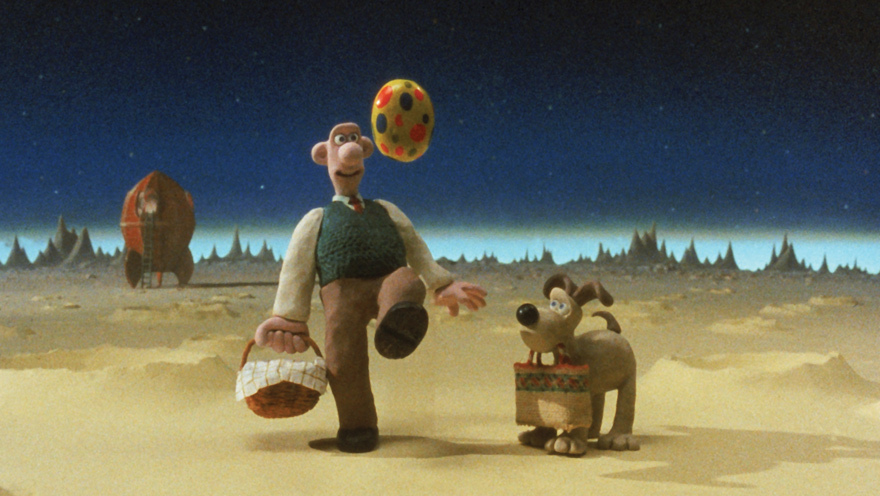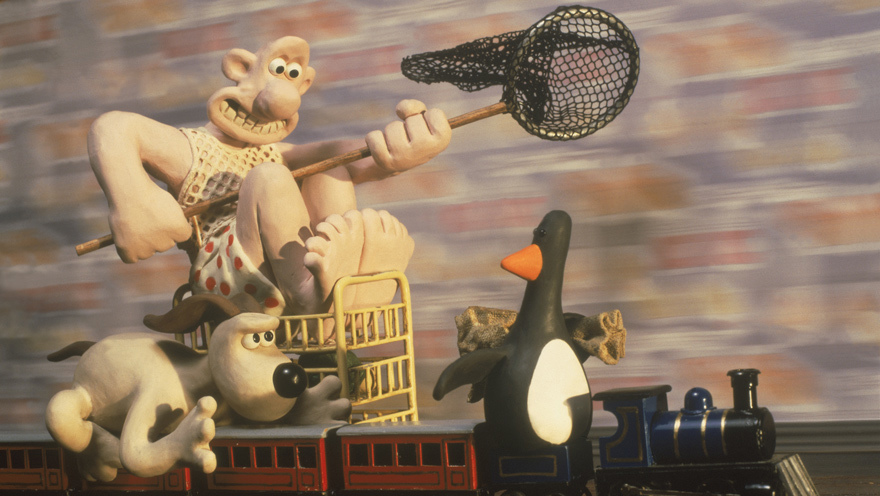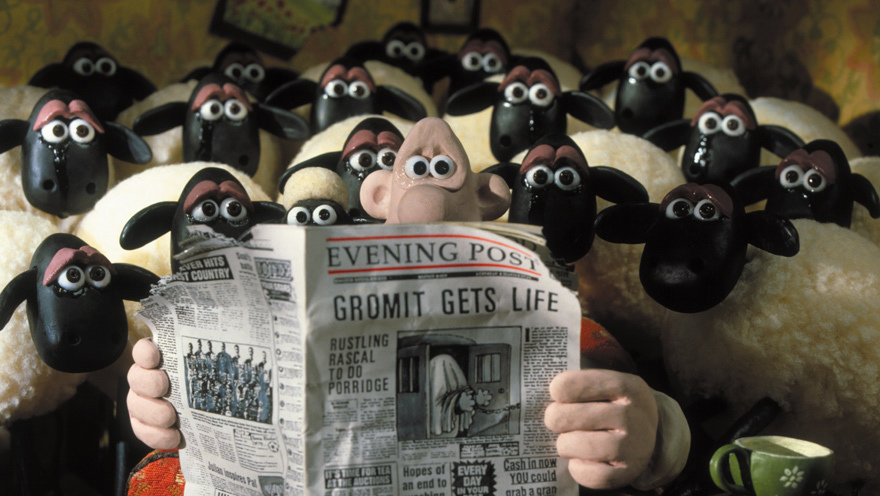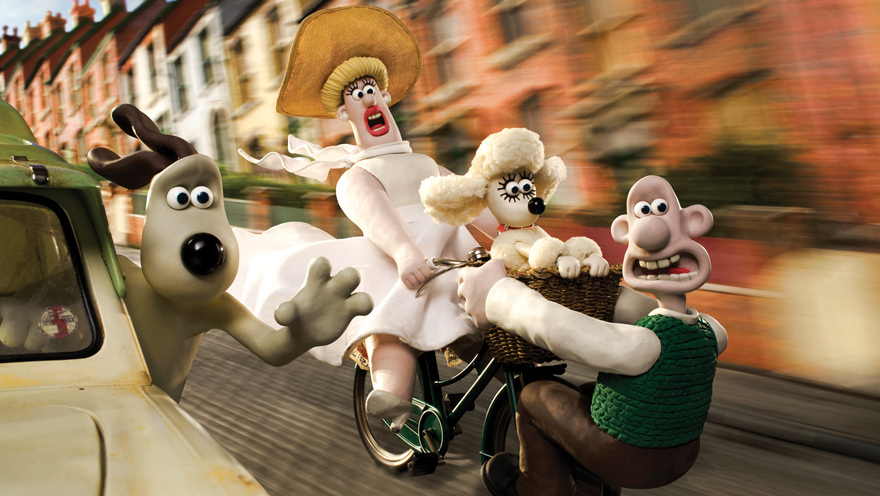 A Grand Day Out
Wallace and Gromit enjoy a day out with a difference when a quest to find cheese prompts a visit to the moon in this Academy Award®-nominated animation. Despite a few hiccups with their homemade rocket, the duo make a successful lunar landing, arriving just in time for lunch. But a strange, mechanical being isn't too happy to see Wallace eating slices of moon cheese... Premiered in 1989.
1990

BAFTA

Winner

Best Animated Short Film (A Grand Day Out)

1994

Academy Awards

Winner

Best Animated Short Film (The Wrong Trousers)

1994

BAFTA

Winner

Best Short Animated Film (The Wrong Trousers)

1996

Academy Awards

Winner

Best Short Animated Film (A Close Shave)

1996

BAFTA

Winner

Best Animated Film (A Close Shave)

1996

International Emmy Awards

Winner

Best Popular Arts Programme (A Close Shave)

2009

Annie Awards

Winner

Best Animated Short Subject (A Matter of Loaf and Death)

2009

BAFTA

Winner

Best Short Animation (A Matter of Loaf and Death)

2010

British Animation Awards

Winner

Children's Choice Award (A Matter of Loaf and Death)