BBC Radio 4 - Inside his Head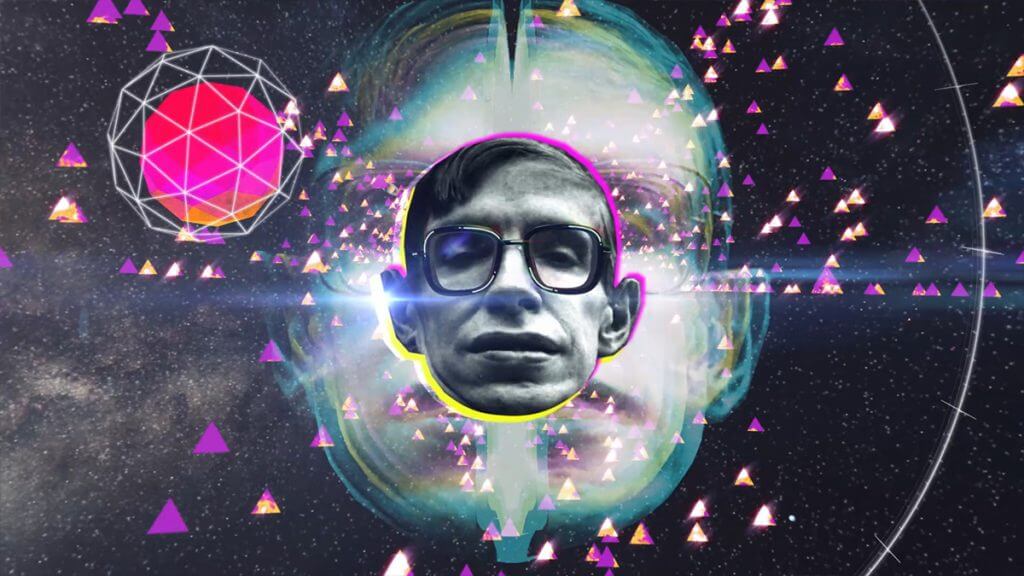 Will finished an animation and graphic design degree in 2003 at UWE, Bristol. He has been creating and developing ideas ever since, and now directs commercials and short films for Aardman, completing films for BBC, Innocent, P&O, Toyota, Hellmann's, Nokia, Channel 5, Sesame St, Braun and more.
View Will's full bio
Have a project you'd like to discuss? Contact us.