DFS - The Grand Sofa Sale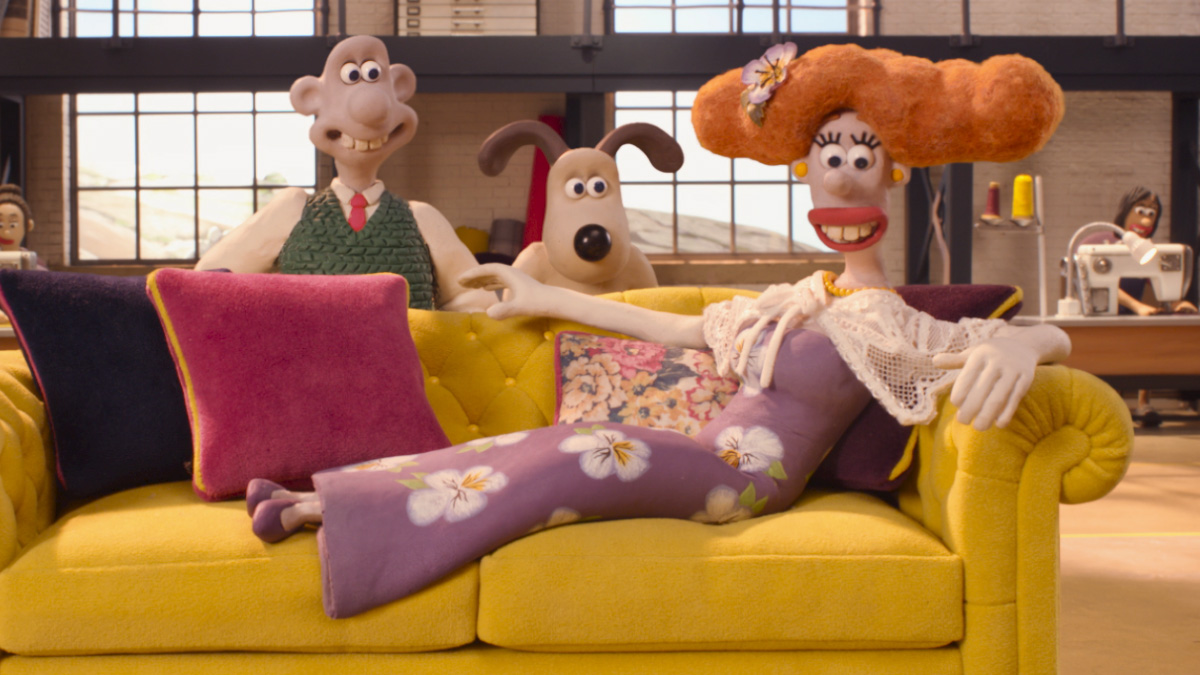 Magdalena Osinska
Director
Magdalena is an award-winning Director working across stop motion, CGI, 2D and live action commercials, and most recently the short "I Am Your Mother" for Star Wars Visions: Volume 2.
View Magdalena's full bio
Nick Park is a four time Academy Award® winner, three in the category of Best Animated Short Film - Creature Comforts, The Wrong Trousers and A Close Shave and more recently in the category for Best Animated Feature Film for The Curse of the Were-Rabbit.
View Nick's full bio
Helen Argo
Executive Producer - Commercials & Short Form
Helen is responsible for the studio's Commercials and Short Form productions, creating animated and digital content for advertising agencies, third party brands as well as Aardman's own IP. Most recently she has produced The Bear and the Squirrel - a 4D film for Efteling, and stop motion musical short Robin Robin for Netflix.
View Helen's full bio
Steve Harding-Hill
Creative Director
Steve became Creative Director for Aardman's Commercials and Short Form division in 2016 and is responsible for the creative direction of the studios partner content productions.
View Steve's full bio