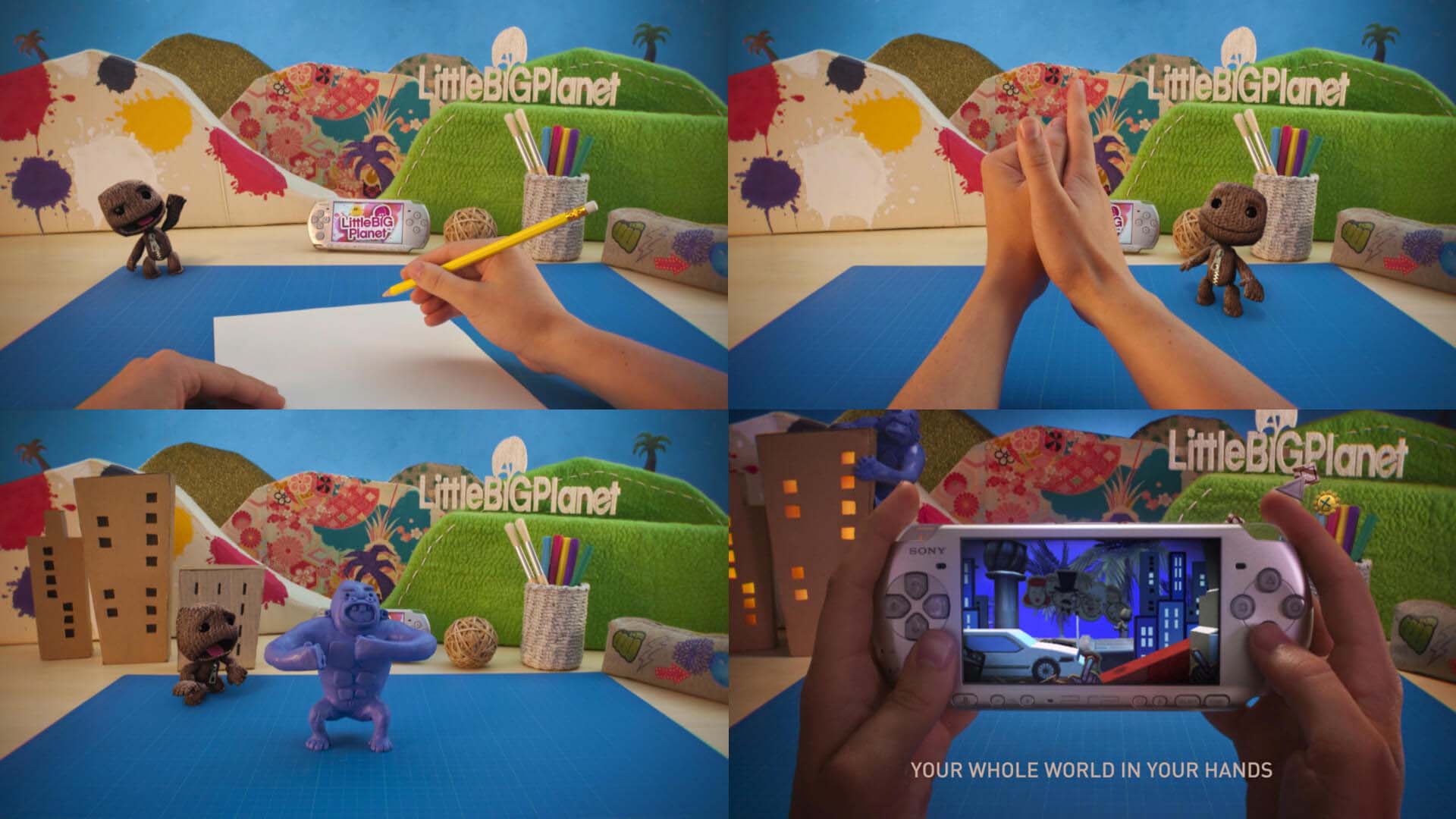 Rebecca grew up in the middle of nowhere in the countryside, an excellent training ground for the hermit-like existence of an Animation Director and Writer. Her narratives often tackle love and interpersonal relationships in a surprising or unexpected way.
View Rebecca's full bio
Have a project you'd like to discuss? Contact us.