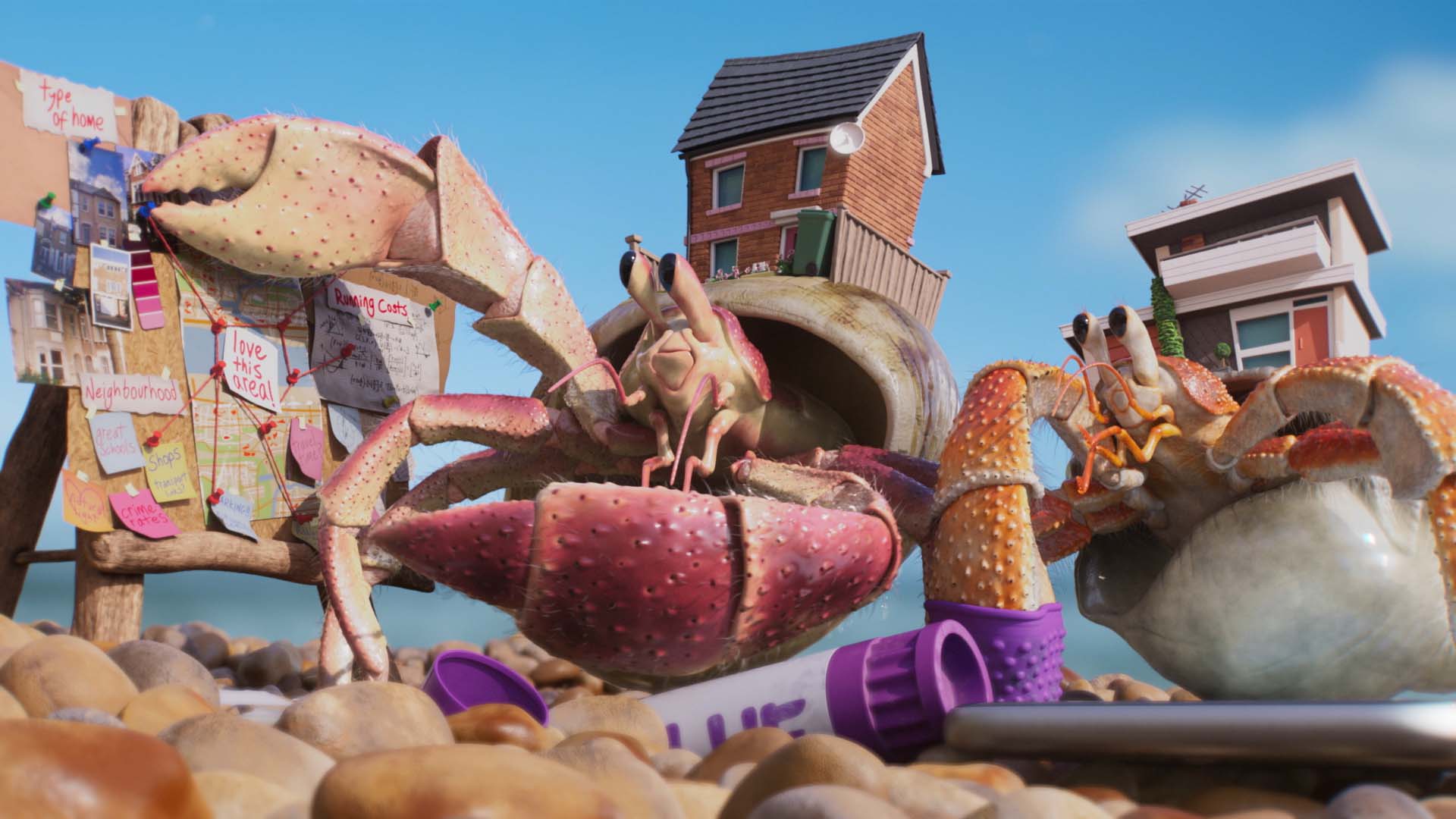 Darren is a Director and Designer with 16 years experience in the animation and design industries. During this time he has worked across a broad spectrum of media; employing his mixed media, creative and filmmaking skills in film, broadcast, commercial and print projects.
View Darren's full bio
Have a project you'd like to discuss? Contact us.